Trey Songz review, Back Home: Smooth operator sticks mostly to the R&B slow-jams
Given the album title, the 35-year-old seems remarkably preoccupied by his romantic relationships, and less interested in delving into his own past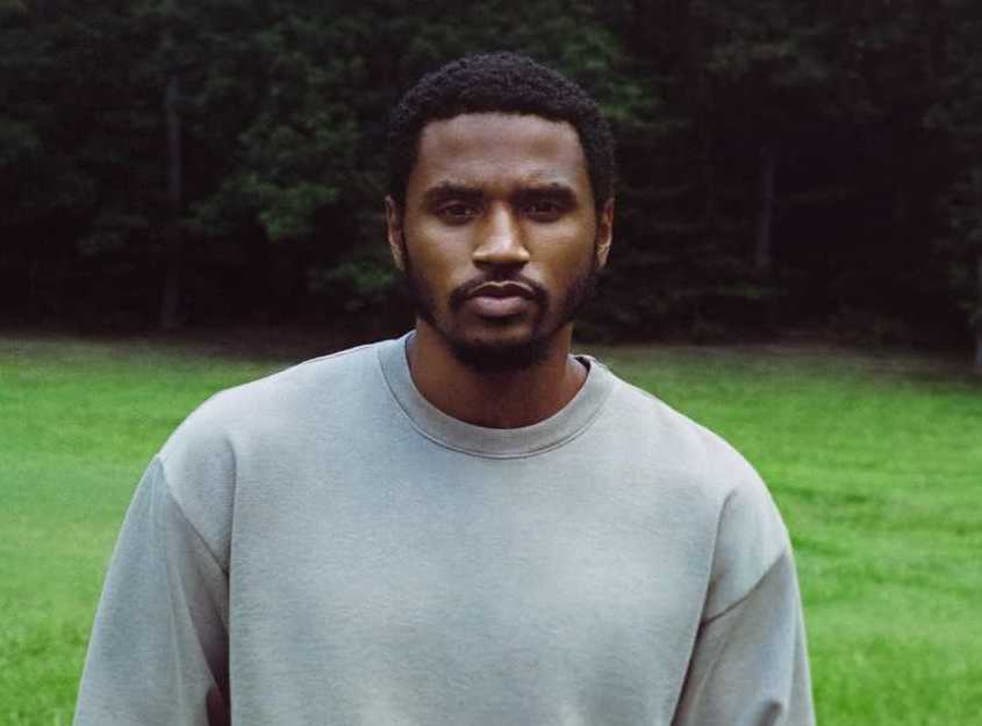 Trey Songz's eighth album follows 2017's Tremaine, which managed to hit No 3 on the Billboard 200, trailing just behind Drake and Ed Sheeran's latest releases. Ranking alongside two of the world's streaming titans is testament to the Virginia-born artist's talents as a purveyor of irresistibly smooth R&B jams. But given he named this album Back Home, the 35-year-old seems remarkably preoccupied by his romantic relationships, and less interested in delving into his own past.
Back Home is a 22-track epic of often interchangeable slow-jams. It's not until track 10, the title song, that we hear any kind of variety (here thanks to Summer Walker's honey-drip tones). Most songs are set to bog-standard (or "classic", as Trey might argue) beats, with little in the way of flair – a disappointment, after the promising crackle of vinyl on opener "Be My Guest". This is fine if he wants the focus to be on his voice, which is admittedly excellent, but it does mean the album tends to fade easily into the background.
Afrobeats star Davido livens things up on "Sleepless Nights", a catchy song that contrasts sunny rhythms with Trey's moody, jealous lyrics. Just before the penultimate track, Trey throws a curveball with protest song "2020 Riots How Many Times". It's a Bill Withers-inspired number with a "Lean on Me"-style piano riff and soft guitar licks, in which Trey drops his seduction mode and instead projects real pain and heartbreak. Maybe he's most comfortable as a smooth operator, but there are moments on Back Home that suggest Trey is capable of a great deal more.
Join our new commenting forum
Join thought-provoking conversations, follow other Independent readers and see their replies