Stealth announces stunning video for 'Judgement Day' - premiere
Check out the 'Black Swan' visuals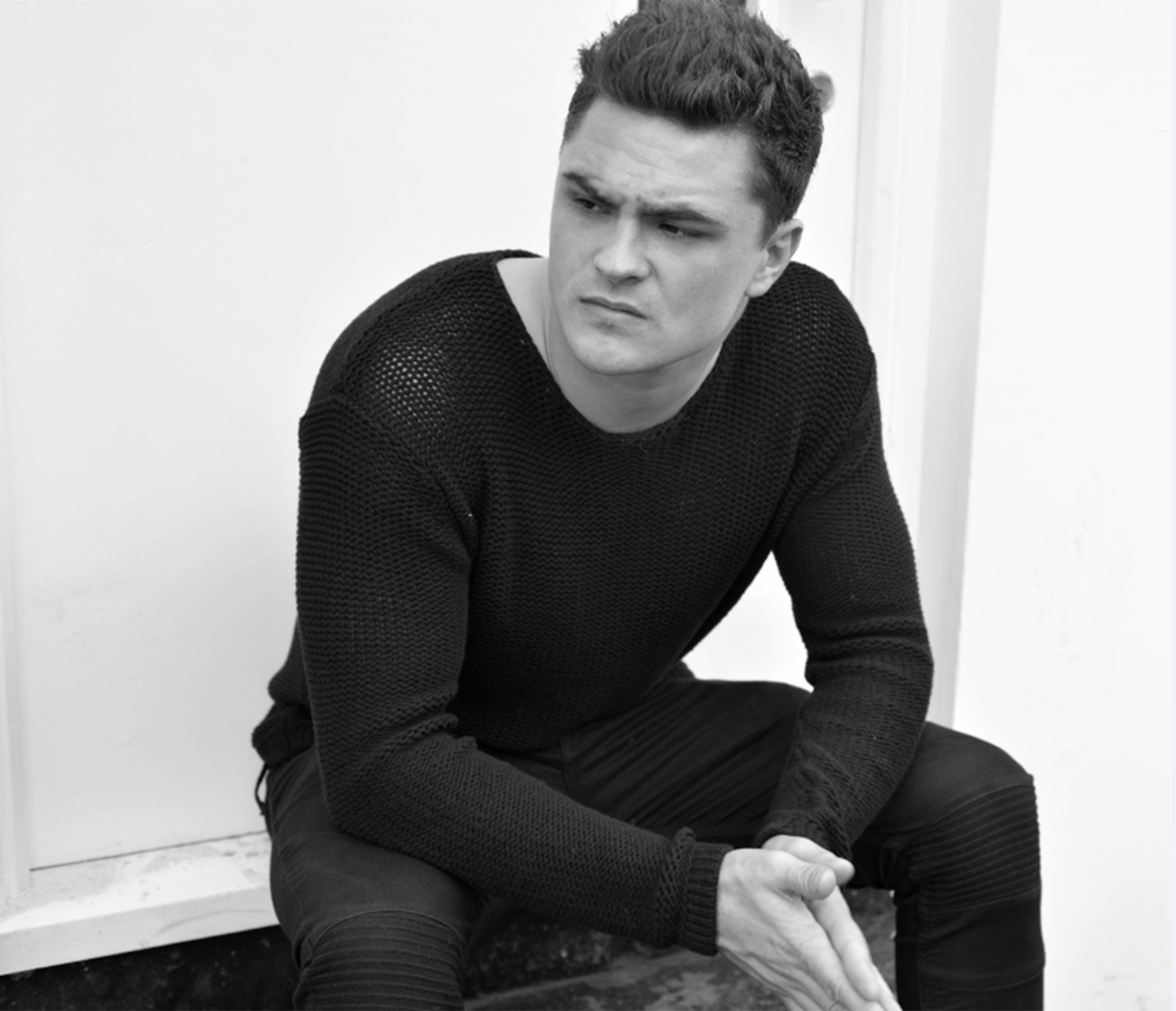 New artist Stealth is already turning heads and he's only just released his first EP.
Announced as a main suport for Vaults on their April UK tour, he recently released new track "Judgement Day" which racked up over a million plays across YouTube and Spotify.
Set in a cavernous church, you should definitely be reminded of Hozier's storming "Take Me To Church" along with the stunning visuals seen in Darren Aronofsky's Black Swan.
Watch the video below and let us know what you think:
Q&A with Stealth
What have you been listening to recently?
There's a playlist on Spotify called the 'numero group label' it's essentially a playlist made up of loads of old soul records that never made it big. It's incredible! And that is essentially all I've been listening to non stop. There's one track called 'Am I A Good Man' by 'Them Two' which is spectacular!
Are there any particular artists or cultural topics that inspired you for "Judgement Day" – and how do you feel those have been transitioned to the video?
In a society where we all like to play the 'Blame Game' I wanted to write a song about taking responsibility for one's actions.
In the video I wanted to portray the internal battle between good and bad. Amy the dancer is playing the part of my conscience trying to decide whether to run from "judgement" and continue to misbehave or do the moral thing and take on the consequences of my actions.
What are your plans for summer 2016?
Second EP, more gigs and hopefully some festivals. Got to keep working hard!
What was the first gig you ever played, and what's been the best so far?
The 1st gig I ever did was at the Beachdale working men's club in Walsall. Let's just say I learned a lot from that day! And the best is yet to come (sorry for the cheesy answer).
Stealth is touring with Vaults in April -
Join our commenting forum
Join thought-provoking conversations, follow other Independent readers and see their replies