Taylor Swift and Selena Gomez speak out in support of gun control
The two friends have spoken out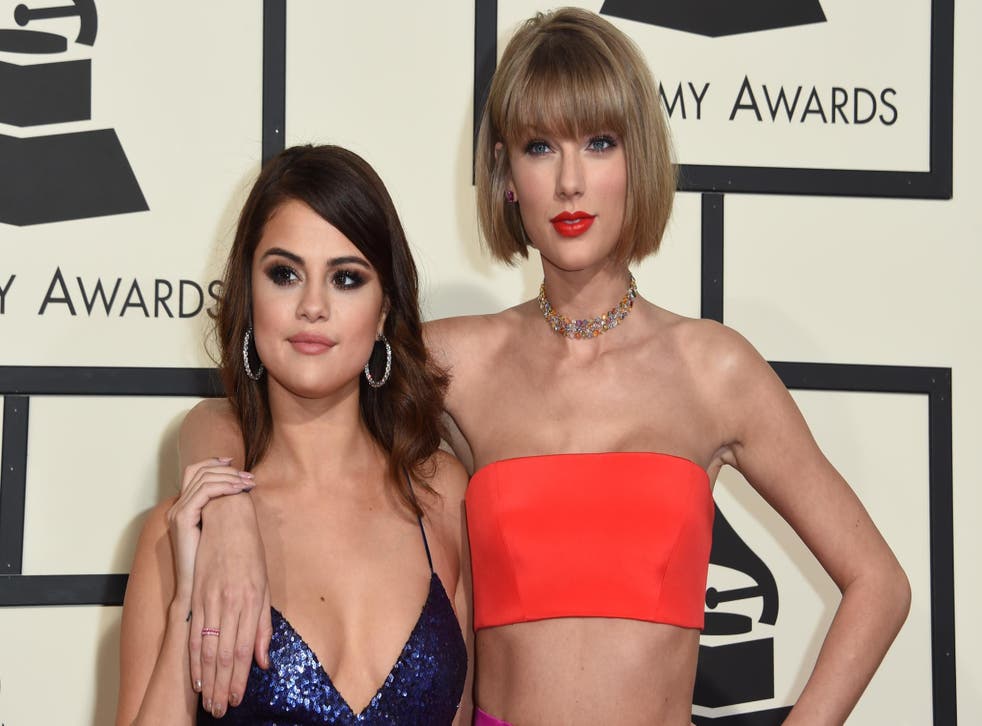 Taylor Swift and Selena Gomez have spoken out in favour of gun control.
The two singers and friends posted within minutes of each other on Instagram with an image of the March For Our Lives logo.
March For Our Lives is a student-led movement dedicating to ending gun violence.
Swift wrote, "No one should have to go to school in fear of gun violence. Or to a nightclub. Or to a concert. Or to a movie theatre. Or to their place of worship. I've made a donation to show my support for the students, for the March For Our Lives campaign, for everyone affected by these tragedies, and to support gun reform."
She added, "I'm so moved by the Parkland High School students, faculty, by all families and friends of victims who have spoken out, trying to prevent this from happening again."
When she posted her support, she also disabled comments on Instagram.
Gomez's post said, "Protect kids, not guns!" #MarchForOurLives.
She kept her comments enabled.
Swift and Gomez's statements on social media were rare for the two musicians who don't often address politics.
Swift spoke out in an interview with Time earlier this year about her support of the #MeToo movement after her sexual assault trial.
Gomez wore a "Nasty Woman" jacket last year, which was the slogan of Hillary Clinton supporters.
It's unclear how much Swift's donation was to the march and if she or Gomez will be marching tomorrow.
March For Our Lives takes place tomorrow March 24.
Register for free to continue reading
Registration is a free and easy way to support our truly independent journalism
By registering, you will also enjoy limited access to Premium articles, exclusive newsletters, commenting, and virtual events with our leading journalists
Already have an account? sign in
Register for free to continue reading
Registration is a free and easy way to support our truly independent journalism
By registering, you will also enjoy limited access to Premium articles, exclusive newsletters, commenting, and virtual events with our leading journalists
Already have an account? sign in
Join our new commenting forum
Join thought-provoking conversations, follow other Independent readers and see their replies