The 15 best David Bowie samples in hip-hop
Remembering the legend through one of his favourite genres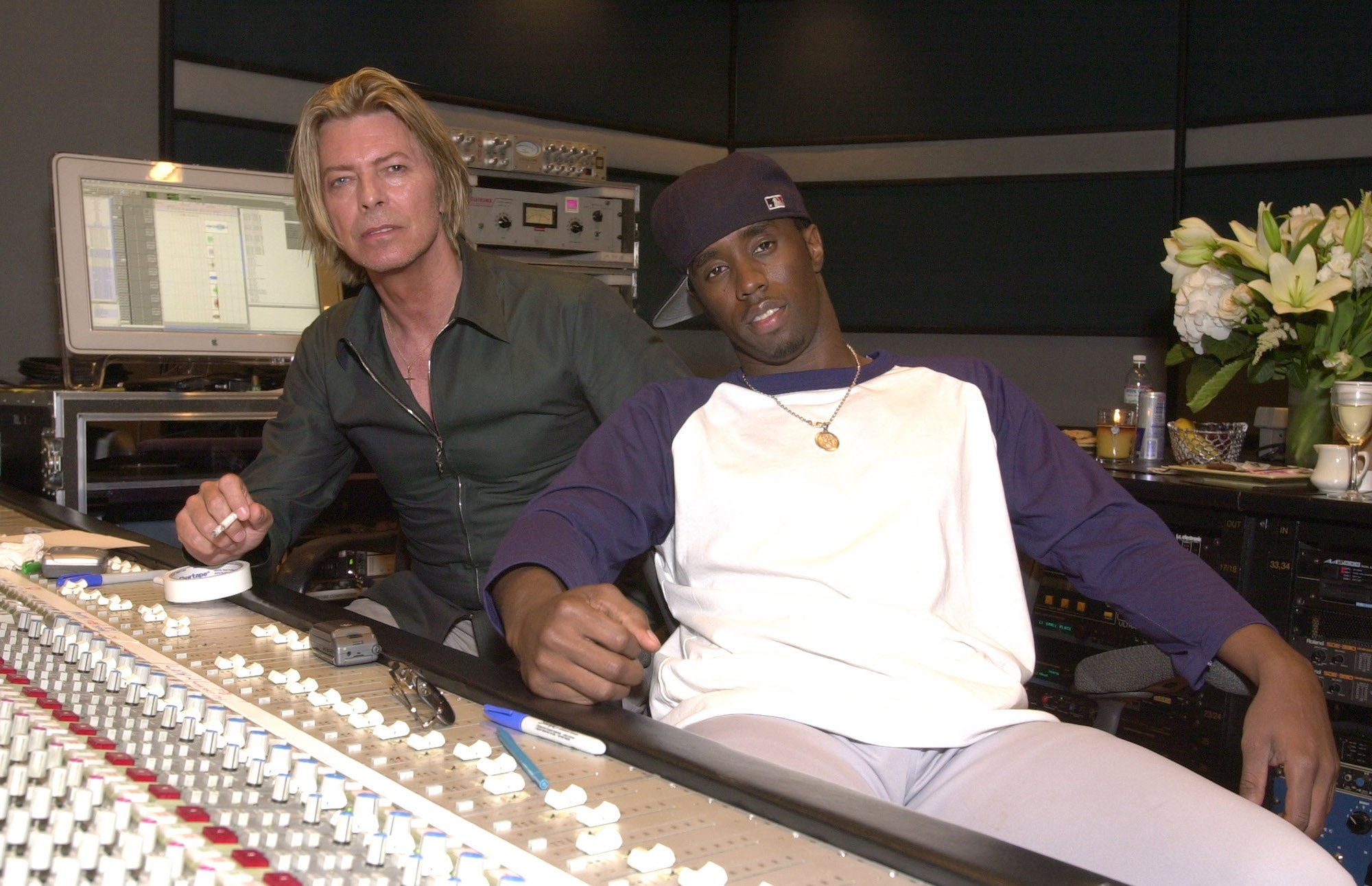 There's no question that David Bowie left a resounding influence his fans and peers across the world. However, some may forget the direct impact the flamboyant futuristic artist had on the most prolific hip-hop artists in the game.
After Bowie's passing, hip-hop's elite mourned him on social media.
"What a honor, what a soul. David Bowie, Spirit of Gold. RIP.," Kendrick Lamar wrote on Twitter. "Hoping 2 meet u after we heard the news. At Brock's house watchin your Doc's & interviews. But no lens could ever capture your point of view."
Over the past 30 years, hip-hop producers and rappers have sampled tracks from the legendary musician and have often sighted his constant metamorphasis throughout his 69 album career as a driving influence in their own lives.
Below is a list of the best samples found throughout the genre.


Jay Z's "Takeover" (2001)
Hov isn't the first to summon Bowie's "Fame" but he may have used it the most effectively. The Kanye West-produced "Takeover" is the second song on The Blueprint serving as a diss track aimed at Nas and Prodigy of Mobb Deep. The track also samples The Doors' "Five to One," KRS-One's "Sound of Da Police."

Mc Lyte's "Put It On You" (1998)
MC Lyte also tapped Bowie's "Fame" for her album Seven & Seven.

El-P's "Innocent Leader" (2002)
Brooklyn's hometown hero El-P borrows Bowie's "Soul Swipe" for one of his best tracks.
Ol' Dirty Bastard's "Dirty Run" (2005)
ODB's "Dirty Run" also samples Bowies' "Fame."

Puff Daddy and The Family's "Been Around The World" (1997)

Vanilla Ice's "Ice Ice Baby" (1990)
The Vanilla Ice track samples Bowie's collaboration with Queen, "Under Pressure."

Public Enemy's "Night of the Living Baseheads" (1988)
"Fame."

Max B & French Montana's "Been Around The World" (2009)
Max B & French sampled Bowie's popular "Let's Dance."

J Dilla's "Take Notice" (2007)
The late, great Dilla samples Bowie's "Soul Love" and Peter Baumann's "Phase by Phase."

Company Flow's "Patriotism" (1999)

Ice Cube's "Alive on Arrival" (1991)
Off the Compton MC's Death Certificate,

MF DOOM featuring Mr Fantastik's "Rap Snitch Knishes" (2004)
MF Doom uses a sample from Dave Matthews who covered Bowie's "Space Oddity." It still counts!

Crooked I's "Rap or Die" (2008)

Death Grips' "Culture Shock" (2011)
The experimental hip-hop group Death Grips samples Bowie's "The Supermen (Alternative)."

The Bullitts x Jay Electronica's "Run and Hide" (2011)
The UK's Jeymes Samuel teams up with the forever-ghosting Jay Electronica for "Run and Hide," a track that samples Bowie's "Quicksand."