Sony World Photography Awards 2015 exhibition to go on show at Somerset House
The awards feature entries from over 170 countries across the globe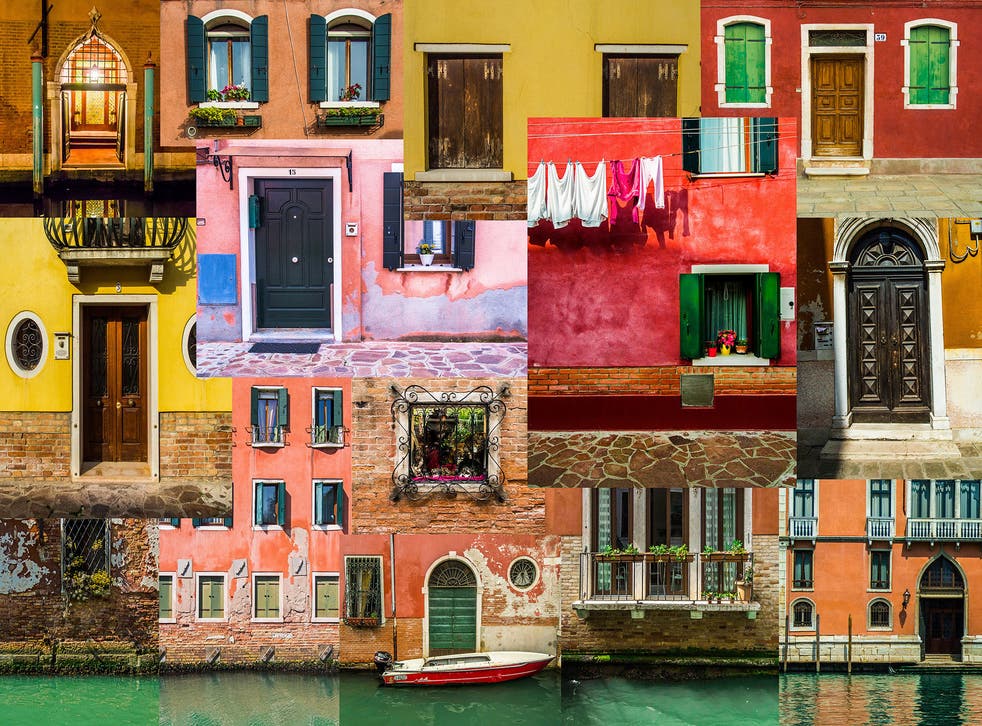 Images from the world's biggest photography competition are to go on show at Somerset House in London following the announcement of this year's winner.
The 2015 competition has received the highest number of entries in its eight year history, totalling 173,444 images in 171 countries.
The exhibition will include winners of the awards' 13 categories taken by professional photographers, and shortlisted and winning photographs from the awards' amateur categories.
The photographs on show will include commended images taken on mobile phones, and pictures entered by young amateur photographers under the age of 19.
In addition, photographs by Elliott Erwitt, the winner of the awards' outstanding contribution to photography prize, will be shown alongside the shortlisted entries.
Erwitt, 86, is best known for his black and white photographs of everyday life and has previously taken photographs of Robert Nixon, Jackie O'Nassis (above) and Marilyn Monroe.
The overall winner will be announced on Thursday 23 April at an awards ceremony in London.
The 2015 Sony World Photography Exhibition will be on show at Somerset House from 24 April until 10 May.
Sony World Photography Awards 2015

Show all 40
Join our new commenting forum
Join thought-provoking conversations, follow other Independent readers and see their replies