Pokemon Go update: Players vent their anger as step counter is removed
Third party websites are also said to be suffering because of the update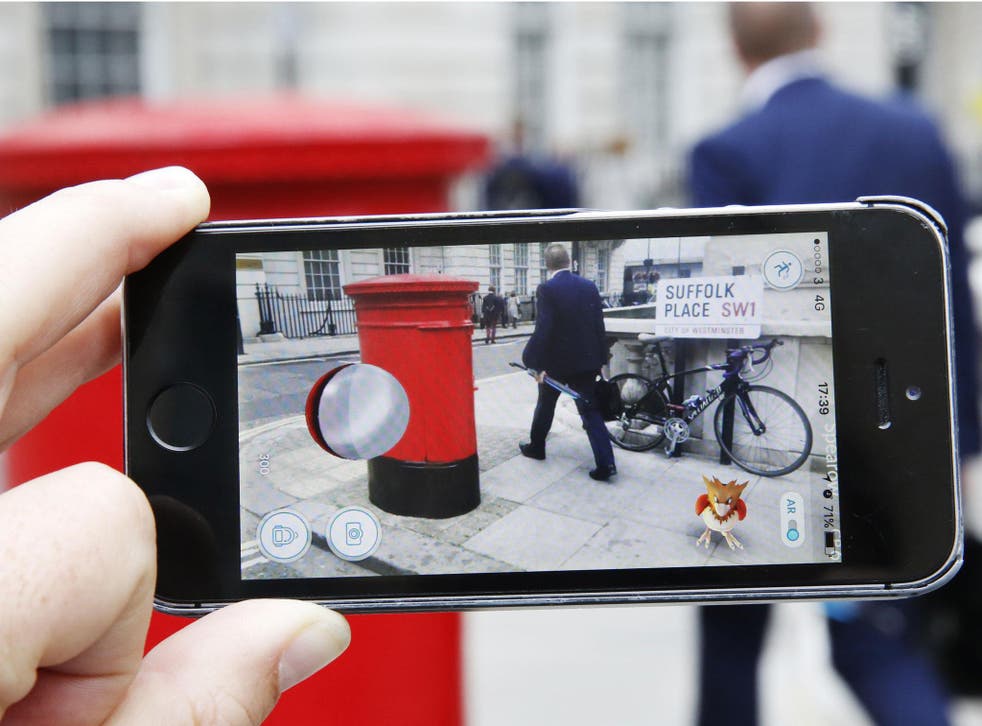 After weeks of waiting, Pokémon Go has finally been updated, adding some hugely anticipated features while also removing the step counter.
Following the changes, players can now re-customise their character, having previously only been able to choose what they look like during the opening sequence.
Pokémon move stats have also been rebalanced to make gyms fairer, while spawn locations for the digital creatures have also been changed somewhat.
The best of Pokémon Go on social media

Show all 10
There is also a new "lock" which prevents players accidentally swapping their best Pokémon for candy.
Plus, to prevent any more tragic accidents, a new warning flicks up on screen every time people play the game; once the Gyarados screen passes, a warning appears with a variety of messages, including "Don't drive and play Pokémon Go" and "Don't trespass".
However, in a move that has prompted anger, instead of fixing the previously broken step counter, Niantic, the developer behind the augmented reality game, has completely removed the feature, meaning players are given no indication as to where nearby Pokémon are.
Players have been calling on the company to fix this feature ever since the game was released; with the update only succeeding in further angering people.
Japan asks Pokemon Go to remove Hiroshima as a gym as people keep battling there
Whether the feature will be fixed or this is a temporary change is unknown, but its effects are already being felt by the community.
Some have reported that third-party websites such as PokéVision have also been affected, although it was unclear whether this was due to the update.
It comes after a player claimed to be the first person in the world to catch them all, revealing to The Independent just how he accomplished the feat.
Join our new commenting forum
Join thought-provoking conversations, follow other Independent readers and see their replies