Queen Victoria would have been 'horrified' at Brexit, says writer of hit royal TV drama
'She would not have been amused,' claims Daisy Goodwin
Benjamin Kentish
Monday 04 September 2017 20:18 Comments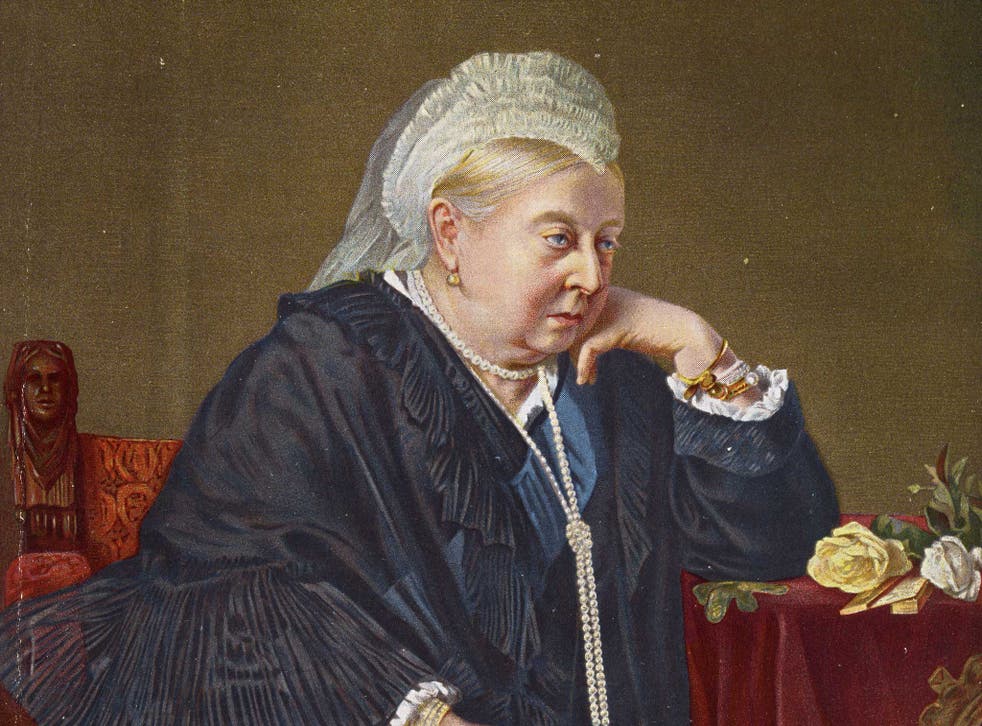 Queen Victoria would have been "horrified" by Brexit had she been around today, the creator of a hit television series about the monarch has said.
Daisy Goodwin is the writer of Victoria, the second series of which is currently being screened on ITV.
Having spent months researching Britain's second longest-serving monarch, Ms Goodwin said Queen Victoria believed in a united Europe that was a "liberal, constitutional force for good".
"She had her own opinions and she stuck to them, and I'm quite sure she would have been horrified by Brexit," she told BBC Radio 4's Today programme.
"She would not have been amused, I know that…she really wanted Europe to be more like Britain and her idea of Europe was one where she was basically the boss, where she was the matriarch of Europe."
Ms Goodwin said Queen Victoria had "almost succeeded" in that aim, pointing out that her relatives had sat on seven of Europe's thrones.
She added: "She was very worried about the Russians – she didn't want her granddaughters to marry into the Russian [royalty] because she thought the Russians were a very dangerous lot and would get bumped off, and indeed she was right."
Queen Victoria, the daughter of a German princess, was part of a cosmopolitan family. Her husband, Prince Albert, was also German and their oldest daughter, also named Victoria, married the Crown Prince of Prussia. One of her sons, Alfred, wed the daughter of the Russian Emperor and several of her other children married German aristocrats.
The monarch described the prospect of an alliance between Britain and Germany as a "world-saving idea".
Ms Goodwin said: "Her and Albert's big plan was to marry their children into the courts of Europe and to use them as moles to make Europe into a string of constitutional monarchies rather like Britain.
Queen Victoria's bloomers revealed

Show all 10
"The Empire was very important to her but she saw Europe as a European power because she had grown up with this big enemy, the French.
"The French were the enemy all the way along and then suddenly the Russians became the enemy and she wanted Germany and Europe to be united as a liberal, constitutional force for good within Europe."
In an earlier article for Culture Today, she wrote: "The idea [Queen Victoria] would have approved of Brexit is unthinkable.
"If Victoria were alive, she would, I am certain, be penning one of her famous letters to her prime ministers, full of capitals and underlining, and pointing out the wicked folly of leaving the European nations to their own devices."
Reports last year suggested the current queen, Elizabeth II, had privately expressed support for Brexit – a claim that was vehemently denied by Buckingham Palace.
Register for free to continue reading
Registration is a free and easy way to support our truly independent journalism
By registering, you will also enjoy limited access to Premium articles, exclusive newsletters, commenting, and virtual events with our leading journalists
Already have an account? sign in
Join our new commenting forum
Join thought-provoking conversations, follow other Independent readers and see their replies