The Independent's journalism is supported by our readers. When you purchase through links on our site, we may earn commission.
Samuel L. Jackson labels Donald Trump a 'muthaf****' for his plan to arm teachers
Trump has made multiple calls for teachers to be permitted to carry concealed weapons on campus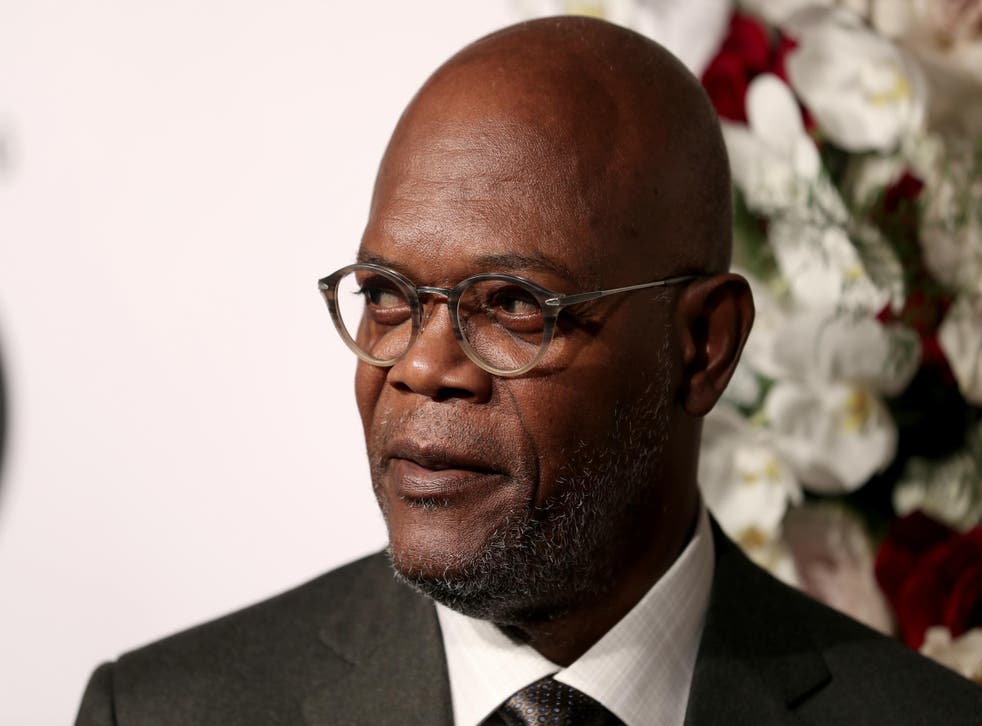 The judgment of Samuel L. Jackson is pretty much equivalent to eternal damnation.
And the star certainly didn't hold back when it came to Donald Trump's proposals to arm teachers, declaring on Twitter: "Can someone that's been in a Gunfight tell that Muthaf*kka that's Never been in a Gunfight, the flaws of his Arm The Teachers plan??!!"
In response to the increasing calls for gun control – from people across the US and by survivors of the shooting at Marjory Stoneman Douglas High School in Florida, which left 17 people dead – Trump instead made repeated proposals to arm school teachers, stating that an educator with a gun would have mowed down the suspected gunman in the Florida shooting "before he ever knew what happened".
Telling the cheering crowd at the Conservative Political Action Conference (CPAC) that "gun-adept" teachers, coaches, and other school workers should be allowed to carry a concealed weapon on campus, he added: "This would be a major deterrent because these people are inherently cowards. If [the Florida gunman] thought that other people would be shooting bullets back at him, he wouldn't have gone there."
Trump, however, claimed his idea has been misrepresented in the media as a call to arm every teacher; he said he only wanted concealed carry permits for the 10 to 20 percent of teachers who are "very gun-adept people". He has not indicated how he arrived at this number. "These teachers love their students, and these teachers are talented with weaponry and with guns," Trump added.
Both teachers and health policy experts have condemned the plan, claiming an increase in guns on campus would make school more dangerous, not less. Some have pointed out that an armed sheriff's deputy was on patrol at Stoneman Douglas the day of the shooting, but failed to confront the gunman.

Follow Independent Culture on Facebook for all the latest on Film, TV, Music, and more.
Register for free to continue reading
Registration is a free and easy way to support our truly independent journalism
By registering, you will also enjoy limited access to Premium articles, exclusive newsletters, commenting, and virtual events with our leading journalists
Already have an account? sign in
Register for free to continue reading
Registration is a free and easy way to support our truly independent journalism
By registering, you will also enjoy limited access to Premium articles, exclusive newsletters, commenting, and virtual events with our leading journalists
Already have an account? sign in
Join our new commenting forum
Join thought-provoking conversations, follow other Independent readers and see their replies