Soggy doggies go mainstream after portraits of wet dogs pick up Sony Photography award
It is a truly rebarkable spectacle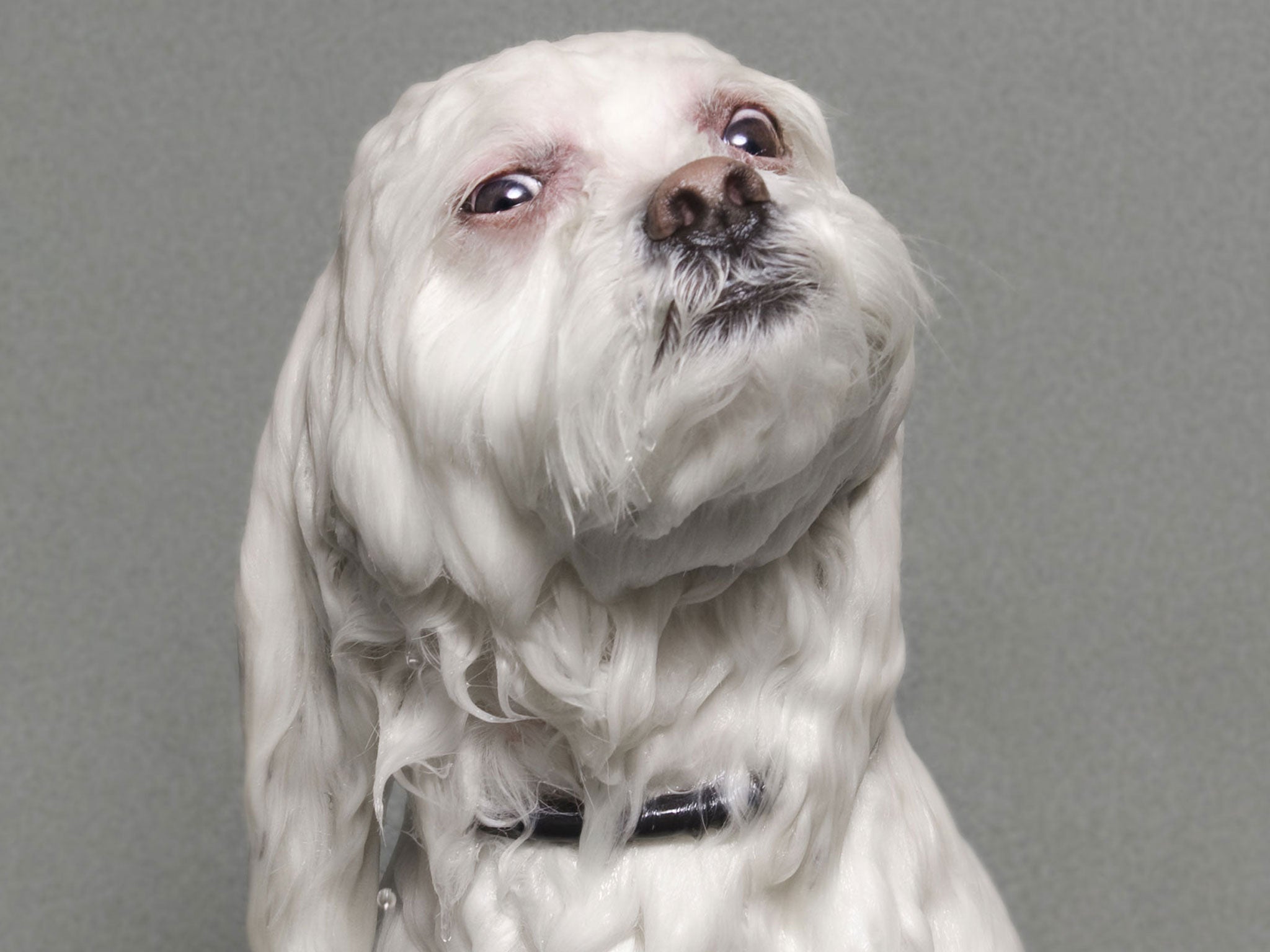 'The most affectionate creature in the world is a wet dog', the American writer Ambrose Bierce once remarked.
And now the soggy doggy has achieved mainstream artistic status after the success of photographer Sophie Gamand in the Portraiture category at the 2014 Sony World Photography Awards.
Gamand's portraits of moist mutts, in a series of pictures called 'Wet Dog', are due to be published in a book out this autumn and capture the animals "exposed at a vulnerable and humiliating moment" as they "wiggle, shake, [and] haul themselves out of the groomer's soapy grasp".
The pictures show a number of dampened dogs in images that reveal their characters and attitude (mostly unhappy) towards the dreaded bath time.
In pictures: Amazing 'Wet Dogs' series wins Portraiture Award
Show all 9
The photographs were captured just moments before the animals presumably soaked everyone in the room.
A selection of images from the 2014 Sony World Photography awards are currently on display at Somerset House.
Join our commenting forum
Join thought-provoking conversations, follow other Independent readers and see their replies