The Italian government is giving teens €500 on their 18th birthday to spend on books
The voucher can also be spent on film, music and theatre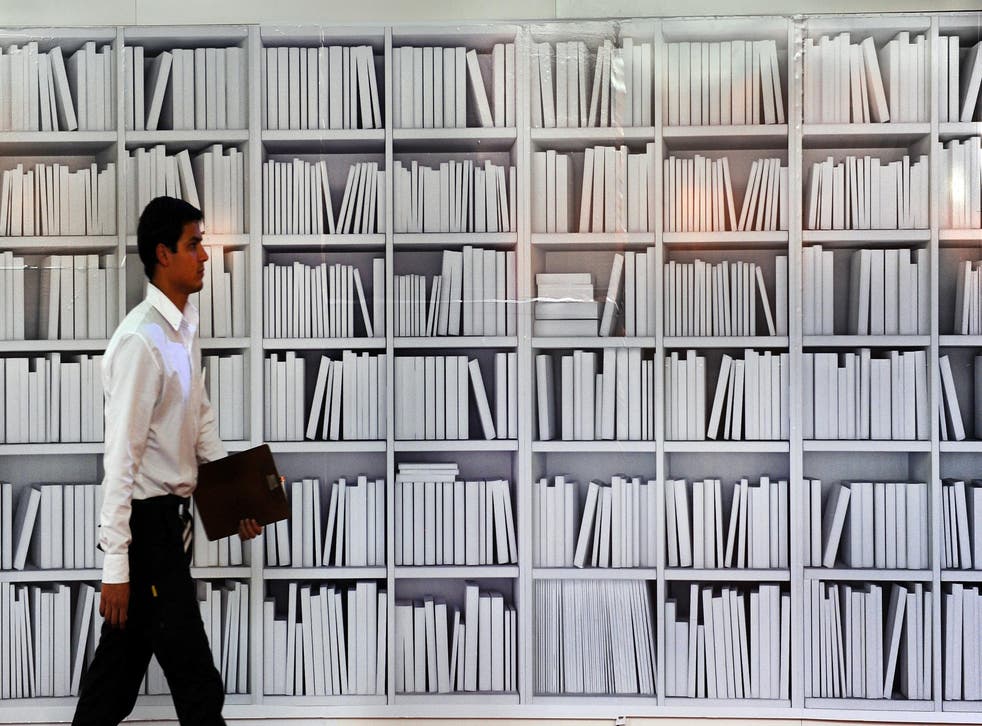 In a move designed to remind young people that culture can enrich one's life and bring people together, Italian citizens are to get a €500 (£430) 'culture bonus' on their 18th birthday.
The initiative launches on 15 September, and the bonus can be spent on books, concerts tickets, theatre tickets, cinema tickets, museum visits and trips to national parks.
Some 575,000 teenagers are expected to benefit from the scheme, and though it will cost the Italian government €290 million, parliamentary undersecretary Tommaso Nannicini believes it is money well spent.
"The initiative sends a clear message to youngsters, reminding them that they belong to a community which welcomes them once they come of age," he told Corriere.
"It also reminds them how important cultural consumption is, both for enriching yourself as a person and strengthening the fabric of our society."
The world's most beautiful libraries

Show all 30
18-year-olds will be able to claim the fund through an app, downloading vouchers to their phones that can be used at online and physical stores.
The Italian government is planning a similar bonus for 2017, which will grant teachers €500 to spend on their professional development.
Register for free to continue reading
Registration is a free and easy way to support our truly independent journalism
By registering, you will also enjoy limited access to Premium articles, exclusive newsletters, commenting, and virtual events with our leading journalists
Already have an account? sign in
Register for free to continue reading
Registration is a free and easy way to support our truly independent journalism
By registering, you will also enjoy limited access to Premium articles, exclusive newsletters, commenting, and virtual events with our leading journalists
Already have an account? sign in
Join our new commenting forum
Join thought-provoking conversations, follow other Independent readers and see their replies