Cultural Life: Kara Tointon, actress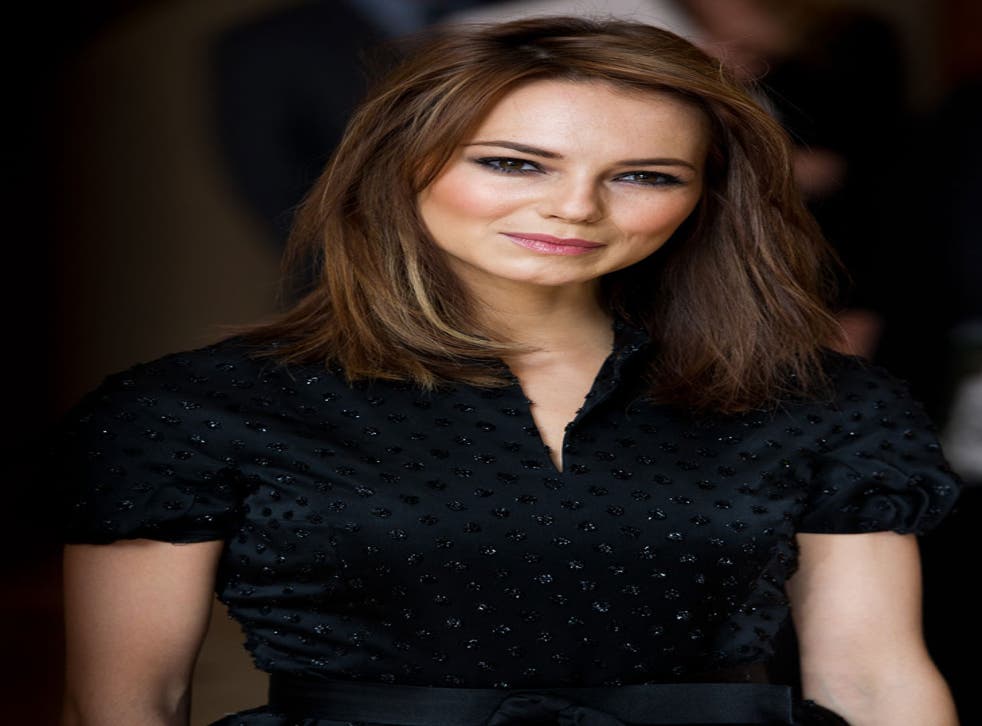 Theatre: I try to go to the theatre as much as possible. I saw 'The Ladykillers' at London's Gielgud Theatre, which was hilarious. The run has been extended because it has been so popular. It was some of the best stage acting I have seen, with a very clever set.
Film: 'Drive' was brilliant and such a stylish film. I loved Ryan Gosling's performance. 'My Week with Marilyn' is another beautifully directed and produced film. I am fascinated by Marilyn's life and Michelle Williams is exquisite as her – definitely worthy of an Oscar. I was bought 'Bridesmaids' (below) for Christmas on Blu-ray. I saw it in the cinema last summer and found it hilarious. It's a real chick flick that you can watch over and over again.
Music: I recently completed the film 'The Sweeney' with Ben Drew (Plan B), who plays George Carter in it. I am such a fan of his. He is undoubtedly one of the finest new talents of the last couple of years. He constantly reinvents himself, combining urban music with other influences like soul and Motown; he's one of the most talented people I've met. I also love Adele, as I think everyone does! I saw her last year at the Hammersmith Apollo and it blew me away. I think she is a genius – her voice is so beautiful and her lyrics are so heartfelt that I think everyone can relate to them in some way.
Books: I've just finished 'A Gentleman of Fortune: Or, the Suspicions of Miss Dido Kent', a 3-part series by Anna Dean. It's a murder mystery about a spinster who is visiting her cousin when a neighbour dies. The wealthy woman left all her money to her nephew. He becomes a suspect. It's 'Pride and Prejudice' meets 'Midsomer Murders'.
'Absent Friends' is playing at the Harold Pinter Theatre, London SW1 (absentfriendstheplay.com) to 14 April
Join our new commenting forum
Join thought-provoking conversations, follow other Independent readers and see their replies