Heads Up: The Low Road
Royal Court on the money as Cooke goes out on a high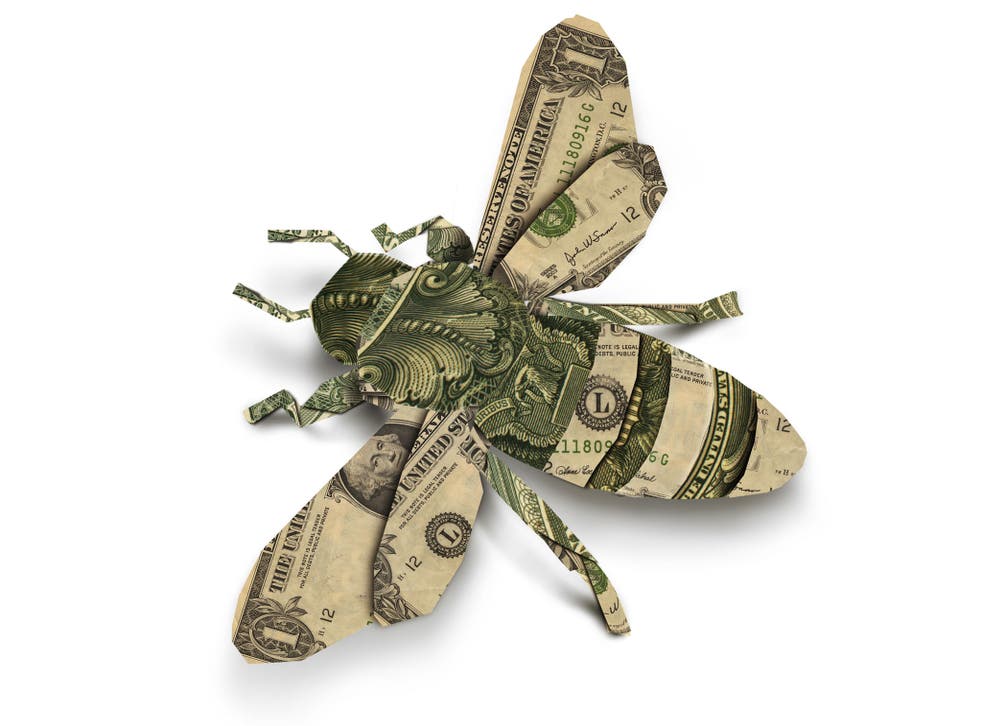 What are we talking about? A new play at the Royal Court, about a young entrepreneur setting out to make a (financial) killing, in the world of cut-throat free-market economics.
Elevator pitch A right Royal send‑off: Norris returns for Cooke's last hurrah.
Prime movers Bruce Norris, the American playwright who had a massive hit with the Pulitzer and Tony award-winning Clybourne Park (also at the Royal Court), has written the script. And Dominic Cooke (right, top) directs again – in his last show as artistic director for the London new writing theatre.
The stars Johnny Flynn (Jerusalem; the Globe's recent Twelfth Night/Richard III double bill) plays our young entrepreneur. It also stars Bill Paterson, Simon Paisley Day, Ellie Kendrick, Elizabeth Berrington and many others.
The early buzz Time Out called Norris the "definitive" playwright of Cooke's reign, adding "it's fitting that the final Downstairs production of Cooke's tenure – and the final play he will direct as artistic director of the Court – will be scabrous American playwright Norris's 'fable of free market economics and cut-throat capitalism'. It sounds like a provocative and engaged end to an often apolitical tenure." The Evening Standard wrote: "Cooke is bringing back some of his biggest hit writers to tell stories of modern life for his final season in charge."
Insider knowledge Cooke is coming full circle: the first show he ever directed at the Sloane Square theatre, in 2007, was Norris's The Pain and the Itch.
It's great that… here are two big theatrical hitters tackling what is surely one of the thorniest issues of our time – the pride and pitfalls of capitalism – which could do with a sharp light on it, frankly. And they're still going to make us laugh, we hope; this is billed as a comedy.
It's a shame that… Cooke received some criticism at the start of his tenure for promising plays about the middle classes, and "what it means to have wealth and power and privilege"; while it's a view he defends still, this final flourish won't counter such complaints.
Hit potential Sure to be a hit. Clybourne Park repeatedly wowed critics, and The Low Road has already had its run extended.
The details The Low Road is at the Royal Court, London (royalcourttheatre.com), 22 Mar to 11 May
Register for free to continue reading
Registration is a free and easy way to support our truly independent journalism
By registering, you will also enjoy limited access to Premium articles, exclusive newsletters, commenting, and virtual events with our leading journalists
Already have an account? sign in
Register for free to continue reading
Registration is a free and easy way to support our truly independent journalism
By registering, you will also enjoy limited access to Premium articles, exclusive newsletters, commenting, and virtual events with our leading journalists
Already have an account? sign in
Join our new commenting forum
Join thought-provoking conversations, follow other Independent readers and see their replies