Bradley Cooper to star as the Elephant Man in new Broadway production
The American Hustle actor will play the lead in revival of Bernard Pomerance's tragic tale
Jess Denham
Wednesday 22 January 2014 11:11 Comments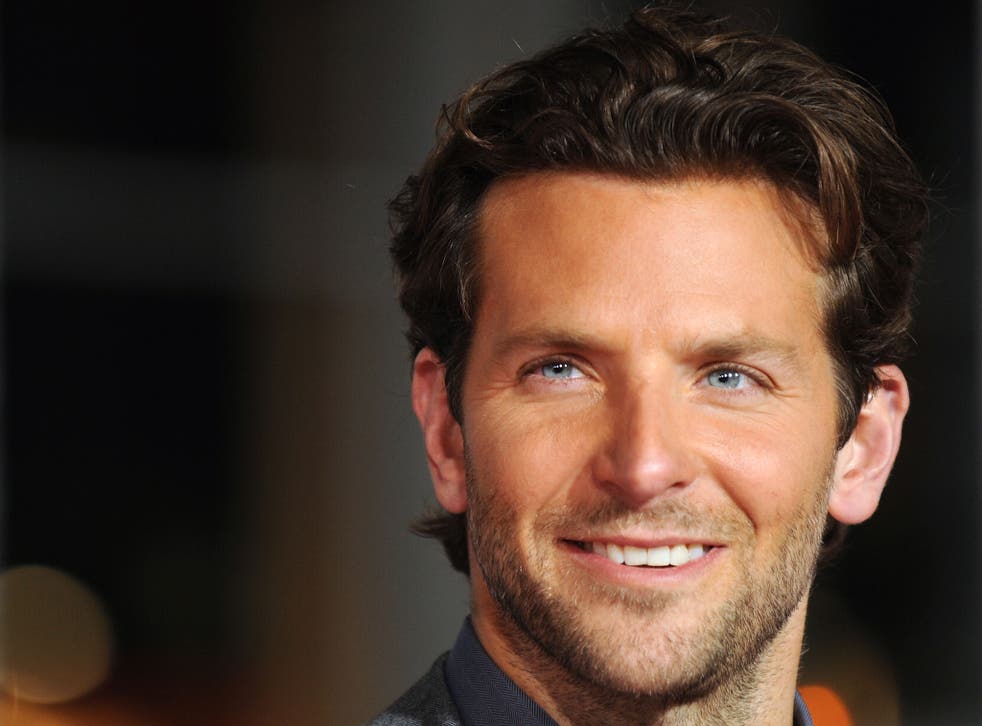 Oscar-nominated Bradley Cooper is trading in the bright lights of Hollywood for a turn on Broadway, it has been reported.
The 39-year-old actor's good looks are set to go to waste, as he prepares to take on the role of...the Elephant Man.
Or so audiences might think – Cooper will in fact be playing the disfigured character without make-up or prosthetics, conveying his deformity through physical movements alone.
Fresh from playing wild FBI agent Richie DiMaso in David O Russell's American Hustle, Cooper is returning to the stage after an eight-year absence. His last Broadway performance was in Richard Greenberg's Three Days of Rain in 2006, with Julia Roberts and Paul Rudd.
Cooper has taken on the role of the Elephant Man once before, at the Williamstown Theatre Festival in 2012. His American Hustle co-star Alessandro Nivola also starred in that production.
Billy Crudup was the last actor to portray Joseph Merrick (the Elephant Man's real name) on Broadway in 2002. Merrick was famously embodied by John Hurt in David Lynch's 1980 film, but the new stage show will be a revival of Bernard Pomerance's play, The Elephant Man, which won a Tony Award in 1979.
Merrick is a 19th century Englishman afflicted with physical abnormalities due to a disease. He is saved from life in a freak show by the kindly Dr Frederick Treves and given the chance to regain some dignity.
No further details on dates and casting have been released, but the production is expected to take place this autumn.
Cooper has received a Best Supporting Actor nomination ahead of the Oscars on 2 March for his role as DiMaso. He was nominated last year too, for his performance as the troubled Pat in Silver Linings Playbook.
Take a look at who else is Oscar-nominated:
Oscars 2014: Best Actor and Actress nominees

Show all 20
Register for free to continue reading
Registration is a free and easy way to support our truly independent journalism
By registering, you will also enjoy limited access to Premium articles, exclusive newsletters, commenting, and virtual events with our leading journalists
Already have an account? sign in
Join our new commenting forum
Join thought-provoking conversations, follow other Independent readers and see their replies