David Mamet says he wrote a play about Harvey Weinstein
This is intriguing
Ilana Kaplan
New York
Friday 23 February 2018 21:17 Comments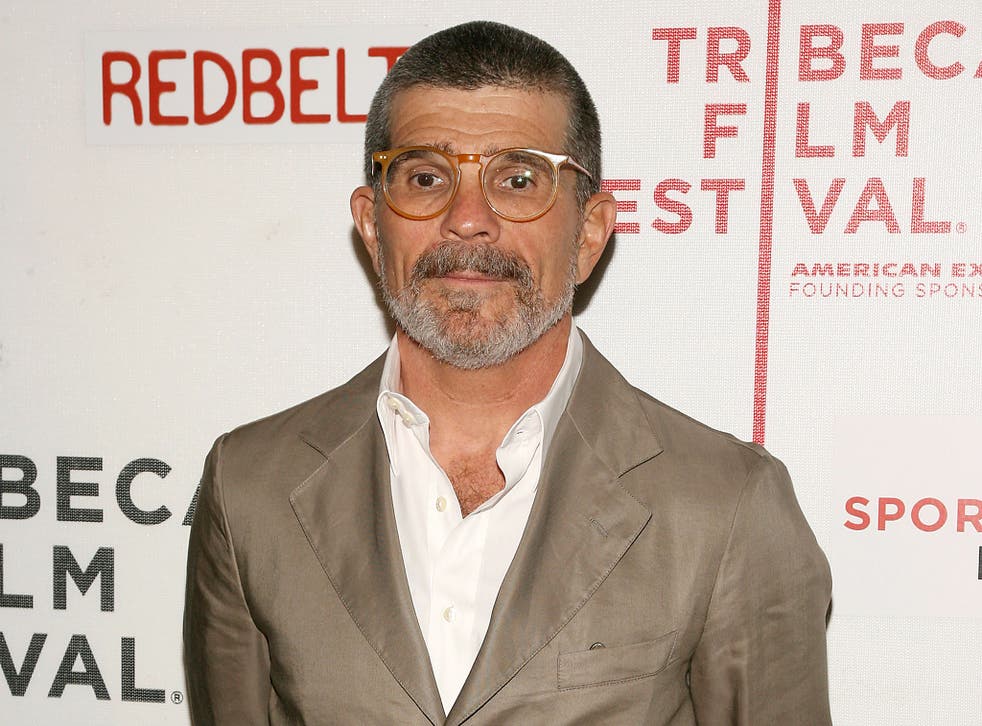 David Mamet has written a play based on Harvey Weinstein.
The playwright, best known for writing Glengarry Glen Ross - which later became a hit film, talked about the play called "Bitter Wheat" in an interview with the Chicago Tribune.
According to the piece, a Chicago theatre veteran is interested in starring in the play.
Of the experience Mamet said, "I was talking with my Broadway producer and he said, 'Why don't you write a play about Harvey Weinstein?' And so I did."
Mamet isn't a stranger to discussing sexual harassment in his work: he first tackled the topic in his controversial 1992 play "Oleanna," which emerged on Broadway in 2009 starring Bill Pullman and Julia Stiles.
But he hasn't revealed details of how the play will conquer sexual harassment, the downfall of Weinstein and the #MeToo movement.
"Every society has to confront the ungovernable genie of sexuality and tries various ways to deal with it and none of them work very well," explains Mamet of his play.
He then further described the crackdown on sexual harassment saying, "There is great difficulty when you are switching modes, which we seem to be doing now. People go crazy. They start tearing each other to bits."
Alongside "Bitter Wheat," Mamet is also focusing on his new book "Chicago" and working on the film adaptation of the screenplay "The Force" for Fox.
While there's no concrete news of timeline or production happening, it sounds like "Bitter Wheat" is in good hands.
Register for free to continue reading
Registration is a free and easy way to support our truly independent journalism
By registering, you will also enjoy limited access to Premium articles, exclusive newsletters, commenting, and virtual events with our leading journalists
Already have an account? sign in
Register for free to continue reading
Registration is a free and easy way to support our truly independent journalism
By registering, you will also enjoy limited access to Premium articles, exclusive newsletters, commenting, and virtual events with our leading journalists
Already have an account? sign in
Join our new commenting forum
Join thought-provoking conversations, follow other Independent readers and see their replies