Drama schools are waste of money, says National Youth Theatre director
Paul Roseby said actors would do better to market their skills to the industry
Daisy Wyatt
Friday 25 October 2013 12:06 Comments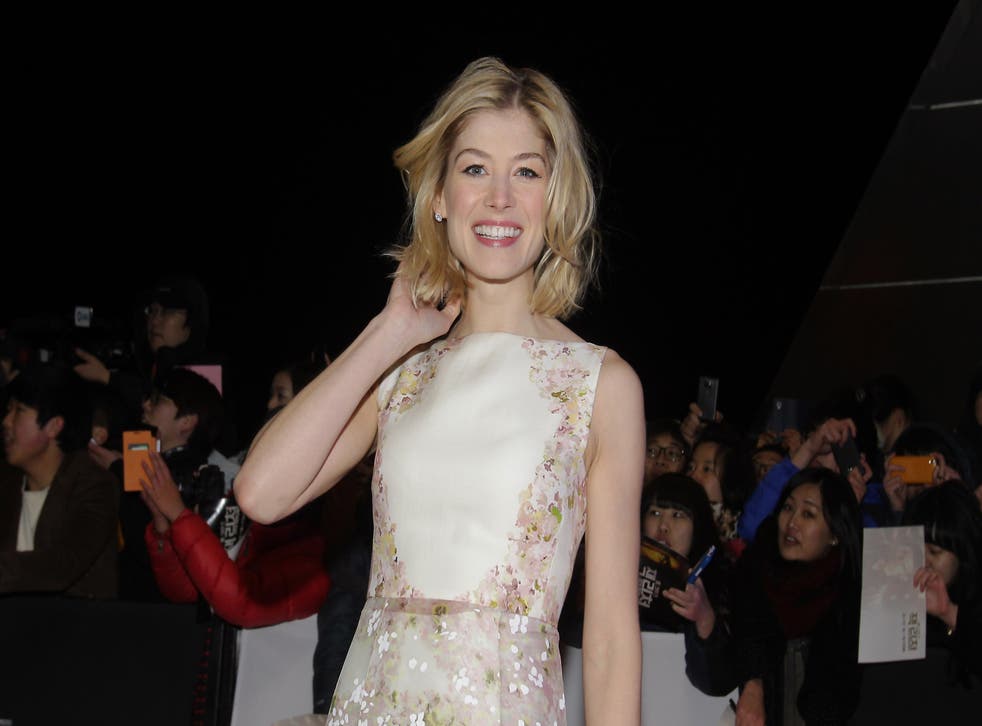 The artistic director of the National Youth Theatre has claimed formal three-year drama school courses are a waste of time and money for the "majority of actors".
Paul Roseby, who has been at the helm of the National Youth Theatre (NYT) since 2004, said most actors would benefit from focussing on how to sell themselves to the industry rather than concentrating on vocational training.
He told an industry conference: "Drama schools are incredibly expensive and the majority of actors don't need three years' training. They need various modular courses every so often to go to. But they don't need three years. You don't need to learn how to act, you need to learn how to sell yourself. You can either act or you can't."
He also denied the small number of places available to aspiring actors at the NYT meant that the option was unrealistic. "The learning point is rejection. You have to learn the art of rejection as well as acceptance," he said.
The NYT, which runs masterclasses for 14-25-year-olds, has taught a number of actors including Daniel Day-Lewis, Dame Helen Mirren and Daniel Craig.
Matt Smith, who is soon to appear in the Almeida's production of American Psycho, was signed to an agent after appearing in a NYT production. The Hour's Romola Garai and Die Another Day star Rosamund Pike were also picked up by agents following productions with the NYT.
Edward Kemp, director of the Royal Academy for Dramatic Art (Rada), insisted that formal training was essential.
He told The Guardian: "If Paul Roseby wishes to defend the arts from being seen as 'soft skills', it is strange that he chooses to attack precisely the institutions which have spent many decades bringing rigour and expertise to the training of actors and theatre technicians."
He added: "Student loans are available for all undergraduate courses, and drama schools are no more expensive than any other form of higher education."
Register for free to continue reading
Registration is a free and easy way to support our truly independent journalism
By registering, you will also enjoy limited access to Premium articles, exclusive newsletters, commenting, and virtual events with our leading journalists
Already have an account? sign in
Join our new commenting forum
Join thought-provoking conversations, follow other Independent readers and see their replies