Glenda Jackson returns to stage as King Lear in gender-blind Old Vic production
Jackson gave up acting ahead of her election as the Labour MP for Hampstead and Kilburn in London in 1992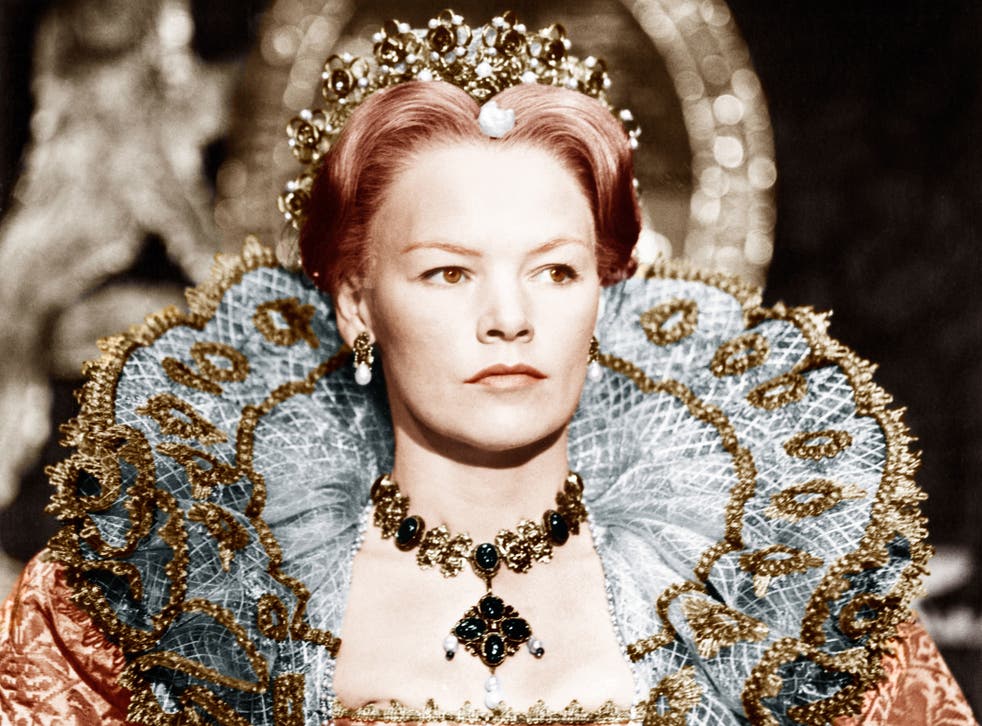 A quarter of a century after she quit acting for a career in politics, Glenda Jackson is returning to the stage in one of the great Shakespearean roles – King Lear – at the Old Vic.
The multi-award-winning actor will play the lead in a gender-blind production of the tragedy later this year.
The director will be Deborah Warner, who has staged King Lear twice, including at The Almeida in 1985. She is akin director with a "huge international reputation in both theatre and opera," the cultural commentator David Benedict said.
Jackson gave up acting ahead of her election as the Labour MP for Hampstead and Kilburn in London in 1992. But she stepped down from politics at last year's general election and made her return to acting in a radio play on BBC Radio 4.
Mr Benedict said of the new production: "I think it's a fantastic idea. Glenda Jackson was a staggering stage actor. She is used to huge roles, ones of great scale."
He does not see her time away from the stage as an issue. "If you were a dancer then coming back after 25 years would be a problem," he said. "I don't think acting is the same."
"Standing up in the Commons and giving speeches requires skilful oratory and presentation. It's not a million miles away from the stage," he said. "Look at that speech where she tore into Iain Duncan Smith. She hasn't lost it."
Jackson starred as the 104-year-old matriarch Dide in the radio dramatization of Emile Zola's Blood Sex Money last year. "She clearly wanted to get back into acting, and how clever of Deborah Warner to see the opportunity," Mr Benedict added.
Other notable gender-blind performances in Shakespeare recently include Maxine Peake playing Hamlet at the Manchester Royal Exchange and the all-female productions of Julius Caesar and Henry IV at the Donmar Warehouse. Those were both directed by Phyllida Lloyd and starred Harriet Walter.
In 1997, Kathryn Hunter played King Lear at the Leicester Haytmarket, though it was not well received by the critics. Jackson's friend Nuria Espert also played the part in Barcelona just over a year ago.
Jackson trained at Rada drama school in 1954 and made her professional debut three years later in Terence Rattigan's Separate Tables. Her standout stage performances include Mother Courage and Strange Interlude.
Join our new commenting forum
Join thought-provoking conversations, follow other Independent readers and see their replies