Harry Potter and the Cursed Child: Emma Watson responds to Noma Dumezweni's casting as Hermione
'Can't wait to see her as Hermione on stage this year'
Jack Shepherd
Sunday 03 January 2016 10:57 Comments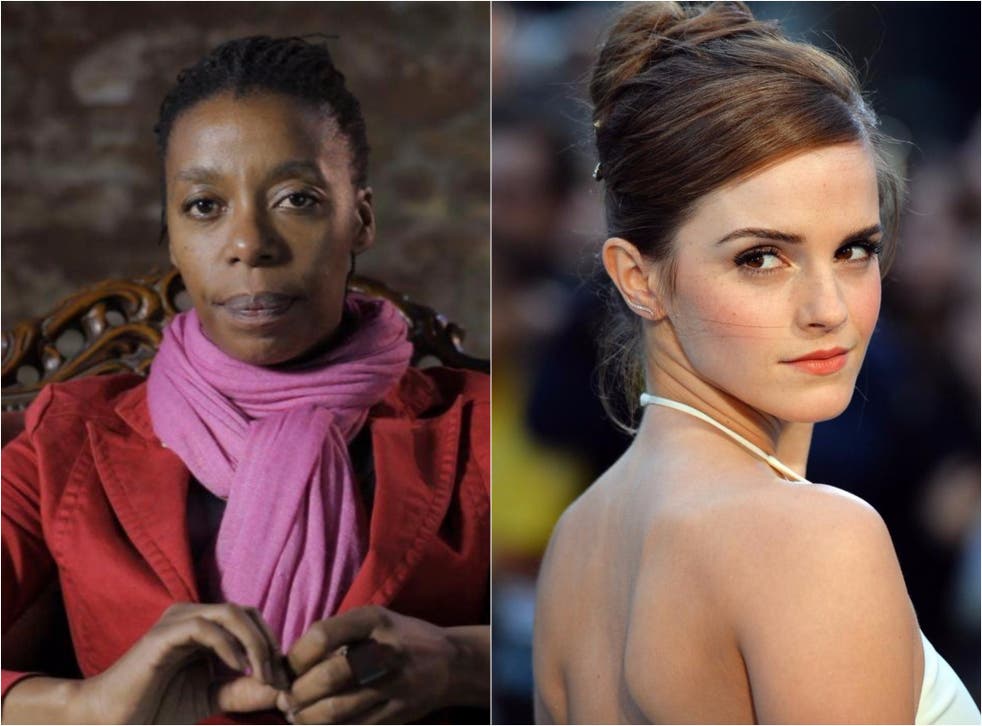 When the cast for the latest episode in the Harry Potter saga was announced, there was outrage from certain sectors of the Internet that an older Hermione would be played by Swaziland-born Noma Dumezweni.
The award-winning actress will play the muggle-born witch in the upcoming play Harry Potter and the Cursed Child, a sequel to the Harry Potter novels that follows the titular character and his son as they grapple with their family legacy.
Author JK Rowling soon responded to the 'controversy' with a simple Tweet, stating: "Canon: brown eyes, frizzy hair and very clever. White skin was never specified. Rowling loves black Hermione."
Emma Watson, who played the character in the films, has praised the casting choice, writing on Twitter "Can't wait to see Noma Dumezweni as Hermione on stage this year", followed by 13 love heart emoji.
Watson last played Hermione in Harry Potter and the Deathly Hallows – Part 2, which was released in 2011, and finished with a scene based 19 years into the future in which Harry and Ginny, as well as Hermione and Ron, watch their children leave to Hogwarts.
There has been outrage before when fictional characters have been portrayed by actor's of a different ethnicity, particularly in recent years with comic book superheroes. Michael B Jordan's Human Torch and Idris Elba's Heimdall in Thor left a particular set of fans very annoyed.
Of course, Elba's character has gone on to become one of the most beloved in the Marvel Universe by fans.
Jamie Parker, Paul Thornley and Noma Dumezweni will take on the roles of Harry Potter, Ron Weasley and Hermione Granger respectively in The Cursed Child, which you can read all about here.
Register for free to continue reading
Registration is a free and easy way to support our truly independent journalism
By registering, you will also enjoy limited access to Premium articles, exclusive newsletters, commenting, and virtual events with our leading journalists
Already have an account? sign in
Join our new commenting forum
Join thought-provoking conversations, follow other Independent readers and see their replies