Harry Potter and the Cursed Child ticket sale: Over 175,000 tickets sell in just eight hours
Fans spent hours queueing online for the chance to watch the eighth part in JK Rowling's Hogwarts series
Jess Denham
Thursday 29 October 2015 09:44 Comments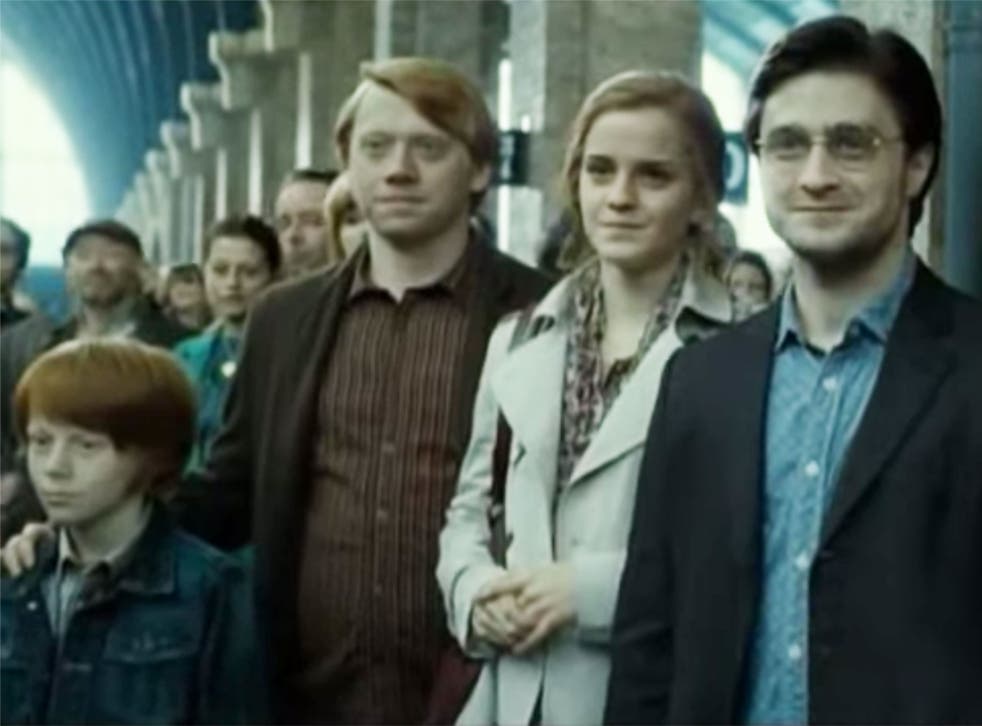 JK Rowling will be rubbing her hands with glee after the first batch of tickets for upcoming play Harry Potter and the Cursed Child shifted over 175,000 tickets in just eight hours.
Hogwarts fans spent the better part of yesterday queueing for hours behind tens of thousands of others, wishing they knew a spell to bag them tickets.
The first booking period from 7 June to 18 September 2016 quickly sold out, leading producers to extend booking until January 2017 early. The good news is that more tickets will go on sale at 11am tomorrow morning, Friday 30 October, so make sure you're prepared.
Unfortunately, some ticket touts are already reselling their seats online for more than £1000 per ticket, much to the anger of fans who missed out.
Harry Potter and the Cursed Child has been described as a sequel to the hit seven-part book series. Rowling helped writers Jack Thorne and John Tiffany pen the story, which focuses on Harry's son Albus Severus as he struggles with "a family legacy he never wanted".
"As past and present fuse ominously, both father and son learn the uncomfortable truth," the official synopsis reads. "Sometimes, darkness comes from unexpected places."
The play will be performed in two halves, meaning fans can either see it on two separate nights, or in one day as matinee and evening shows. Ticket prices begin at £20 for both halves for the previews and £30 after opening night.
Register for free to continue reading
Registration is a free and easy way to support our truly independent journalism
By registering, you will also enjoy limited access to Premium articles, exclusive newsletters, commenting, and virtual events with our leading journalists
Already have an account? sign in
Join our new commenting forum
Join thought-provoking conversations, follow other Independent readers and see their replies