The Independent's journalism is supported by our readers. When you purchase through links on our site, we may earn commission.
Harry Potter and the Cursed Child tickets: JK Rowling fans caught waiting for hours in queue of thousands
Potter fans are making light of their frustration with Hogwarts-themed tweets and memes
Jess Denham
Wednesday 28 October 2015 13:54 Comments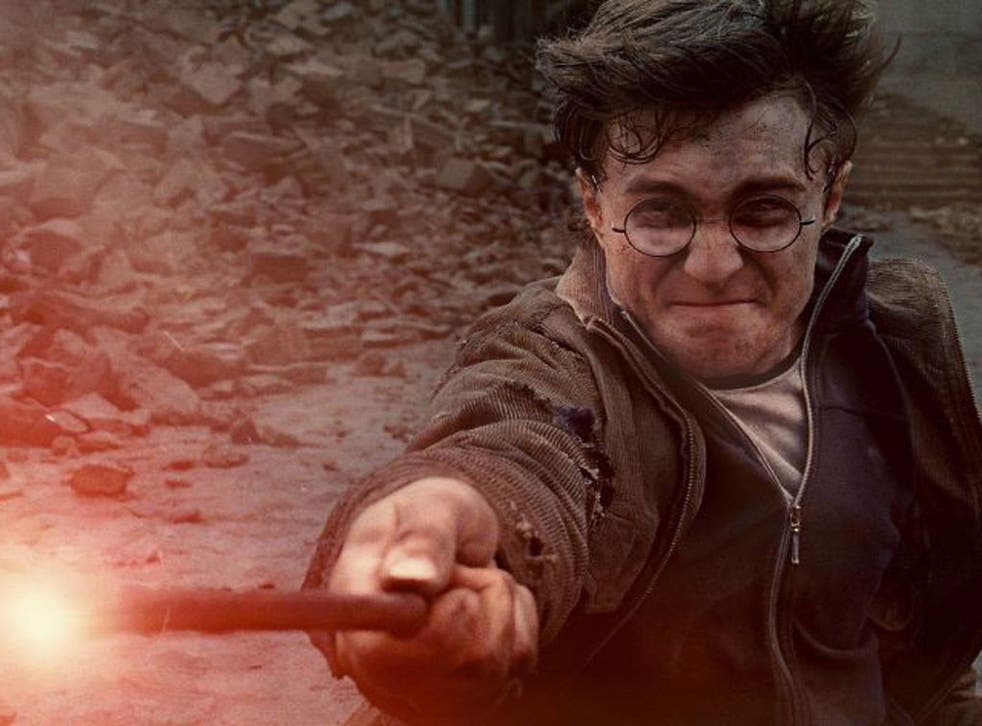 The first batch of tickets for Harry Potter and the Cursed Child have gone on sale and fans are experiencing an almost Voldemort level of nightmare trying to bag some.
Those in the queue are reporting being told there are tens of thousands of people ahead of them with wait times of more than an hour, while others are railing against the touts already trying to shift tickets for ridiculous prices online (two tickets for £1,800 anyone?).
Of course, there are many Potter-themed jokes being used to make light of the frustration.
Despite all the complaints from disappointed fans, many praised the system for letting them know how many people they were behind.
The one bit of good news is that the main sale takes place on Friday morning, so there will be another chance if you failed today or simply could not handle the scramble. The tickets currently on sale are only available to those who registered for priority booking.
JK Rowling has said that the Cursed Child should be considered as the eighth story in her bestselling boy wizard series. It will be performed in two parts, with writer Jack Thorne having worked closely with the author.
Previews cost just £10 per show before increasing in price to £15 after its official opening. Both parts can therefore be seen either on consecutive nights or the same day (matinee and then evening) for the affordable cost of £30.
The storyline centres around Harry's middle son, Albus Severus. It will see an adult Harry "grapple with his past" in relation to his own son's struggle "for a family legacy he never wanted".
"As past and present fuse ominously, both father and son learn the uncomfortable truth," the official synopsis reads. "Sometimes, darkness comes from unexpected places."
Register for free to continue reading
Registration is a free and easy way to support our truly independent journalism
By registering, you will also enjoy limited access to Premium articles, exclusive newsletters, commenting, and virtual events with our leading journalists
Already have an account? sign in
Join our new commenting forum
Join thought-provoking conversations, follow other Independent readers and see their replies