Harry Potter, Hermione Granger and Ron Weasley cast in The Cursed Child
JK Rowling has expressed how excited she is about the casting choices
Jack Shepherd
Monday 21 December 2015 10:12 Comments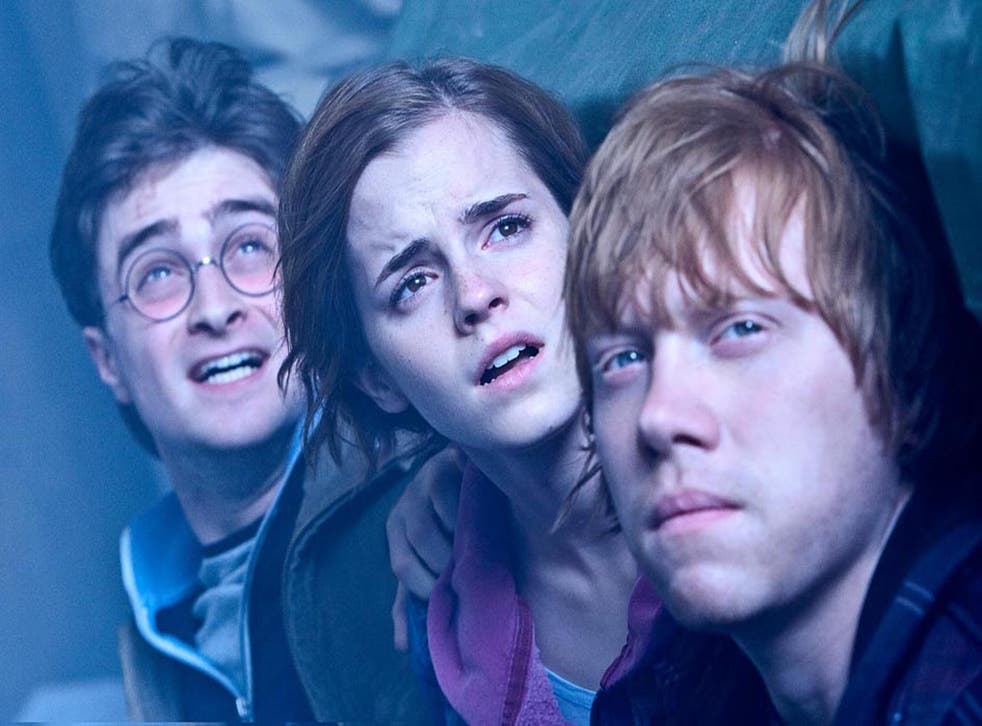 Harry Potter and the Cursed Child, the eighth part to phenomenally successful wizarding saga, hits theatres 7 June.
Finally, after what seems like an eternity since tickets went on sale, we have confirmations over who will play the older (and presumably even wiser) Harry, Hermione and Ron.
Unfortunately for fans, the cast from the film will not be returning for the upcoming stage production, Daniel Radcliffe having ruled himself out months ago.
Instead, Jamie Parker, Paul Thornley and Noma Dumezweni will take on the roles of Harry Potter, Ron Weasley and Hermione Granger respectively, with the characters having aged into their thirties.
Author JK Rowling told her Pottermore website: "I'm so excited with the choice of casting for Harry Potter and the Cursed Child. I can't wait to see Jamie, Noma and Paul bring the adult Harry, Hermione and Ron to life on stage next summer."
A little about the actors. Parker, who will become the first actor to ever portray The Boy Who Lived on stage, is a seasoned stage actor, known for his roles in The History Boys at the National Theatre, High Society at the Old Vic and As You Like It at Shakespeare's Globe.
Thornley, who will play Ron in Cursed Child, has appeared on stage and on screen, appearing alongside Tom Hardy in London Road, as well as having a role in Noise Off at the National Theatre.
Dumezweni will take on the role of Hermione, the Olivier Award-winning actress having recently received spectacular reviews for in Linda at the royal court. Doctor Who fans will recognise the actress from her time as Captain Erisa Magambo on the BBC show.
Many social media users have been discussing the casting of a black actress as Hermione, but it should be noted that - in the novels - the character's skin colour is not once mentioned.
There has been outrage before when fictional characters have been portrayed by actor's of a different ethnicity, particularly in recent years with comic book superheroes. Michael B Jordan's Human Torch and Idris Elba's Heimdall in Thor left a particular set of fans very annoyed.
10 facts all Harry Potter fans should know
Of course, Elba's character has gone on to become one of the most beloved in the Marvel Universe by fans.
You can read all about The Cursed Child here, including its premise, the story it will tell and where it will be on.
Register for free to continue reading
Registration is a free and easy way to support our truly independent journalism
By registering, you will also enjoy limited access to Premium articles, exclusive newsletters, commenting, and virtual events with our leading journalists
Already have an account? sign in
Join our new commenting forum
Join thought-provoking conversations, follow other Independent readers and see their replies