Helen Mirren to bring The Queen to Broadway
The actress will reprise her role as The Audience heads across the pond
Charley Ross
Thursday 07 August 2014 16:38 Comments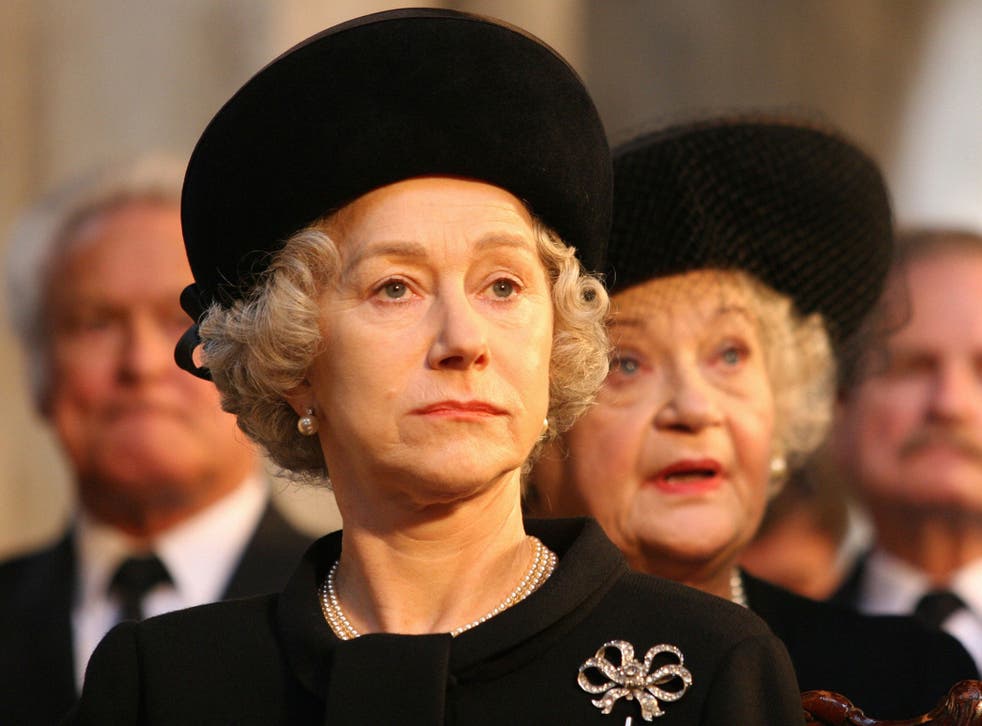 She brought Queen Elizabeth II to the big screen and to London's West End, and now Helen Mirren is due to reprise her critically-acclaimed role across the Atlantic.
Peter Morgan's stage adaptation of Oscar-winning 2006 movie The Queen, renamed The Audience, is to be performed pn New York City's Broadway.
The Audience was met widespread approval and a sold-out schedule during its six-month stint in London last year.
Morgan was found to have incorporated topical references into the script, to maintain immediacy for the audience.
Mirren, who won an Academy Award for her role as the British monarch in The Queen, will be enjoying her third appearance on Broadway, as well as her third time playing this iconic role.
The play is a composition of Morgan's imagined conversations between Mirren's Queen Elizabeth and her various advisers and ministers.
His experience of the dramatisation of the biopic extends past mere story-telling of our monarch, after his successful penning of Frost/Nixon, a film outlining the aftermath of the Watergate Scandal for former President Nixon.
London's version of The Audience saw Haydn Gwynne play Margaret Thatcher, while Rufus Wright played David Cameron. The cast for the Broadway version is yet to be confirmed.
Directed by Stephen Daldry, The Audience will be performed at Gerald Schoenfeld Theatre in New York City from February until June 2015.
Register for free to continue reading
Registration is a free and easy way to support our truly independent journalism
By registering, you will also enjoy limited access to Premium articles, exclusive newsletters, commenting, and virtual events with our leading journalists
Already have an account? sign in
Join our new commenting forum
Join thought-provoking conversations, follow other Independent readers and see their replies