Is the sun going down on Cirque du Soleil?
Nick Clark
Friday 18 January 2013 19:54 Comments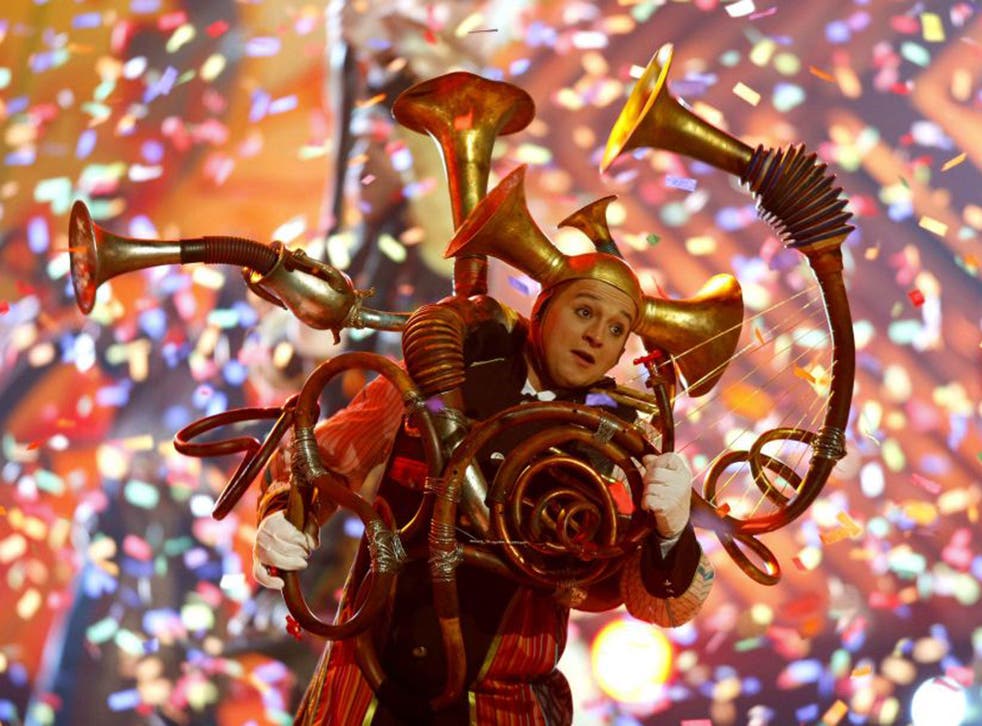 Its new London show received sceptical reviews, and now Cirque du Soleil faces questions about its future - after announcing plans to axe 400 jobs to cover spiralling costs.
As the international circus company approaches its 30th birthday, there are growing questions in its native Montreal about whether the troupe that reinvented big-top entertainment has lost its way.
Despite raking in more than C$1bn (£634m) in revenues from its 19 shows around the world last year, Cirque failed to make a profit. This week it announced a brutal cuts programme, including the departure of 400 of its 5,000 employees.
Its spokeswoman, Renée-Claude Mnard, said the company was reviewing all of its expenses "to ensure that we decrease them significantly". Cirque's shows cost up to C$25m to develop, and while some continue to play to packed houses, others failed to wow the crowds.
The company's finances have been hit by the strength of the Canadian dollar against its US equivalent.Following an unbroken run of hits, Banana Shpeel proved a flop and was cancelled in 2010 after poor reviews and disappointing ticket sales. Viva Elvis closed in Las Vegas last year, while Iris is set to end its Hollywood run this month.
Some commentators attribute the problems to Cirque's decision in 2008 to triple its output and expand the range of shows, which has left it under huge strain. One columnist called it a "quarter-life crisis".
The latest Cirque show to reach Britain, Kooza, has earned mixed reviews at London's Royal Albert Hall. One critic called it a "surprising snoozer", another called it "bloated by blandness" and a third said it was "impressive but almost entirely soulless". The Independent on Sunday criticised the "stratospheric" ticket prices and a show "thick-coated in corporate gloss".
Cirque du Soleil was founded in Canada by a former stilt-walker, Guy Laliberté, in 1984.
Register for free to continue reading
Registration is a free and easy way to support our truly independent journalism
By registering, you will also enjoy limited access to Premium articles, exclusive newsletters, commenting, and virtual events with our leading journalists
Already have an account? sign in
Join our new commenting forum
Join thought-provoking conversations, follow other Independent readers and see their replies