Judi Dench criticises young actors who fail to learn about the history of theatre
'They're just not curious. It's just non-curiosity'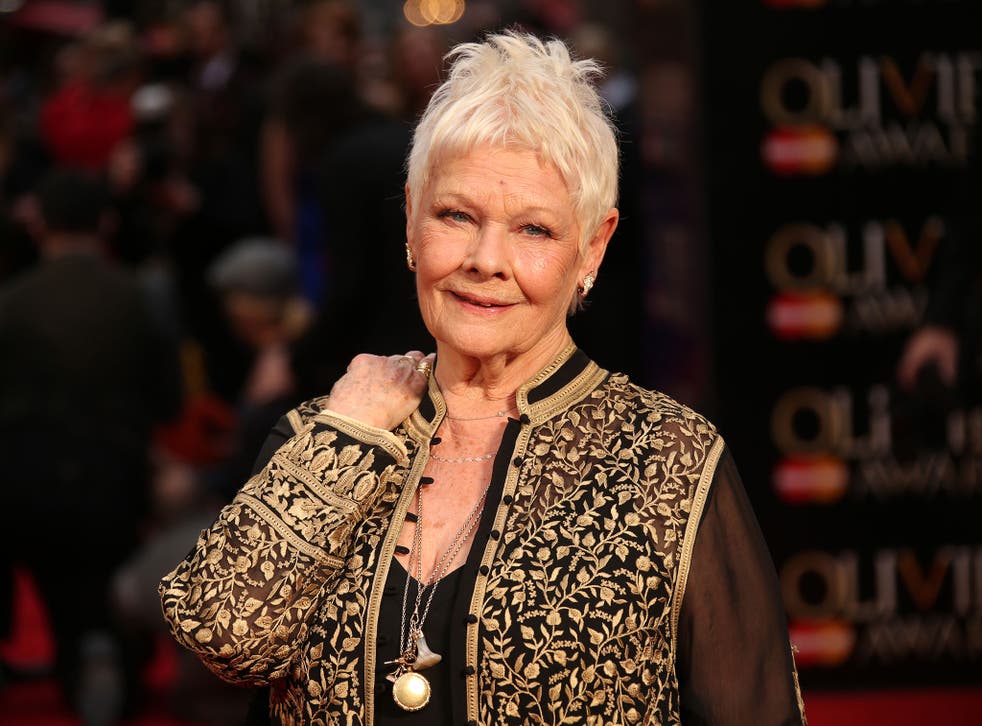 One of Britain's most acclaimed actors, Dame Judi Dench, has criticised younger colleagues who fail to learn about the acting greats before them.
Attending the unveiling of an English Heritage blue plaque dedicated to Sir John Gielgud, Dench said the younger generation are not curious enough to learn about the legacies of others left behind.
"What is so shocking now is that young actors don't want to find out about the legacy that we've been left," she said, according to The Telegraph. "They don't want to know about [David] Garrick and [Sir Henry] Irving and Peggy Ashcroft and Edith Evans, and that seems to me to be a terrible shame.
"Because although the fashion now may not be to speak the way that John and Peggy and Ralph [Richardson] and Sir Laurence [Olivier] spoke, nevertheless if you listen to Sir John you will always get what Shakespeare means.
She added: "They're just not curious. It's just non-curiosity. I think it's terribly important to know the huge history of theatre that we have, why you're in it, what people did before, the lives of actors."
Judi Dench and Daniel Craig named nation's favourite James Bond stars

Show all 2
Dench has previously spoken about how aspiring actors aren't being taught to project their voices properly, saying: "I can help as far as learning how to use your voice and project, and goodness knows that's a thing at the moment because I think that drama schools don't teach actors to project anymore, and of course in a lot of theatres now you get a mic. We never did."
She continued: "We learned that the person sitting in the back seat of the upper circle is the person you play to. And I always say to students if you want to be an actor watch other actors, make up your mind about whether you like that or whether it conveys the story to you because only that way can you learn."
Other older actors have also spoken out against younger generations in various ways. For instance, in 2015, Michael Douglas previously told The Independent: "There's a crisis in young American actors right now. Everyone's much more image conscious than they are about actually playing the part."
Join our new commenting forum
Join thought-provoking conversations, follow other Independent readers and see their replies