National Theatre to reopen with 'explosive' history-making play about race
British institution to welcome back audiences with 'Death of England' sequel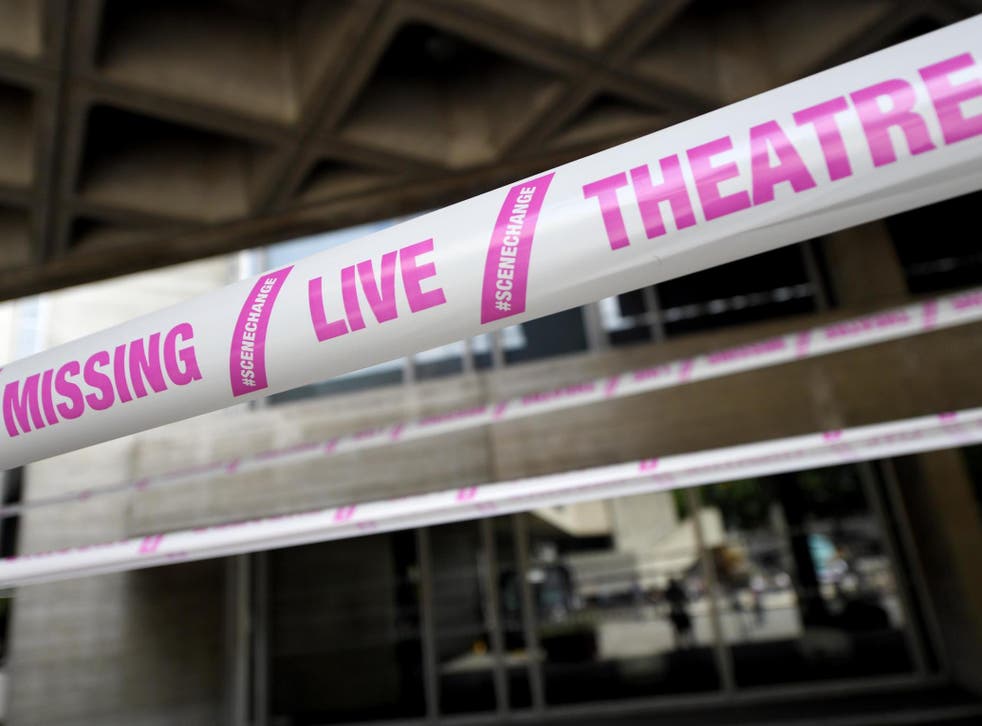 The National Theatre will open its doors for the first time in five months with an "explosive and timely" production about being black in Britain.
The institution, which has been closed since March due to the coronavirus pandemic, will welcome back audiences with a sequel to Death of England, reports The Guardian.
Death of England was a monologue about football and national identity starring Rafe Spall that played earlier this year.
Written by Roy Williams and Clint Dyer, Death of England: Delroy is also a monologue and will be staged in the large Olivier theatre, with social distancing precautions to be undertaken.
Williams and Dyer will become the first black British dramatists to have a full-scale production of their play in the Olivier.
Described by the theatre's artistic director Rufus Norris as "explosive and timely", the play will star Giles Terera, who won an Olivier award for his performance in the musical Hamilton.
It explores issues around race and national identity in football, and sees Delroy asking himself: "How British am I as a black man?"
Williams told The Guardian the play is inspired by experiences he has had in his life that have "scarred" him.
The National, which is midway through a redundancy consultation and has been forced to let 400 casual staff go, has not yet confirmed a date for the production but hopes to stage it "as soon as possible" now that socially distanced indoor performances are permitted.
Earlier this month, there were protests outside the National Theatre over the job cuts. Actor Vanessa Redgrave, who was in attendance, described the redundancies as "a disaster" artistically and economically.
Join our new commenting forum
Join thought-provoking conversations, follow other Independent readers and see their replies