Richard Armitage to lead cast of The Crucible on London stage
The Hobbit star will play John Proctor in a new Old Vic production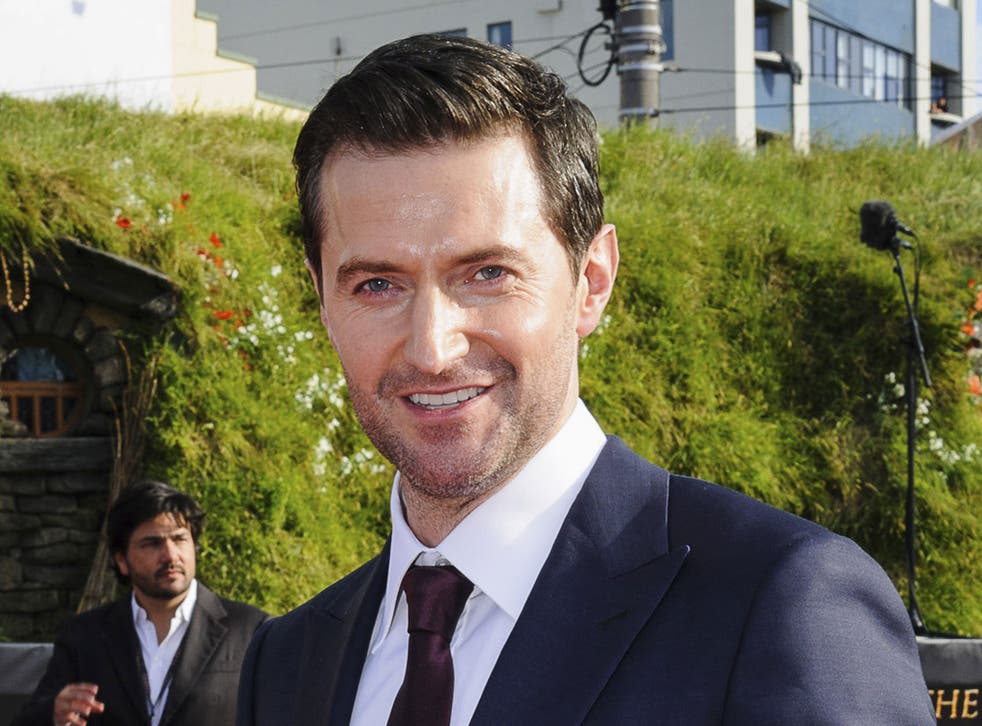 Richard Armitage will be the latest big screen actor to take to the London stage when he stars in a new production of The Crucible in June.
The English actor, 42, will play the ill-fated John Proctor in Arthur Miller's 1953 masterpiece at Waterloo's Old Vic.
Set during the Salem witch trials of 1692, The Crucible was written as an allegory of US politician Joseph McCarthy's 1950s anti-Communist crusade.
Directed by Yaёl Farber, this "visceral re-imagining" tells the story of Proctor's solo fight to save himself in a repressive Puritan community "where intolerance collides with lust and superstition, fuelling widespread hysteria with tragic results".
other cast members include Anna Madeley as Proctor's wife Elizabeth and Samantha Colley as one of the initial accusers of witchcraft, Abigail Williams.
The last major London revival of The Crucible was Regent's Park Open Air's 2010 production.
Armitage is best known for his role as dwarf leader Thorin Oakenshield in Peter Jackson's The Hobbit films, but has previously appeared on stage in Macbeth, Hamlet and The Duchess of Malfi.
Tickets for The Crucible start at £10 with in-the-round performances running from 24 June to 13 September.
Join our new commenting forum
Join thought-provoking conversations, follow other Independent readers and see their replies