Royal Ballet's top choreographer Liam Scarlett suspended over sexual misconduct claims
Star accused of encouraging male students to send naked photographs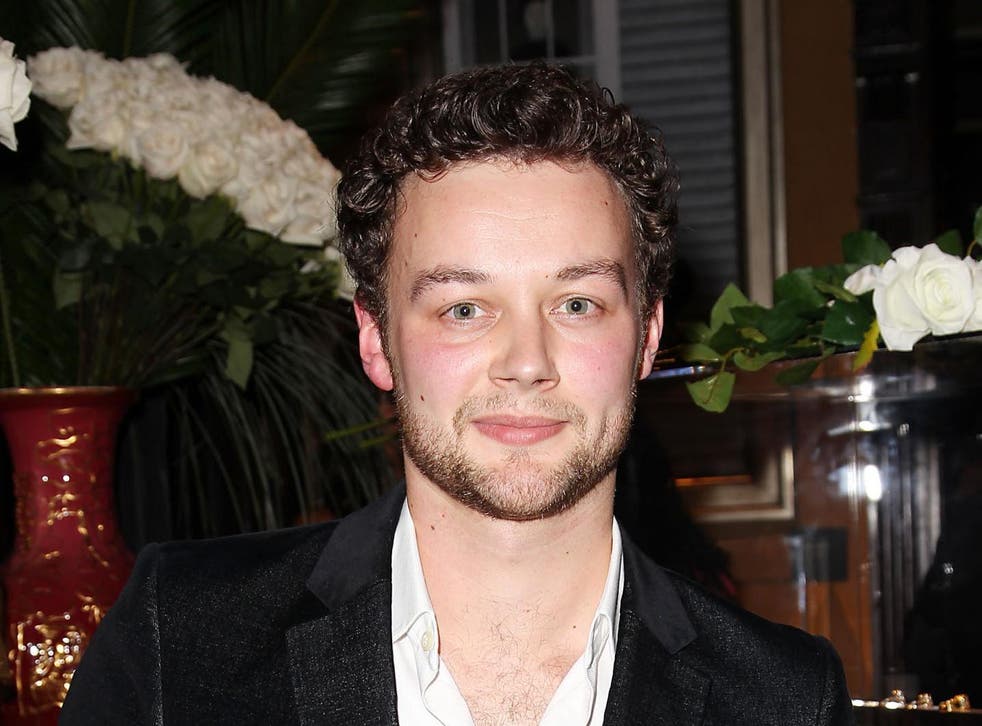 The Royal Ballet's top choreographer Liam Scarlett has been suspended following allegations of sexual misconduct being made against him by students.
Scarlett, who is the Royal Ballet's artist-in-residence and is seen as "one of the world's most coveted choreographers", is understood to have been banned from the institution pending an inquiry.
According to The Times, independent investigators are examining claims that Scarlett, 33, encouraged students to send him naked photographs and behaved inappropriately.
The inquiry is continuing and, while the publication states that no findings have been made against Scarlett, the allegations span 10 years.
#MeToo movement – In pictures

Show all 24
A former student alleges that Scarlett asked him to send nudes and would comment on dancers' genitalia, touch their backsides and walk in while they were changing.
He told The Times: "As a dancer you are trained to say 'yes' to everything. Because it's so competitive you can't lose an opportunity, so when someone with a lot of power asks you to do something you are pre-programmed to do it.
"I'm speaking out because he should not be allowed to continue working with students."
Another dancer reportedly told the inquiry young performers who did not complain about Scarlett's conduct were rewarded with bigger parts in performances.
Scarlett attended the school himself before joining the company in 2005. He had been the artist-in-residence since 2012 and, at 26, became the youngest choreographer to create a three-act ballet for the institution.
A spokesman for the Royal Opera House said: "We were made aware of allegations relating to Liam Scarlett in August 2019. The individual was immediately suspended and an independent disciplinary investigation opened.
"The Royal Ballet Company has a code of conduct to ensure staff and visiting artists are always supported. As the process is ongoing, and as a duty of care to staff and artists, we are unable to comment further."
The company's forthcoming sell-out revival of Swan Lake is still set to be performed next month with Scarlett's choreography.
Register for free to continue reading
Registration is a free and easy way to support our truly independent journalism
By registering, you will also enjoy limited access to Premium articles, exclusive newsletters, commenting, and virtual events with our leading journalists
Already have an account? sign in
Register for free to continue reading
Registration is a free and easy way to support our truly independent journalism
By registering, you will also enjoy limited access to Premium articles, exclusive newsletters, commenting, and virtual events with our leading journalists
Already have an account? sign in
Join our new commenting forum
Join thought-provoking conversations, follow other Independent readers and see their replies