New York car crash injures Broadway star and kills four-year-old daughter after vehicle runs red light
The fatal crash happened in the Park Slope neighbourhood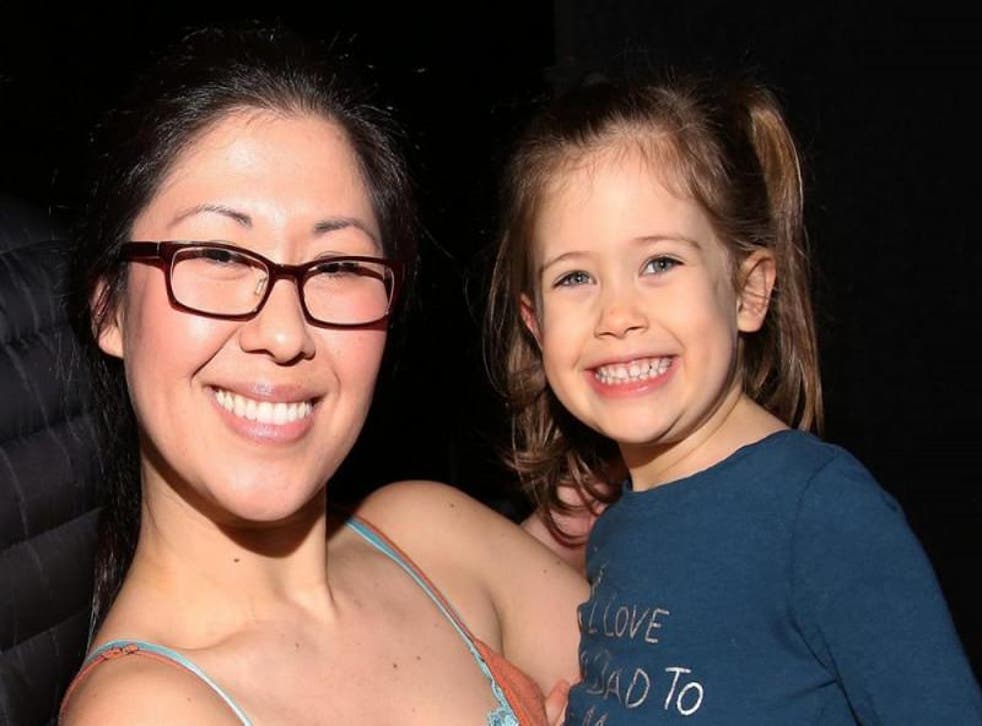 A Tony-award-winning Broadway star has been injured after a car ploughed into her, killing her four-year-old daughter in New York.
Ruthie Ann Miles was walking with daughter Abigail Blumstein and friend Lauren Lew, whose one-year-old boy Josh Lew was also killed in the crash on Monday.
The accident was caused by a driver who reportedly ran a red light in her white Volvo after reportedly suffering a seizure - and fatally struck the two children at the intersection of 9th Street and 5th Avenue in Brooklyn's Park Slope neighbourhood.
At the scene, Miles - who is pregnant - suffered critical injuries and Lew was also hurt.
The two women were rushed to New York-Presbyterian Methodist Brooklyn Hospital alongside a fifth victim, but their children didn't live.
One witness described the incident to the NY Daily News saying, "Those two kids were ran over like dogs."
Bystanders said that Josh's stroller was dragged for almost a full block until it stopped after hitting parked vehicles.
Witness Jennifer Muñiz recalled Josh was "pinned" underneath the car in his stroller, while Abigail was lying flat on the ground in a puddle of blood.
A local resident named Debbie LaSalle said that Miles was "face-down, and the baby flew into the street."
She added, "It was something you see in a horror movie."
Dorothy Burns, the 44-year-old driver, reportedly said that she had a seizure during the crash and doesn't have any recollection of the crash.
Muñiz explained that the driver didn't seem to have a reaction to the crash saying, "When they took her out, she was just standing there, like nothing. No emotion. Not sad. Not crying. Not asking questions: 'Is everybody all right?' Not shaking. Nothing."
Authorities said two other individuals had minor injuries.
Miles and Lew are currently in stable condition.
In 2015, The Broadway mom had thanked Lew onstage for helping her rise as an actress when she accepted her Tony Award for The King And I.
GoFundMe pages have been set up for the Miles and Lew families to help them during this difficult time.
Join our new commenting forum
Join thought-provoking conversations, follow other Independent readers and see their replies