Broadway star Ruthie Ann Miles announces pregnancy two years after losing daughter and unborn child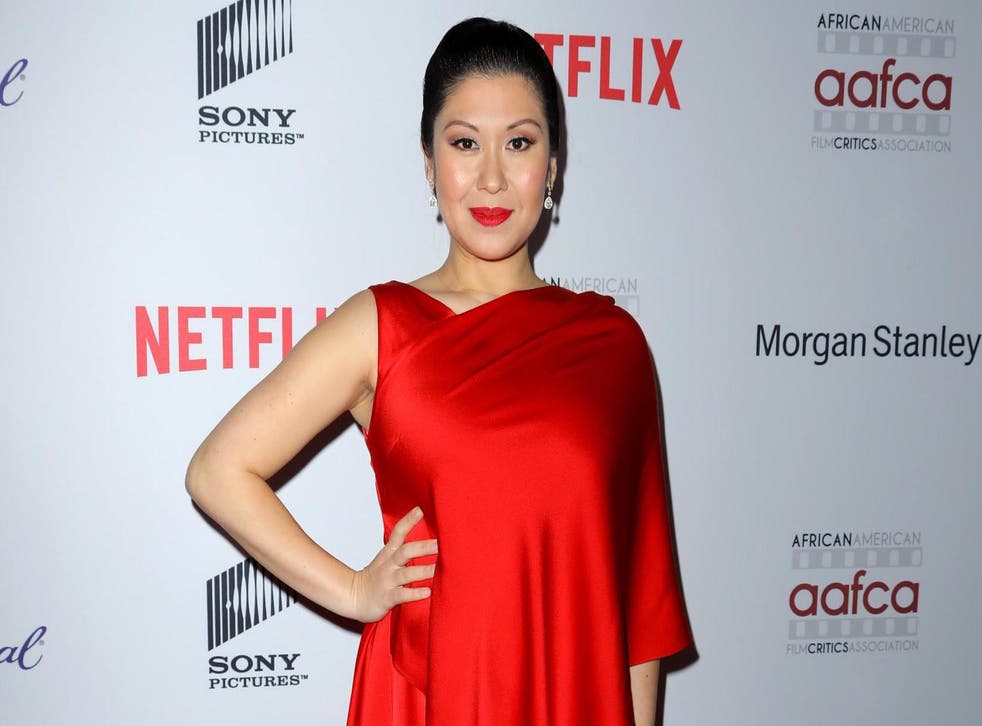 Broadway star Ruthie Ann Miles has revealed she's pregnant, two years after losing her daughter and unborn child.
The Tony winner shared the news on Twitter over the weekend.
Back in 2018, Miles and her four-year-old daughter Abigail were struck by a vehicle on a New York street. The collision killed Abigail and a friend's one-year-old son.
Miles was pregnant at the time of the crash and lost her unborn daughter, whom she planned to name Sophia, two months later.
In her Twitter message announcing the pregnancy, Miles thanked those who supported her and her husband Jonathan Blumenstein after the crash and let them grieve for the past two years.
"We'd like to announce our very happy news: We are expecting another child this spring!" she wrote.
"Thank you especially to the many of you who supported us in the afermath of the crash, continually lifted us up in prayer, doused us with love, encouraged us, let us be and grieve these two years... and now rejoice with us in this new life.
"We know Abigail Joy and Sophia would have loved being big sisters and are loving watching their family grow."
Additional reporting by agencies
Join our new commenting forum
Join thought-provoking conversations, follow other Independent readers and see their replies