School of Rock musical confirmed for 2015
It will feature songs from the 2003 film
Christopher Hooton
Friday 19 December 2014 11:25 Comments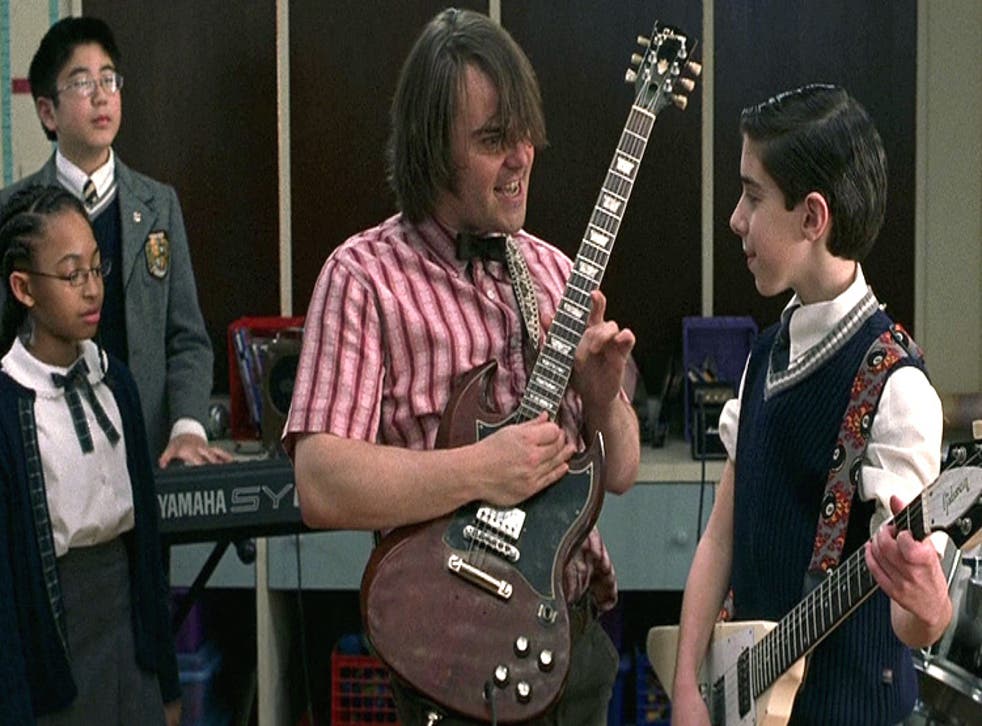 Sir Andrew Lloyd Webber has officially announced a musical version of School of Rock, which will open on Broadway in November 2015.
The production will feature songs from Richard Linklater's 2003 movie along with new music written by Lloyd Webber (fair enough) plus a new book produced by Downton Abbey's Julian Fellowes (eh?).
School of Rock starred Jack Black as a failed rock musician who rekindles his love for music while serving as a substitute teacher at a primary school, forming a band with his students and taking them to a battle of the bands competition.
The musical is set to open at the Winter Garden Theatre in New York on 6 December and will be directed by Laurence Connor (Les Miserables), with casting to begin in the new year.
"School of Rock is hugely about how music can empower kids. Tim Rice and my first performed piece, Joseph and the Amazing Technicolor Dreamcoat, was written for a school," Lloyd Webber said. "Ever since then, I and my Art Foundation have been actively involved in music education back home in Britain.
"It will be a joy to discover and work with talented musical kids in the USA and, who knows, maybe discover a rock star or three of the next generation."
A School of Rock TV series is also in the works at Nickelodeon.
Register for free to continue reading
Registration is a free and easy way to support our truly independent journalism
By registering, you will also enjoy limited access to Premium articles, exclusive newsletters, commenting, and virtual events with our leading journalists
Already have an account? sign in
Join our new commenting forum
Join thought-provoking conversations, follow other Independent readers and see their replies