Silence falls on Marcel Marceau, master of the mime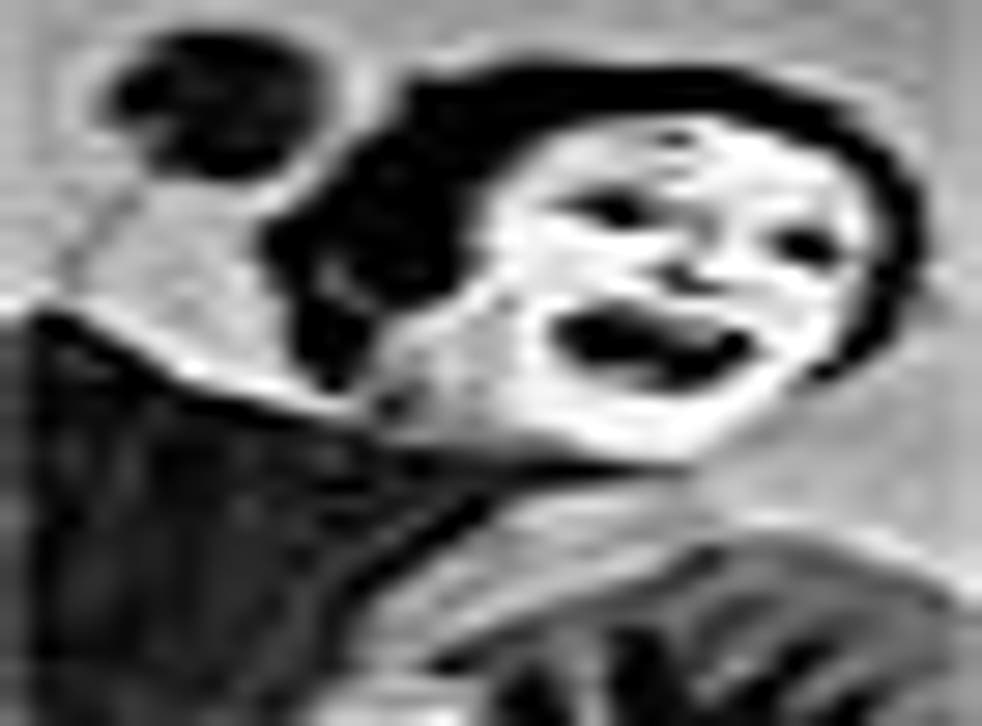 When great actors die, they are said to "fall silent". The mime artist Marcel Marceau, who died at the weekend, had been delighting the world in silence for 60 years.
In Paris on Saturday, he, and his restless alter-ego "Bip", fell still. He was 84.
Marceau was perhaps the most loved and internationally admired of all French people. "Bip" – a pale, elastic-limbed clown with a striped shirt and limp red flower in his battered hat – was instantly recognisable from the United States to China.
"Bip" was inspired by the work of Charlie Chaplin, Harpo Marx and other early film stars. He also drew on – and revived – older, European traditions of silent theatre, such as the Italian Commedia dell'arte.
Marceau once suggested another, darker, reason for his wordless art. He was born into a French Jewish family in 1923. His father, Charles Mangel, a butcher, was deported from France in 1944 and died in Auschwitz concentration camp.
"The people who came back from the camps were never able to talk about it," he once said. "My name is Mangel. I am Jewish. Perhaps that, unconsciously, contributed towards my choice of silence."
The French Prime Minister, François Fillon, said yesterday: "A talent for telling stories without words conferred on Marcel Marceau a rare gift: the ability to speak to everyone, with no barriers of language or culture."
The Culture Minister, Christine Albanel, said Marceau's "poetry and tenderness" had inspired performers in other theatrical disciplines for more than half a century.
Marceau claimed that mime was able to convey a more profound, or at least more universal, message than words. "Pantomime is a hypnotic art," he said. "It is a universal language".
Marcel Marceau was born in Strasbourg on 22 March 1923. He fled the Nazi invasion of Alsace with his family in 1940 and eventually joined a resistance movement near Limoges.
After the war, he joined Charles Dullin's School of Dramatic Art, and studied under the celebrated mime artist Etienne Decroux. Marceau first made his name with his own company in a tiny theatre on the Paris Left Bank – the Théatre de Poche, where "Bip" was born 60 years ago this year.
A tour of the United States in the mid-1950s – the first of many – turned him into an international celebrity. In 1967, he bumped into his boyhood hero, Charlie Chaplin, at Orly airport in Paris. He launched immediately into a pastiche of Chaplin's dance routine with a cane and then burst into tears and threw his arms around the ageing star.
One of Marceau's most loved sketches was "Public Garden," where "Bip" became in turn all the characters in a park, from a small boy playing football, to the park warden to an old lady knitting. At other times, he might be a bad-tempered waiter, an incompetent lion-tamer, a man chasing butterflies or a flirt at a cocktail party.
In one of his later routines – he was making 250 appearance a year until the late 1990s – he mimed all the ages of mankind, from youth to death, in a couple of minutes.
Although Marceau never spoke on stage, he did once famously speak in a film. He appeared in Mel Brooks' Silent Movie in 1976 and said the only word: "non".
Off stage, like one of his heroes, Harpo Marx, he was a very talkative man. "Never get a mime talking," he once said. "He won't stop."
Marcel Marceau was a modest man, except when describing his own achievements. "I have a feeling that I did for mime what Segovia did for the guitar, what Casals did for the cello," he once said.
In the 1950s and 1960s, his company was the only troupe of mime artists in the world. He founded the Ecole Internationale de Mimodrame in Paris in 1978, which is still the only school of its kind.
The pop star Michael Jackson based his moonwalk routine on Marceau's sketch of a man walking against the wind.
Marceau is survived by his four children.
Register for free to continue reading
Registration is a free and easy way to support our truly independent journalism
By registering, you will also enjoy limited access to Premium articles, exclusive newsletters, commenting, and virtual events with our leading journalists
Already have an account? sign in
Register for free to continue reading
Registration is a free and easy way to support our truly independent journalism
By registering, you will also enjoy limited access to Premium articles, exclusive newsletters, commenting, and virtual events with our leading journalists
Already have an account? sign in
Join our new commenting forum
Join thought-provoking conversations, follow other Independent readers and see their replies