The Bodyguard disrupted by woman singing along 'loudly and badly'
One audience member described the atmosphere as "more like a football match" than a night at the theatre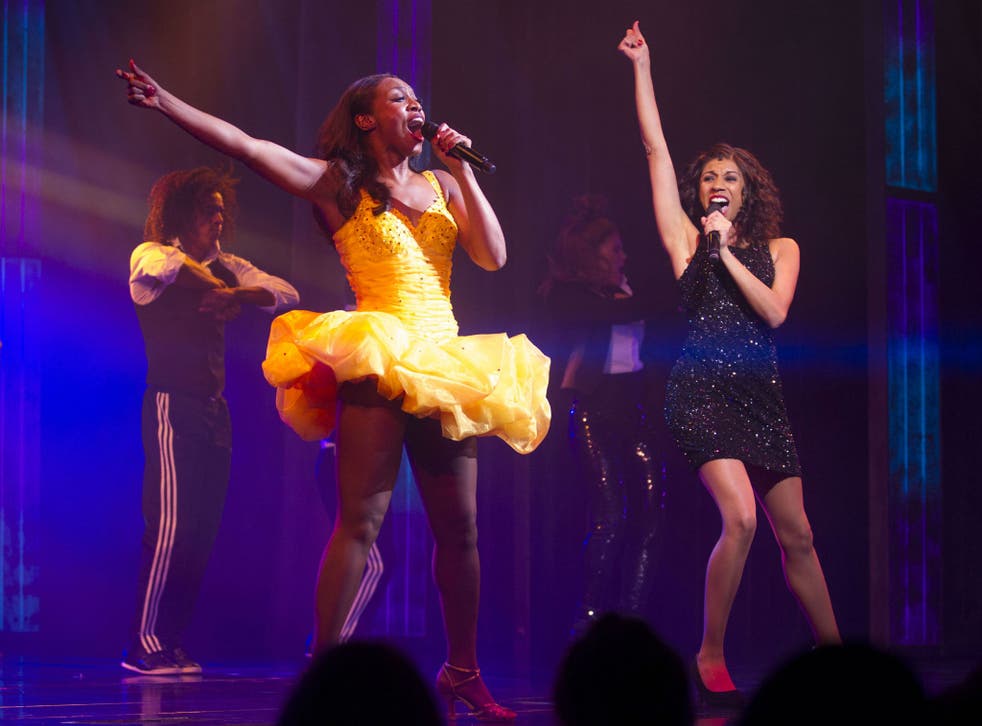 Musical fans hoping for a good old sing-along to "I Will Always Love You" at The Bodyguard might want to think again after a woman was booted out of a theatre for her terrible rendition of the score.
The disturbance occurred during the show's final performance at Nottingham's Royal Concert Hall on Saturday night, with the audience member singing "loudly and badly" for around 20 minutes despite others shouting at her to stop.
One ticket-holder, Sacha Gainard from Leicestershire, told the BBC that the atmosphere "felt more like a football match" than a civilised evening out.
"We were a few rows in front of the woman. She was swearing and being quite aggressive to those who were trying to shush her," he said. "It rumbled on and after every song, it seemed to bubble back up to enough of a level that most of us on the second tier could hear her."
Theatre staff eventually removed her while the cast, led by Alexandra Burke, remained in character and ignored the disruption.
"How they kept singing and so beautiful, I don't know," Mr Gainard said.
Some audience members claimed police were called to the theatre but Nottinghamshire Police had no record of the incident.
Join our new commenting forum
Join thought-provoking conversations, follow other Independent readers and see their replies