The Book of Mormon breaks record for highest one-day box office sale
Theatregoers bought over £2m worth of tickets yesterday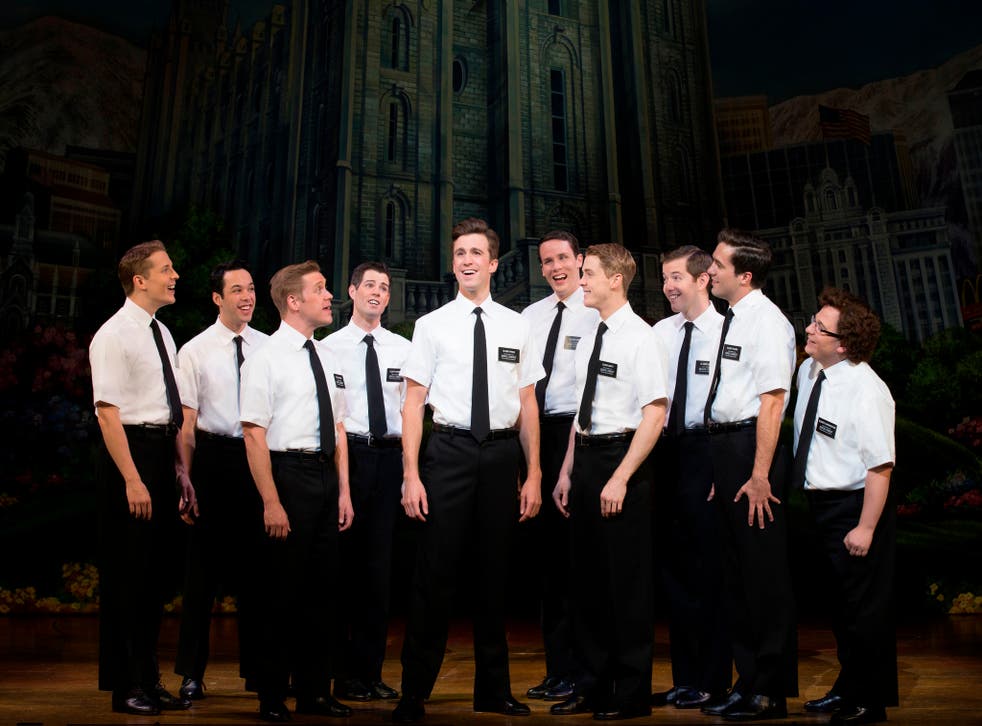 The Book of Mormon has scored the highest one-day box office sale in London's theatre history.
Between 10am and midnight on Friday, punters grabbed £2,107,972 worth of tickets to the West End musical, which tells the story of two Mormon missionaries sent to spread the word in Uganda.
Yesterday, some 150,000 new tickets were released, allowing fans frustrated at not being able to secure seats at preview shows a chance to see the multiple Tony-award winning production by the creators of South Park.
The record sale came despite mixed reviews from critics. The Independent and the Evening Standard both awarded the show four stars, but the Daily Mail gave it just one.
Producer Scott Rudin admitted: "London can be tough. American musicals tend to get knocked in the teeth in London, by and large. It's a tougher place."
Wicked, which has proved enduringly popular with British audiences since moving over from Broadway in 2006, also received a less-than-glowing critical reception on these shores.
The twisted take on The Wizard of Oz held the record for the highest single-week gross in the West End, taking just over £1m for nine productions in the final week of 2010.
The show is now booked at the Prince of Wales Theatre until January, but Rudin predicts it may be in London for a long time to come. The New York show still rakes in more than $1.6m a week, and a Chicago-based production and a touring version both add to the coffers.
Join our new commenting forum
Join thought-provoking conversations, follow other Independent readers and see their replies