Educating Ronnie, Assembly George Square, Edinburgh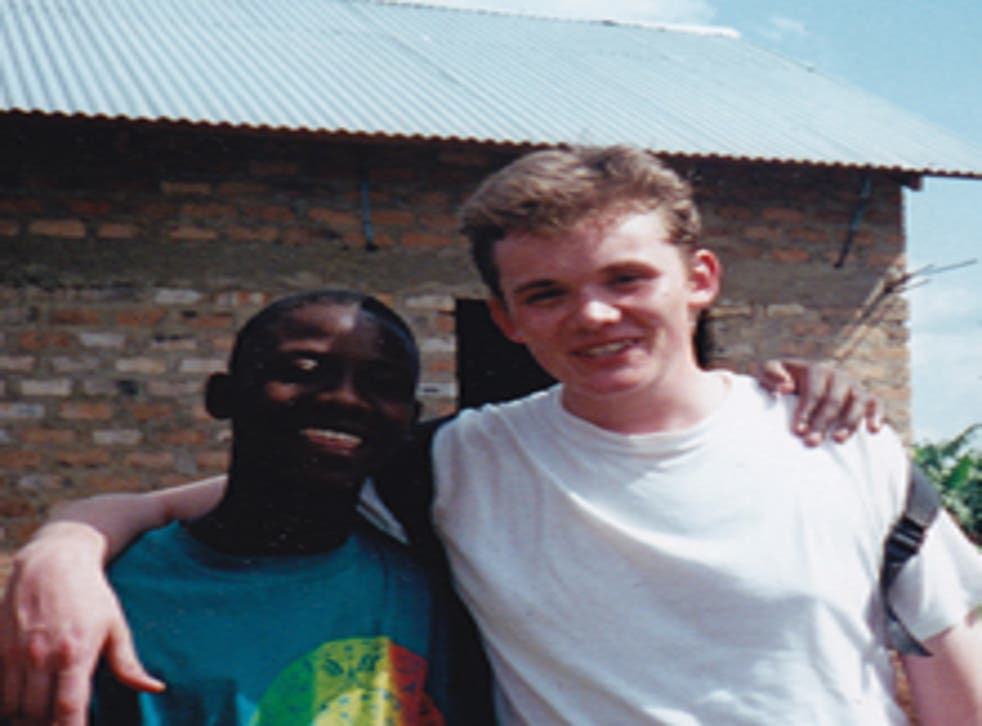 It's part of the power of this one-man show from theatre director-turned-performer Joe Douglas that it might leave you feeling particularly unsatisfied when he leaves the stage.
Beginning with a reflection on the meaning of 'truth', he spends an hour telling us of his visit at the age of 18 to his Auntie Maria, a Catholic missionary, in Uganda; of his befriending Ronnie, a Ugandan boy two years his junior, while he was there; and of an escalating financial commitment to Ronnie after he returned home to Stockport, when his friend first emailed asking politely for £20 a month so he could afford to finish school.
There are gasps when, in the course of his dialogue with the audience and with the pre-recorded actor's voice reading Ronnie's emails, Douglas informs us he gifted nearly £20,000 to Ronnie even as he was going through university himself.
It's perhaps the fault of the audience that we expect a nice, pre-packed happy ending, or at least some closure on whether Douglas is spectacularly generous or horrifyingly gullible. Instead he tells his story to date with clarity and charm, and leaves the audience's sense of charity to do battle with their darkest preconceptions as they spill out of the theatre.
High drama is absent, but this is as thought-provoking as they come.
To 26 August (0131 623 3030)
Register for free to continue reading
Registration is a free and easy way to support our truly independent journalism
By registering, you will also enjoy limited access to Premium articles, exclusive newsletters, commenting, and virtual events with our leading journalists
Already have an account? sign in
Register for free to continue reading
Registration is a free and easy way to support our truly independent journalism
By registering, you will also enjoy limited access to Premium articles, exclusive newsletters, commenting, and virtual events with our leading journalists
Already have an account? sign in
Join our new commenting forum
Join thought-provoking conversations, follow other Independent readers and see their replies