IoS dance review: Jasmin Vardimon, Sadler's Wells, London
Freedom's just another word for nothing left to say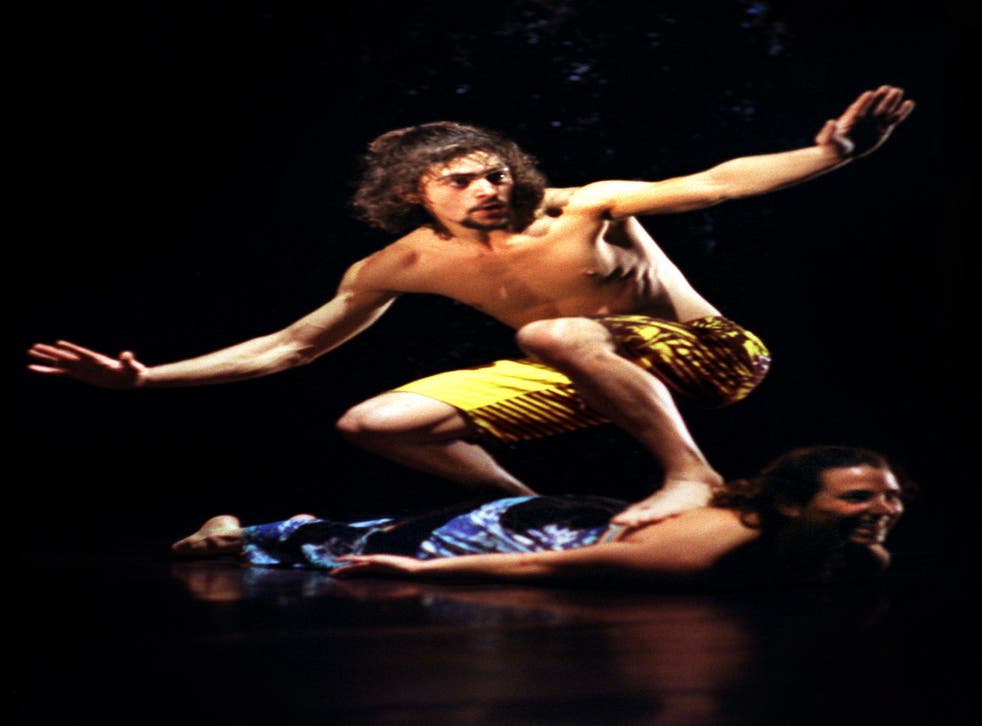 Repetition, so often a source of deep satisfaction in dance, is itching powder in the hands of Jasmin Vardimon. Several times in her new dance-theatre piece, Freedom, a doll-like personage in pigtails announces, in an exaggerated whisper and between repressed giggles, that she wants to tell us a story. Then, silence ... The offer isn't followed through. The umpteenth time she goes through this teasing routine, she flings herself into a backbend to jabber in Chinese. Then: "Haha, I told the story! And you didn't understand!" Reader, if I'd had a small, hard object to hand, I'd have thrown it.
It is difficult to know what to make of Vardimon's work. She wants us to engage with lofty topics – the "oppression" of personal freedom, in this case – but the format she chooses, a string of surreal vignettes, is ill-adapted to the expounding of weighty ideas. Clearly in thrall to the work of Pina Bausch, Vardimon not only lacks the late German director's piercing insights into human nature, but also her rigorous method and lightness of touch. Freedom sends the performers racing about to a pounding Led Zeppelin track, and tying themselves up with green string.
The set, by Vardimon and Guy Bar-Amotz, may be intended to suggest a tropical paradise fringed with creeper but looks like what it is: a factory-load of white duct-tube hung from racks that, for no obvious reason, spasmodically rotate.
Even the humour feels misplaced. A surfer dude uses his obliging girlfriend as a surfboard. A woman smoking a cigarette spitefully bursts the party balloons a man inflates, taking the greatest pleasure in popping the long pink one (for heaven's sake). One long sequence resembles an episode of Scooby-Doo, as the entire cast feign terror as a bat-shaped shadow appears to chase them. As a kids' show, this might have traction. Adults should stay away.
The Riverfront, Newport (01633 656 757), Tue; Theatre Royal, Winchester (01962 840 440), Thu; Brighton Dome (01273 709709), 27 Nov
Critic's Choice
Wayne McGregor | Random Dance marks its 20th anniversary with three premieres from emerging choreographic talents Alexander Whitley, Paolo Mangiola and Robert Binet, McGregor's apprentice at the Royal Ballet. The scores include music by Peteris Vasks and Hildegard von Bingen played live. At Covent Garden's Linbury Studio (Thu-Sat).
Join our new commenting forum
Join thought-provoking conversations, follow other Independent readers and see their replies