Julius Caesar, Shakespeare's Globe, London: 'A production to slay the groundlings'
Recent revivals have relocated the tragedy in a modern African state and as a play-within-a-play performed in a women's prison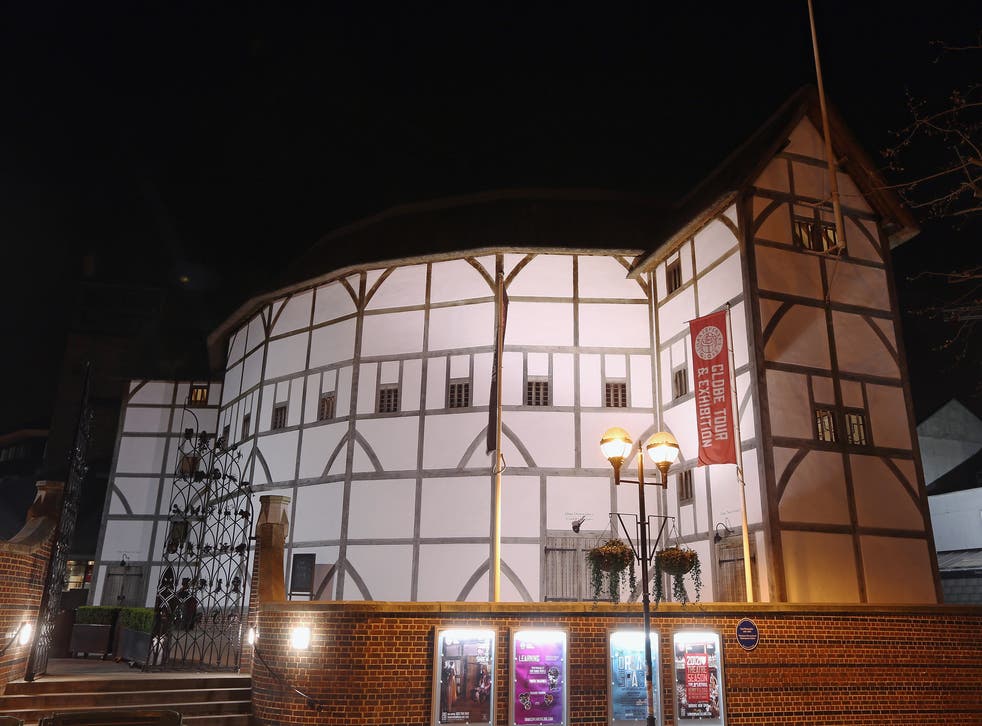 Dominic Dromgoole's production has vigour and, in the first half, the right risky mood of volatility.
The packed courtyard of groundlings, sprinkled with actors playing the heckling and cheering plebeians, is naturally and powerfully pressed into service as the fickle crowd, swayed from supporting the assassins by the manipulative rhetoric of Mark Antony's funeral oration.
Recent revivals have relocated the tragedy in a modern African state and as a play-within-a-play performed in a women's prison. Dromgoole's production goes back to the original modern-dress practice whereby the Romans appear in contemporary Elizabethan garb.
Tom McKay is a creditable, if slightly bland Brutus who takes you through the arguments but not into the nervous system of this flawed idealist. Anthony Howell is an excellent, testy Cassius. Christopher Logan gives a vividly amusing camp edge to Casca's gossipy report on Caesar's refusal of the crown. And towards the end there's an understated, quietly devastating touch that chills the blood.
To 11 October (020-7401 9919)
Register for free to continue reading
Registration is a free and easy way to support our truly independent journalism
By registering, you will also enjoy limited access to Premium articles, exclusive newsletters, commenting, and virtual events with our leading journalists
Already have an account? sign in
Register for free to continue reading
Registration is a free and easy way to support our truly independent journalism
By registering, you will also enjoy limited access to Premium articles, exclusive newsletters, commenting, and virtual events with our leading journalists
Already have an account? sign in
Join our new commenting forum
Join thought-provoking conversations, follow other Independent readers and see their replies