What's It All About? Bacharach Reimagined, Theatre review: An utterly delightful show
Menier Chocolate Factory, London
Paul Taylor
Friday 17 July 2015 11:20 Comments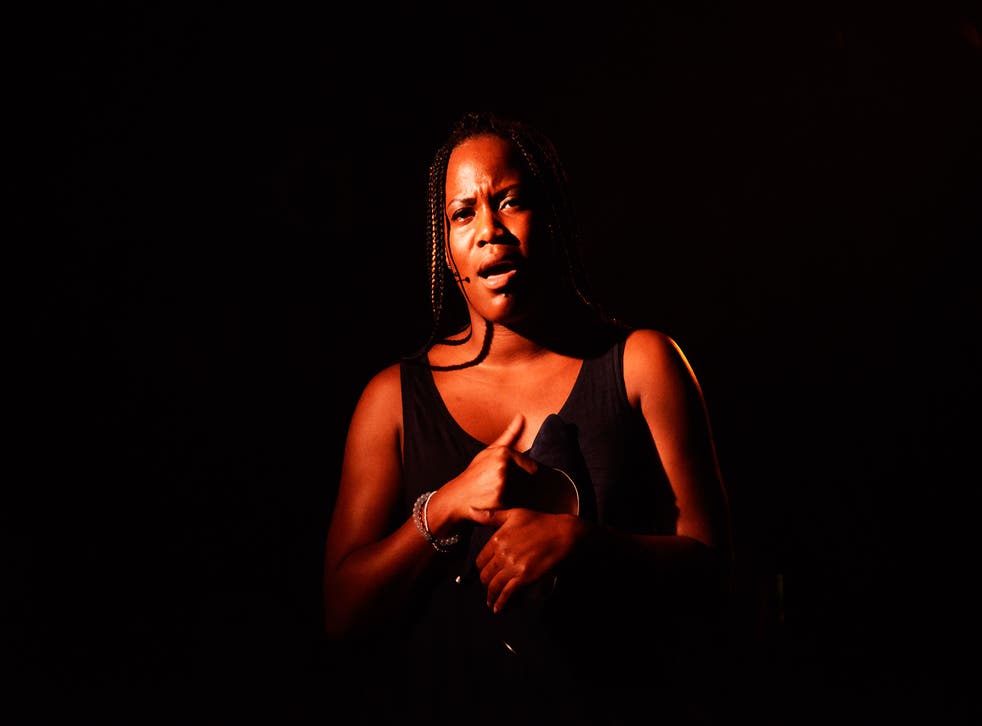 Spread your wings not for New Orleans but for the Menier Chocolate Factory and this utterly delightful Off-Broadway show. Pangs of nostalgia overlap with shivers of pleasure at the unexpected as you listen to over thirty Burt Bacharach classics given an exhilaratingly fresh new spin in the updated arrangements of 27 year old Kyle Riabko.
He leads a crack seven-strong bunch of young singer-instrumentalists in a ninety minute journey through the back catalogue of one of all-time greats and it feels like an inspiring feat of cross-generational creativity.
I knew that I was going to succumb totally when they did a witty electric-guitar mash-up of "Message to Michael" and "Do You Know The Way to San Jose?", replete with impish synchronised rock-band footwork (the director is choreographer Steven Hoggett).
The piece also mines deep into the romantic melancholy of the songs, with the question "What's it all about?" recurring like a pensive refrain. The numbers interweave, creating a sophisticated searching tapestry that always manages to spring from the the apricot-flavoured spirit of the originals with their distinctive shifts of time-register and angular melodies while playing around with rhythm, tempi, and orchestration at a level of musicianship that newly lays bare the composer's extraordinary genius.
To September 5; 020 7378 1713
Buy tickets for What's It All About? Bacharach with tickets.independent.co.uk
Register for free to continue reading
Registration is a free and easy way to support our truly independent journalism
By registering, you will also enjoy limited access to Premium articles, exclusive newsletters, commenting, and virtual events with our leading journalists
Already have an account? sign in
Join our new commenting forum
Join thought-provoking conversations, follow other Independent readers and see their replies