Theatre highlights of 2015: From Benedict Cumberbatch to Bend it Like Beckham
Your guide to the unmissable plays opening this year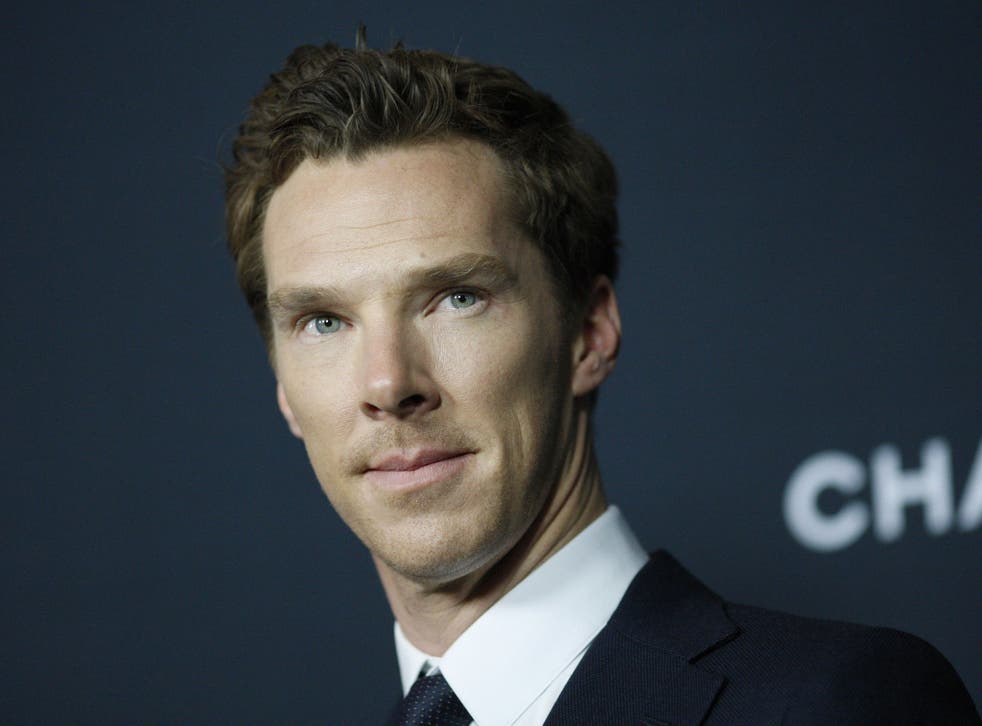 The Hard Problem
The Hard Problem is consciousness in Tom Stoppard's first new play for nine years. It's set in a brain science institute and directed by Nicholas Hytner, who steps down at the National Theatre after a glorious reign, in April.
National Theatre, London, 21 January to 16 April
Farinelli and the King
Mark Rylance stars in this fascinating real-life story, dramatised by his wife Claire van Kampen, about Philippe V of Spain and the castrato whose voice cured him of insomnia and despair.
Sam Wanamaker Playhouse, London, 11 February to 8 March
Antigone
The visionary Flemish director Ivo van Hove brings us Sophocles's great tragedy in a modern version starring Juliette Binoche.
Barbican, London, 4 to 28 March; King's Theatre, Edinburgh, 9 to 22 August
The Vote
James Graham aims for a media coup with his drama set in a fictional London polling booth in the last 90 minutes of Election Day 2015. The run culminates in a live broadcast on More4 on the day.
Donmar Warehouse, London, 24 April to 7 May
The Hook
To celebrate the Arthur Miller centenary, James Dacre directs a world premiere, adapted by Ron Hutchinson from Miller's FBI-suppressed screenplay about mobsters in the dockyards of 1950s Brooklyn.
Royal & Derngate, Northampton, 5 to 27 June; Liverpool, Everyman, 1 to 25 July
Bend It like Beckham
Gurinder Chadha directs a musical adaptation of her film about a Sikh girl who defies her family for football, scored by Howard Goodall. We're promised a celebratory state-of-the-nation comedy.
Phoenix Theatre, London, from 15 May
Hamlet
The advance sales broke records, but there will be 100 £10 tickets held back for each day's performance of the most hotly anticipated classical production of the year: Benedict Cumberbatch as Shakespeare's brainiest hero, directed by Lyndsey (Chimerica) Turner.
Barbican, London, 5 August to 31 October
Register for free to continue reading
Registration is a free and easy way to support our truly independent journalism
By registering, you will also enjoy limited access to Premium articles, exclusive newsletters, commenting, and virtual events with our leading journalists
Already have an account? sign in
Register for free to continue reading
Registration is a free and easy way to support our truly independent journalism
By registering, you will also enjoy limited access to Premium articles, exclusive newsletters, commenting, and virtual events with our leading journalists
Already have an account? sign in
Join our new commenting forum
Join thought-provoking conversations, follow other Independent readers and see their replies