Report: Dr Dre threatens to sue over biopic that portrays him beating his former fiancée
Surviving Compton: Dre, Suge & Michel'le debuts this Saturday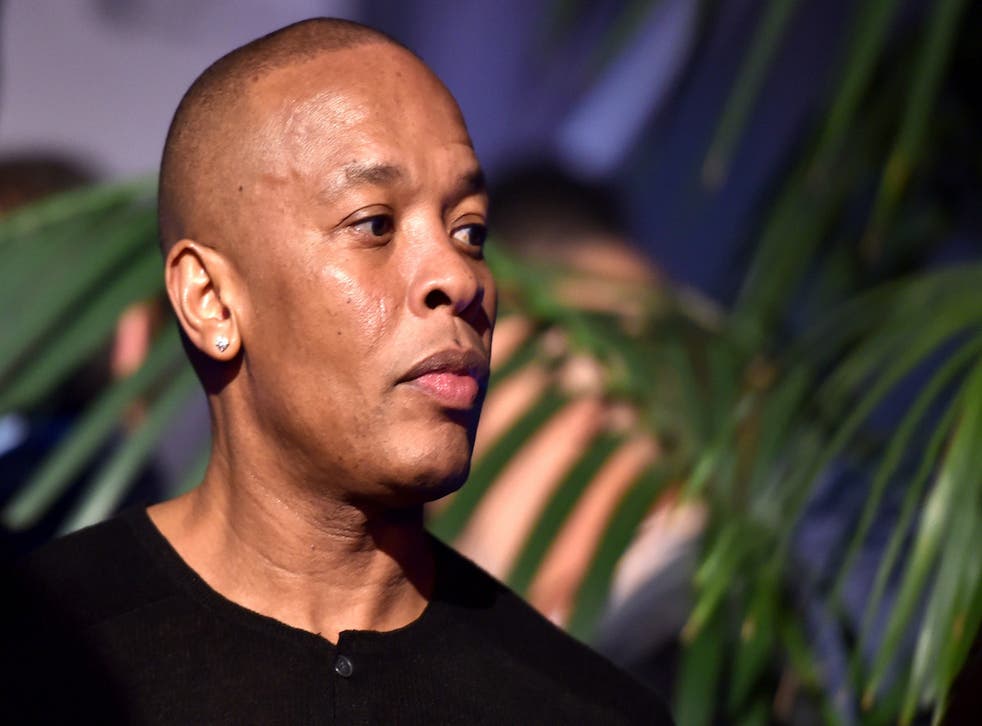 Remember the public outcry following the release of the NWA biopic Straight Outta Compton? Critics noted that the film failed to mention Dr Dre's alleged abuse of women, but now, a movie by Sony Pictures is scheduled to premiere on the Lifetime Network this weekend titled Surviving Compton: Dre, Suge & Michel'le.
The film apparently portrays the hip-hop producer's alleged abuse of his former fiancée Michel'le, who claims Dre abused her for most of the relationship, by punching and breaking her nose, and threatening her at gunpoint. Allegations that Dre has denied over the years.
Dr Dre In Pictures - The Rise Of Hip-Hop's Richest Man

Show all 10
After audiences were shown an advance screening of the biopic, TMZ reports that Dre has sent Sony a cease and desist letter demanding they pull the plug on the project before it airs. The rap superstar and headphone mogul is again denying the allegations and contesting that his former fiancée never filed a police report or sought medical attention.
"What doesn't make sense is, why would you publicly apologize for beating women, and then turn around and say, 'I didn't beat a woman?'" Michel'le recently told The Huffington Post. "That doesn't make any sense to me; that's an oxymoron."
Surviving Compton: Dre, Suge & Michel'le debuts this Saturday, October 15 at 8 ET.
Register for free to continue reading
Registration is a free and easy way to support our truly independent journalism
By registering, you will also enjoy limited access to Premium articles, exclusive newsletters, commenting, and virtual events with our leading journalists
Already have an account? sign in