Dr Who: Former Time Lord Colin Baker hails Jodie Whittaker casting
Actor tweets in support of show's first female lead: 'Cannot deny that I am amazed by the "never watch it again" reaction by some viewers (I hesitate to call them "fans"). Very sad"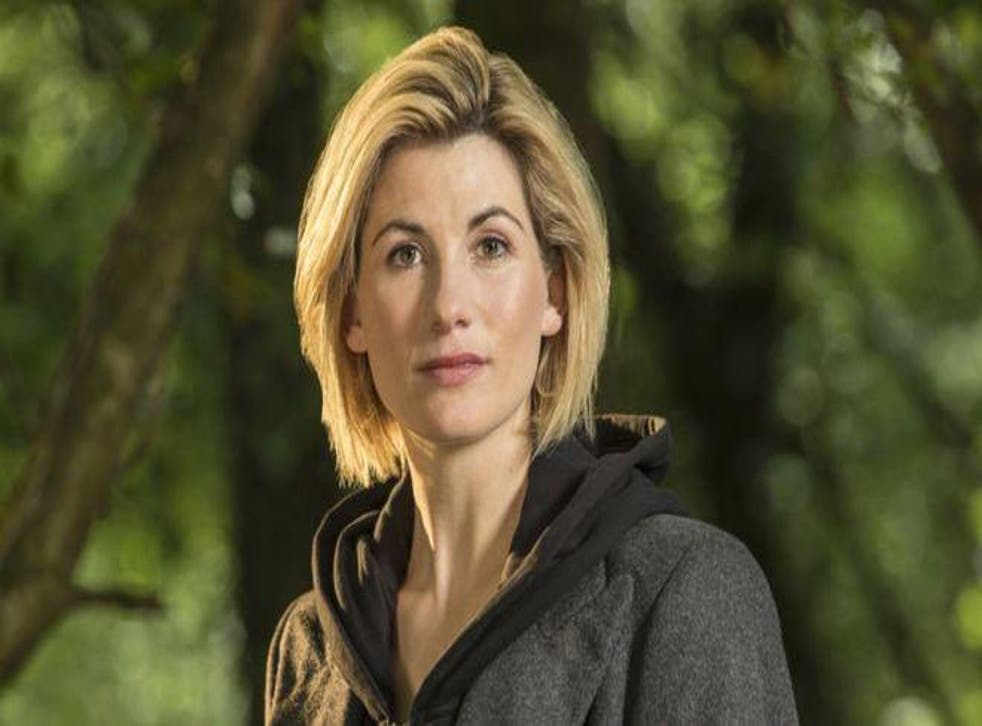 Former Time Lord Colin Baker has hit out at the "sad" reaction from some fans to the casting of Jodie Whittaker in Doctor Who.
The actress, 35, has been unveiled as the first female Doctor in the long-running sci-fi show.
Baker, 74, who starred as the Doctor from 1984 to 1986, tweeted: "Cannot deny that I am amazed by the 'never watch it again' reaction by some viewers (I hesitate to call them 'fans'). Very sad."
And he wrote: "To those making 'parking the Tardis' jokes - name me one male Doctor that was unfailingly good at that!"
Whittaker will take over from Peter Capaldi as the 13th reincarnation of the Time Lord.
Presenter and former Great British Bake Off host Sue Perkins hailed her appointing, writing: "Jodie Whittaker is a class act. End of."
Former Doctor Sylvester McCoy wrote on Twitter: "Congratulations Jodie Whittaker!!!! One small step for women, one giant leap for womenkind!"
And former Assistant Billie Piper declared "YES".
Alex Kingston, who has played River Song, the Doctor's wife, in the sci-fi drama, heard the news while appearing on stage at a convention.
She made joke kissing sounds and joked: "Oh my goodness! I'm always the damn cradle-snatcher!
"Oh my goodness. That's lovely, she's a really great actress, she's fantastic. That's so exciting," she said.
Stars in Doctor Who and Game of Thrones

Show all 10
Gillian Anderson, John Boyega, Riz Ahmed and David Harewood also approved of the casting, with Boyega, who starred in Attack The Block with Whittaker, writing: "So proud of Jodie Whittaker, she's going to be awesome."
Trainspotting author Irvine Welsh joked: "Anyone publicly objecting to a female Doctor Who should just buy a t-shirt emblazoned with 'I'm a virgin who expects never to get laid."'
Press Association
Register for free to continue reading
Registration is a free and easy way to support our truly independent journalism
By registering, you will also enjoy limited access to Premium articles, exclusive newsletters, commenting, and virtual events with our leading journalists
Already have an account? sign in
Register for free to continue reading
Registration is a free and easy way to support our truly independent journalism
By registering, you will also enjoy limited access to Premium articles, exclusive newsletters, commenting, and virtual events with our leading journalists
Already have an account? sign in
Join our new commenting forum
Join thought-provoking conversations, follow other Independent readers and see their replies