2013 - the year in review: The best TV of the Year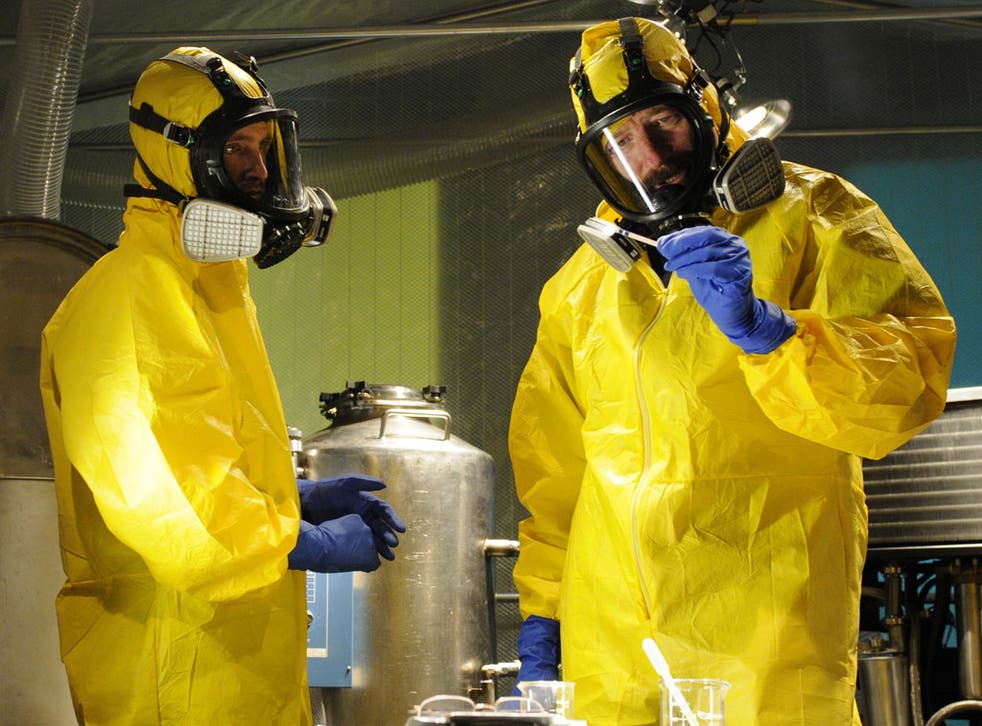 Breaking Bad, Netflix
2013 was the year internet TV went mainstream. Netflix original series such as House of Cards and Orange Is The New Black both made for addictive viewing, but it was Breaking Bad's pitch-perfect finale that finally convinced the last stragglers to subscribe.
Gogglebox, Channel 4
It shouldn't work, but it does. Watching other people watch telly turns out to be not only fantastic entertainment, but also a timely reminder of telly's power to bring us together, even in the age of personal devices and multiple channels.
Toast of London, Channel 4
Toast of London is co-written by Father Ted's Arthur Mathews and stars Matt Berry as the fruity-voiced actor Stephen Toast. We need only list a few character names to convince you of its genius: Clem Fandango, Kikini Bamalam, Yvonne Wryly, Hamilton Meathouse and Dinky Frinkbuster.
Top of the Lake, BBC2
There are a lot of TV detective shows about missing girls, but there's nothing else like Top of the Lake. Set in rural New Zealand, it combined breathtaking scenery with eerie atmosphere and a heart-rending central performance from Mad Men's Elisabeth Moss.
Yonderland, Sky One
In the year that Monty Python announced their reunion, we also discovered their true heirs. The team behind Horrible Histories made this supremely silly fantasy adventure in which "the chosen mum" Debbie must save the puppet-populated world of Yonderland.
Discovery of the Year
TLC, Launched 30 April
Besides sharing a name with the 90s girl group, the new freeview channel TLC provides a valuable public service. Not with prestige drama, or powerful current affairs programming, but with the kind of gloriously trashy reality TV that hangovers were made for. Highlights include Here Comes Honey Boo Boo, Mob Wives and Breaking Amish.
Turkey of the Year
The X Factor, ITV
The ratings are in terminal decline, the judges have run out of things to say and, after 10 years, it appears the country has also run out of singing talent. This series, even lovely Dermot looked like he'd rather be somewhere – anywhere – else: So why, oh why has ITV signed The X Factor up for another three years?
Join our new commenting forum
Join thought-provoking conversations, follow other Independent readers and see their replies