Benefits Street Twitter reactions: The angry, the idiotic and the defensive
Viewers took to social media to voice their opinions on C4's new documentary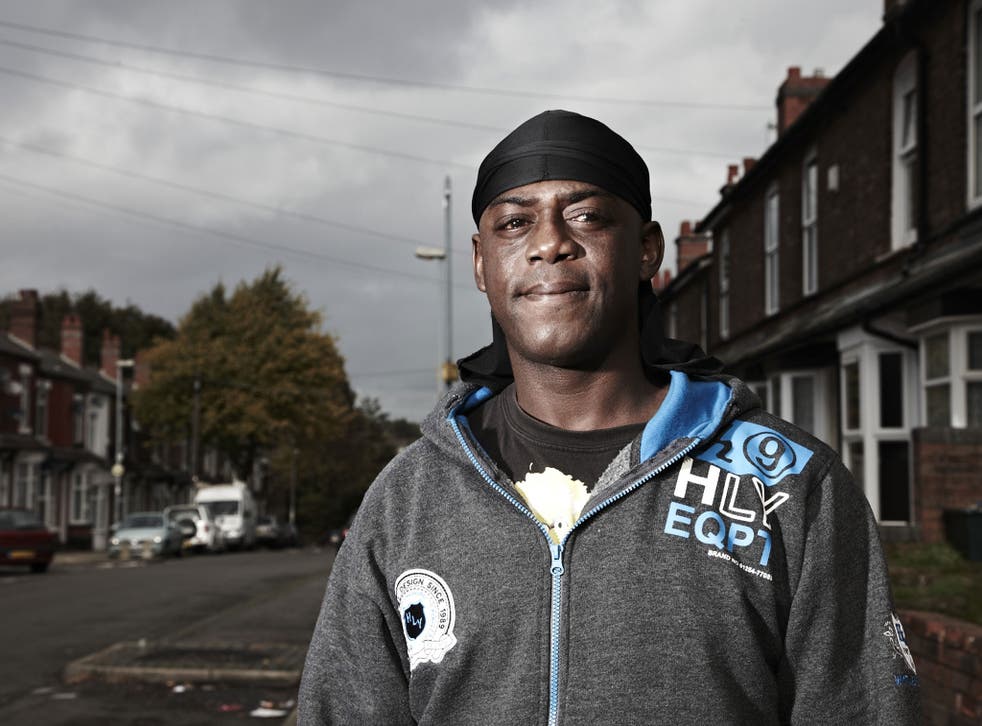 More than 100 viewers complained to regulator Ofcom after Channel 4 aired their latest documentary series, Benefits Street, on Monday night.
The broadcaster claimed on Tuesday that it had "touched a nerve", a description that seems somewhat of an understatement judging by the tweets below.
The show follows the lives of the impoverished residents of James Turner Street in Birmingham, many of whom are dependent on government benefits.
But since the first episode, West Midlands Police has been " inundated" with calls.
"Throughout the programme and in the hours that have followed, we have been inundated with comments from members of the public, many of whom are concerned about elements of the show which showed criminal activity," said Superintendent Danny Long from Birmingham Police.
Channel 4 has also been accused of taking a right-wing, contemptuous view of members of society struggling on the breadline.
"There's no Tory agenda," Nick Mirsky, Channel 4's head of documentaries, insisted to The Independent. "I'm aware it has created an enormous amount of heat both about Channel 4 and about the street. It feels like we have touched something that the nation is so concerned about. That has created an enormous amount of interest and heat."
Register for free to continue reading
Registration is a free and easy way to support our truly independent journalism
By registering, you will also enjoy limited access to Premium articles, exclusive newsletters, commenting, and virtual events with our leading journalists
Already have an account? sign in