Best TV of 2015: Five top TV shows and one turkey from Wolf Hall to SunTrap
Highlights of the year, plus one that didn't live up to the hype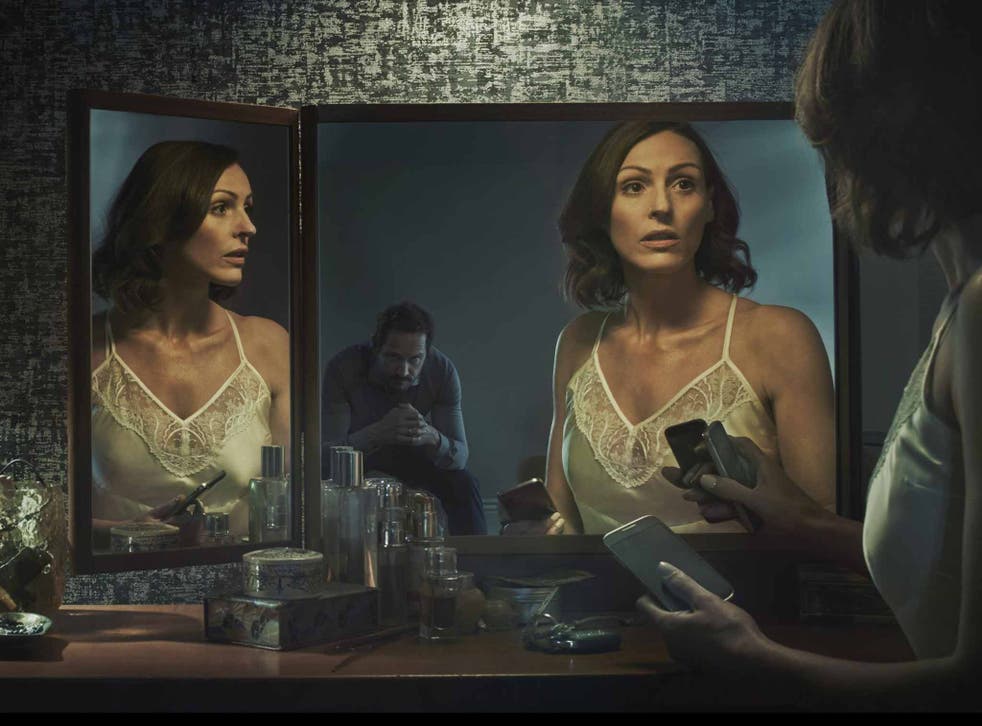 Wolf Hall (BBC2)
Or the zen of Mark Rylance, as Hilary Mantel's watchful Thomas Cromwell finds favour with Damian Lewis's King Henry VIII by plotting the rise and fall of Claire Foy's sexily wilful Anne Boleyn. Peter Straughan's intelligent screenplay and Peter Kosminsky's candlelit direction were uncompromisingly first class.
Mr Robot (Amazon)
Hacking into a zeitgeist that left Ashley Madison and Sony its wake, the anti-corporate message in (apparently) Edward Snowden's favourite new drama ensured no product placements. Rami Malek was an interesting new face, while Christian Slater got a fresh lease of life as the eponymous, debt-wiping hacktivist.
Dag (Sky Arts)
The best two Nordic imports of 2015 featured no serial killers or loner female detectives. The returning Danish family saga The Legacy sustained the promise of its first series, while Dag, about a misanthropic marriage counsellor (Atle Antonsen), proved that Norway could successfully create left-field HBO-style comedy.
Doctor Foster (BBC1)
There were so many great US shows clamouring for attention, but Mike Bartlett's British drama, while more mainstream, had both an original idea (what would happen if a GP started trashing the Hippocratic Oath to get at the truth about her husband, whom she suspected of having an affair?) and a fully engaged central performance from Suranne Jones.
Chewing Gum (E4)
Catastrophe and the final series of Peep Show were predictably brilliant, but they had nothing on the youthful zing of this filthily funny comedy that managed to make life on a Hackney estate seem highly appealing. Michaela Coel, already known to the Royal Court, is a welcome new voice for TV and a fabulously expressive face as the comedy's reluctant 24-year-old virgin.
Turkey of the Year
SunTrap (BBC1)
It takes quite a script to make Bradley Walsh seem mannered, and the likes of Kayvan Novak, Jamie Demetriou and Keith Allen vanish into the background, and I can only surmise that the actors fancied a spot of filming in the sun. Neil Webster and Charlie Skelton's sitcom told of an undercover reporter on the run on a Spanish island.
Join our new commenting forum
Join thought-provoking conversations, follow other Independent readers and see their replies