Chat show? Don't do it, Cheryl!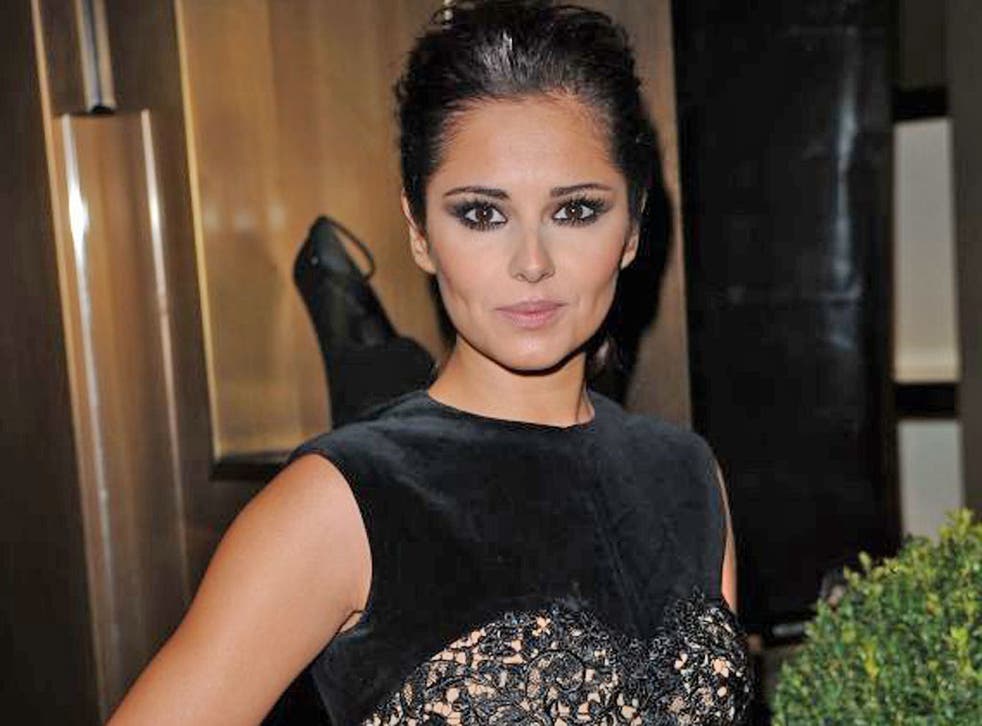 In 2010, Michael Parkinson sounded off about the state of the modern chat show. "The trouble with the talk show is everyone fancies their chances," he told The Daily Telegraph. "Even those on the extreme fringes of the ever-expanding world of modern celebrity reckon it's a doddle."
So you can imagine his reaction to the news last week that Cheryl Cole was being offered a lucrative deal with Sky to host her own show. The channel was quick to quash rumours, but it is the second time this year that rumours of a Cole-fronted chat show have hit the internet. She might want to think twice before going down that path, as others perhaps ought to have done.
1. Lily Allen and Friends was on the box for just three months in 2008 and the star herself was the first to admit the show was "average".
2. Charlotte Church managed to spin her show out for three series between 2006 and 2008, although it did prompt some viewers to note that while she may have the "voice of an angel", she also had "a mouth like a sewer".
3. Although Clarkson, which ran from 1998 to 2000, didn't focus on cars, with the inclusion of wacky experiments and "banter" with guests, Jeremy Clarkson's chat show was certainly targeted at Top Gear fans.
4. David Dickinson fronted a talk show for ITV in 2010 but managed only one series before being cancelled amid rumours his interviewing skills were not up to scratch.
5. Despite being billed as the new Parky by the BBC, Davina McCall's 2006 chat show, Davina, was axed after eight episodes due to poor ratings (and decidedly C-list guests).
Join our new commenting forum
Join thought-provoking conversations, follow other Independent readers and see their replies