Greg James's Radio 1 Breakfast Show review: Out with the name-drops, in with the everyman charm
The confident presenter put on a fittingly ebullient display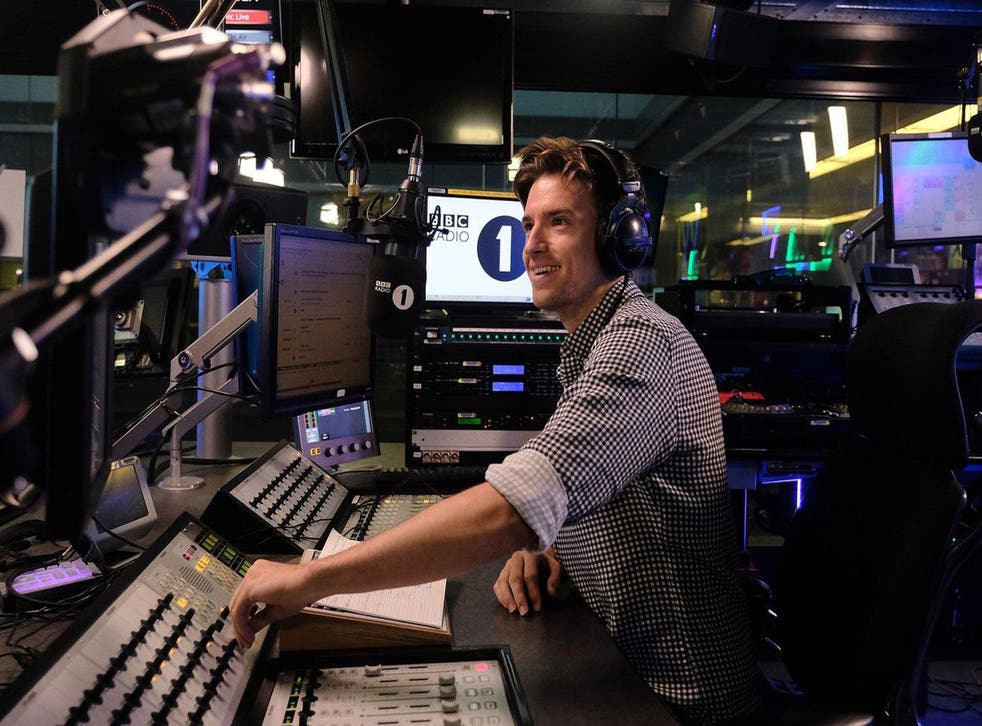 Greg James has been "preparing for this moment for 20 years" and you can tell.
Taking the reins of Radio 1's Breakfast Show for the first time, the 32-year-old sounded supremely confident and relaxed, deciding to kick off proceedings this morning by offering listeners a choice: what song should he play first? After 30 seconds, an anonymous person (we later found out was called Alex) picked Avicii's "Levels," a fittingly ebullient anthem that set the tone for everything to come.
Joining the Radio 1 family 11 years ago, James has been the burgeoning voice of a younger listenership who adore radio, his shows featuring cheesy segments, pop-bangers and indie-dancefloor classics – all of which he's now brought to the breakfast show.
Unlike Nick Grimshaw, who lost the BBC a few million listeners, his replacement realises that the licence-fee-paying public don't want a presenter who cuddles up to celebrities, but one who wants to have fun.
UK news in pictures

Show all 51
Take James's first guest – not a Harry Styles; not a Pixies Lott; not a Rita Ora. No, it was Wallace the Lion, a resident of Blackpool Zoo. Sure, Wallace wasn't exactly awake, but James kept the conversation lively by chatting jovially with the zookeeper.
Then there was his potentially risqué new feature named "Unpopular Opinions". Its premise is simple: callers from around the country reel off amusing diatribes on subjects as varied as the Nineties TV phenomenon Friends and Oreo biscuits. By choosing to sing along with each choice, James again livened things up and took everything in good humour with no pretension.
And that's where James succeeded. A natural with the public, he came across like one of your mates: joking around, taking the piss. When it came to celebrities, gone were the A-lister name drops that typical of Grimmy's show (minus a phone call with Calvin Harris, which was played for laughs rather than just being about the musicians' new song). Instead, there was a shout-out to Ainsley Harriott.
But what about the music? James was never going to be a revelation. Pop tunes from Ariana Grande, Bruno Mars and French Montana play amongst Colplay, Kendrick Lamar and Panic at the Disco. They're nearly all pop-focused, but occasionally there's something for the hangers on from Chris Moyles's breakfast show, such as Oasis and Arctic Monkeys. It's fine, but perhaps a little too intense for those of us not as energetic as this presenter is at 6:30am.
"Let's do more tomorrow. And the day after, and the day after, and so on until I'm sacked," James signed off. Judging by this morning's display, the chances are he won't be going anywhere anytime soon.
Join our new commenting forum
Join thought-provoking conversations, follow other Independent readers and see their replies