Heads up: Hit and Miss
Abbott hopes for a hit, about the not-quite-a-Miss Mia
Holly Williams
Saturday 14 April 2012 20:16 Comments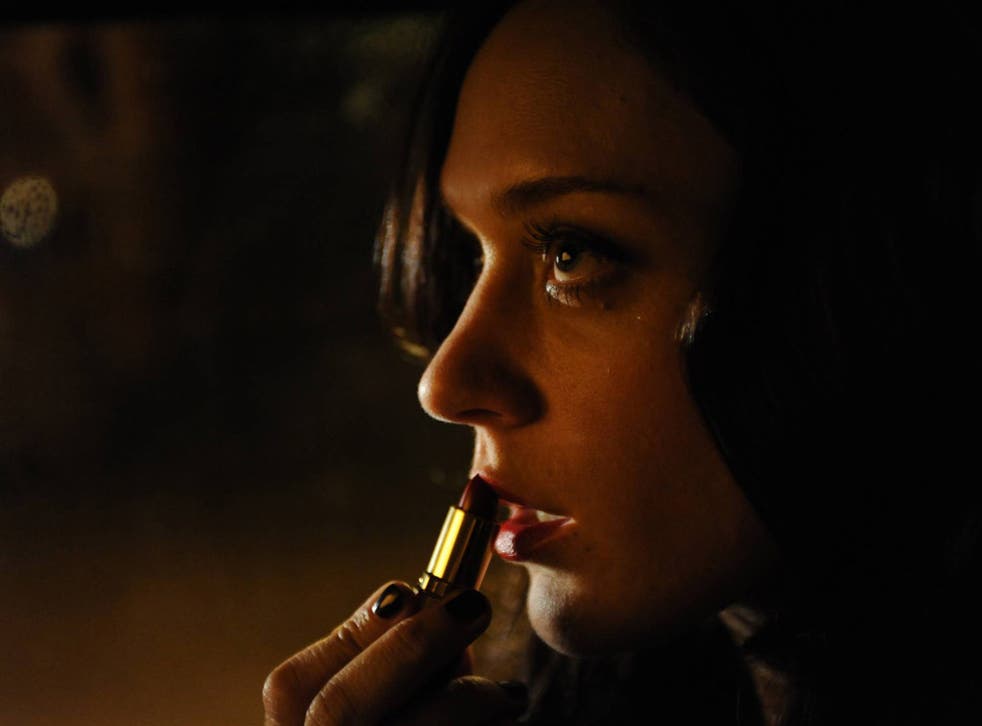 What are we talking about? A new drama series on Sky Atlantic, about a pre-op transsexual contract killer named Mia who discovers she fathered a child with her ex-girlfriend, now dying of cancer... well, it's original at least.
Elevator pitch Paul Abbott takes aim – and hopes Chloë Sevigny delivers a killer hit.
Prime movers It's "created" by Paul Abbott, the man behind British TV greats such as State of Play and Shameless, and scripted by young talent Sean Conway, who's attracted attention for his abrasive, experimental short films. Directing are two British women, Hettie Macdonald and Sheree Folkson.
The stars Off-beat Hollywood favourite Chloë Sevigny plays the main role of Mia, the hit-man-turned-woman. Peter Wight (Titanic, Another Year) is her criminal boss. There are also roles for Vincent Regan (300) and Jonas Armstrong (Robin Hood).
The early buzz Abbott, speaking about the project at MIPTV market showcase, perceptively commented that he needs to take his time "writing it properly and then defend it to the hilt... a transsexual hit man is a bazooka tagline, for example, but you have to back it up. She has to be a convincing character."
Insider knowledge It's Sky Atlantic's first original drama commission, meaning the channel will now be home to a properly British production, written and directed by home-grown talent – and even set in Yorkshire.
It's great that ... someone as bold as Abbott is creating a rounded transsexual character for our small screens, and that, even with the sensational trained-killer set-up, the focus of the drama will actually turn out to be domestic: it is, apparently, about "family, sexual identity and the highs and lows of being a parent".
It's a shame that ... Sevigny hasn't done herself or the show any PR favours in the UK: she caused a minor Twitter storm after slamming Manchester – where she had spent five months filming the series – as "one of the grimmest places" she'd ever been to. Ouch.
Hit potential There's some great talent involved and it's sure to prompt curious viewers to tune in. Whether the wider British public is ready to get on board with a transsexual assassin is debatable, but then it is on Sky Atlantic, not BBC1 primetime... viewing figures are unlikely to trouble the terrestrial channels.
The details Hit and Miss begins on Sky Atlantic in May.
Register for free to continue reading
Registration is a free and easy way to support our truly independent journalism
By registering, you will also enjoy limited access to Premium articles, exclusive newsletters, commenting, and virtual events with our leading journalists
Already have an account? sign in
Join our new commenting forum
Join thought-provoking conversations, follow other Independent readers and see their replies