Inside Television: Sesame Street is child's play for word-perfect comic John Oliver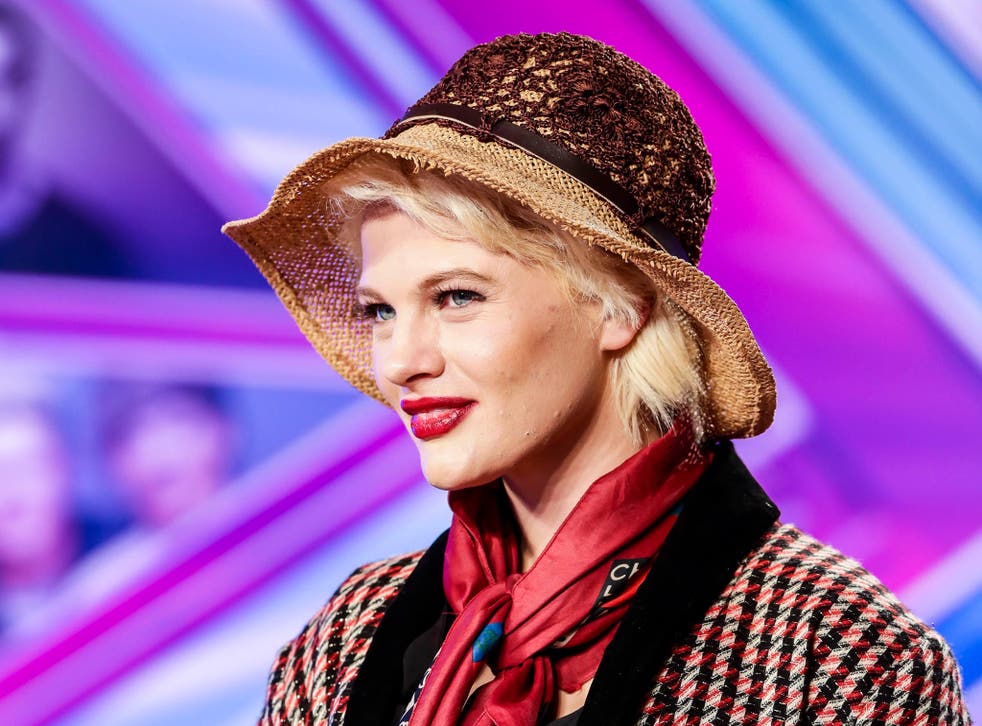 Inside TV first hailed the stateside success of Birmingham-born comedian John Oliver back in May and since then his show Last Week Tonight has built up quite the following. Oliver's every online mention is greeted with a hail of gushing below-the-line comments, often mentioning his "adorable" British accent and his "dapper" British dress sense.
If you remember Oliver best as that bloke who appeared on Mock The Week a few times, it's a mystifying phenomenon. One baffled Brit interrupted an online swoonfest to write, "No disrespect to our John here, but men in the UK look like him all the time. You lot seriously seem to love him... you should come here. You will not be disappointed if this dude rings your bell."
But enough about the mysterious allure of the British male, by far the most impressive of John Oliver's achievements happened only this week, when he co-anchored a news programmed with Cookie Monster from Sesame Street. W-ORD Channel 7 News is a spoof of local news made to support Sesame Street's Words Are Here There and Everywhere literacy initiative. It also marks Oliver's official ascent to the big time.
While most long-running shows indulge in a guest-star every once in a while, the children's educational series Sesame Street has a consistently attracted the most illustrious names from science, politics, arts and showbiz. Country music legend Johnny Cash was on Sesame Street in 1980 when he duetted with Oscar The Grouch on a song called 'Nasty Dan'.
Robert De Niro once gave Elmo a masterclass in method acting, during which he imagined himself as a cabbage. Internationally renowned poet Maya Angelou sang a song about loving your name and former UN Secretary-General Kofi Annan helped keep the peace between the muppet monsters. Cookie Monster's own former co-stars include astronaut Buzz Aldrin, who informed us that the moon is not, in fact, a cookie.
Add to that list the likes of Lauren Bacall, Beyonce, Homer Simpson and Bo Diddley and it's clear in what elevated company our very own John Oliver now finds himself. He's not too cool-for-school, and everyone loves him anyway.
A familiar face with the X Factor
The casual TV viewer may regard them as apocryphal, but we committed telly-heads are in no doubt as to their existence. You'll find them wherever there is a televised talent show audition, a scripted reality hang-out, or any sort of camera. They are the reality TV regulars and they're everywhere.
One such multiple-auditionee is Chloe-Jasmine Whichello, the posh girl who sang the sultry blues song on last week's X Factor. You might have recognised her (and her Mitford sister accent) from the Sky Living's modelling contest The Face, which was cancelled after only one series last year. On The Face, Chloe-Jasmine captured the attention of judge and mentor Naomi Campbell, by making her entrance wearing a wig, then theatrically throwing the wig to the ground before exiting.
It now transpires she'd been perfecting that signature move for some time. A clip has emerged of a 16-year-old 'Chloe' as she was then known, auditioning for the 2006 series of The X Factor. At the end of the audition, she removes the pink cowboy hat she'd been wearing and flings it theatrically to the ground. "Thanks," says a deeply unimpressed Simon Cowell. As soon as Chloe has sashayed out the room, he adds: "She is every parents nightmare...doesn't want to work for a living, it's just 'I want it all now'."
Access unlimited streaming of movies and TV shows with Amazon Prime Video Sign up now for a 30-day free trial
Sign up
Eight years and countless auditions later, Chloe/Chloe-Jasmine has proved him wrong. No one can say this reality TV regular hasn't put in the hours for her 15 minutes. This time - surely - stardom awaits.
CATCH UP
Educating The East End, 4oD
First Essex, then Yorkshire now Walthamstow - as Channel 4's hugely succeessful fixed rig documentary series settles in for another term we're at Frederick Bremmer school in London's East End. As usual, the teenagers are a funny, feisty bunch, but this episode it's English teacher Mr Bispham who has the most to learn.
http://www.channel4.com/programmes/educating-the-east-end
The Secret Life of Books, BBC iPlayer
Former soap writer Tony Jordan is the perfect choice to launch this inviting new BBC Four series in which performers and writers talk about their favourite literature. You can't truly appreciate Charles Dickens' talent for cliffhangers, till you've heard a chapter of Great Expectations read aloud and accompanied by the EastEnders theme tune.
http://www.bbc.co.uk/iplayer/episode
21 Up: New Generation , BBC iPlayer
The Up... series of life-charting documentaries is more than just a television programme; it's a major cultural event. Over two nights this week we caught up with the current batch of millennials, after another gap of seven years. This time they're poised on the brink of adulthood.
http://www.bbc.co.uk/iplayer/episode
Horizon: Inside The Dark Web, BBC iPlayer
Most of us know that the internet has become tool of surveillance for governments and most of us still have a Facebook account, anyway. This documentary takes a look at the online groups who are using technology to fight back against global power. Is there more trouble ahead for the likes of Edward Snowdon, Wikileaks and Anonymous? You can bet your last bitcoin there is.
Register for free to continue reading
Registration is a free and easy way to support our truly independent journalism
By registering, you will also enjoy limited access to Premium articles, exclusive newsletters, commenting, and virtual events with our leading journalists
Already have an account? sign in
Register for free to continue reading
Registration is a free and easy way to support our truly independent journalism
By registering, you will also enjoy limited access to Premium articles, exclusive newsletters, commenting, and virtual events with our leading journalists
Already have an account? sign in
Join our new commenting forum
Join thought-provoking conversations, follow other Independent readers and see their replies