Is Breaking Bad's Ozymandias the greatest episode of TV ever written?
Spoiler alert: If you haven't watched episode 14 of Breaking Bad season five, look away now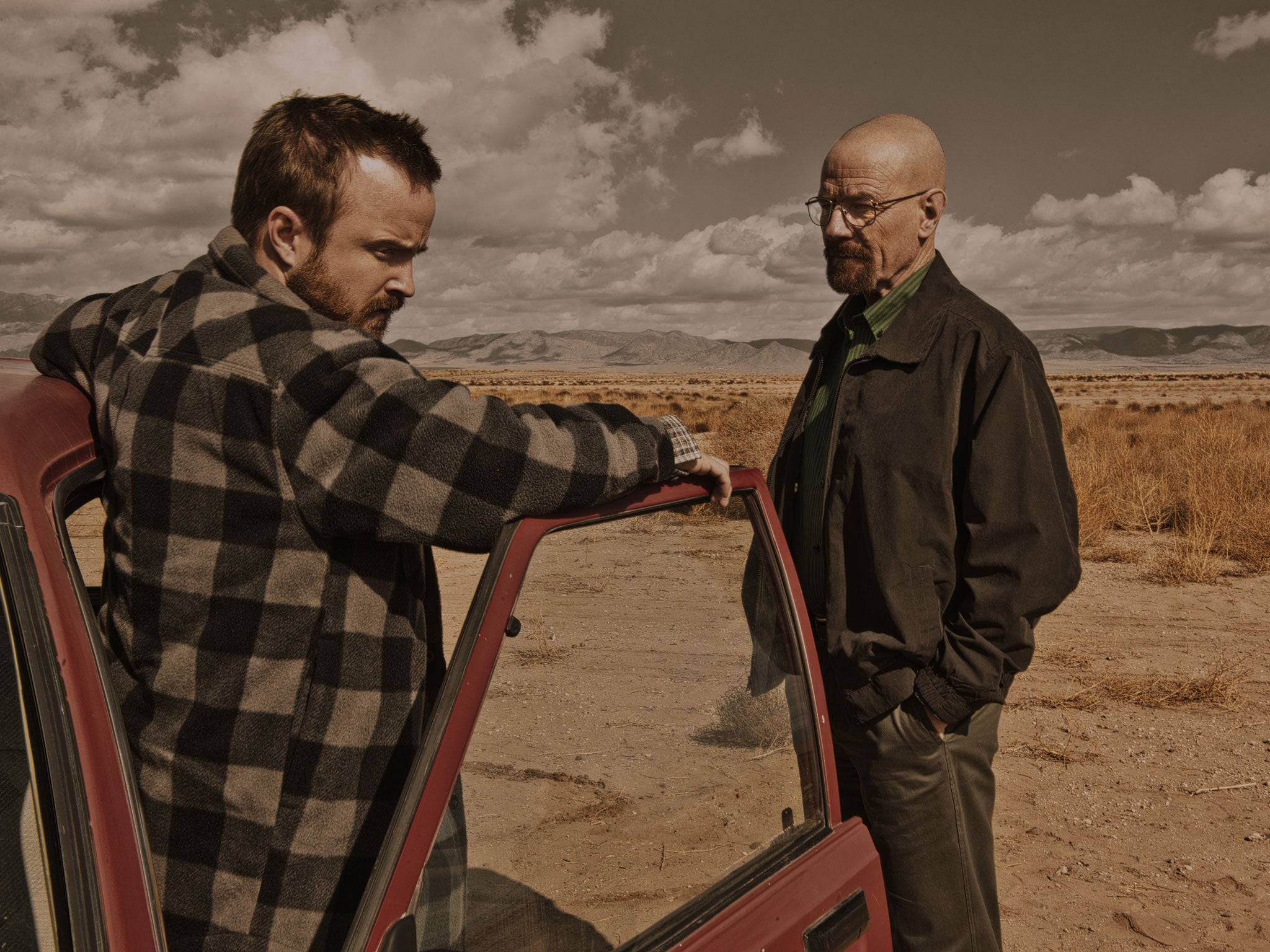 It's scored a perfect 10 from over 12,000 reviewers on IMDb. It's had a breathless reaction from the critics. But most of all, it's had millions of already enraptured viewers open-mouthed with their heads in their hand.
Last night's episode of Breaking Bad, the never-more-aptly titled 'Ozymandias', is already being talked about as one of the best episodes of TV ever made. In a show famous for its elaborate set-ups to incredible pay-offs, there wasn't a spare second in 45 relentless minutes of pure reckoning.
Ozymandias, of course, is the 'king of kings', the forgotten wreckage of whose once-great empire is found crumbling into the desert in Percy Shelley's famous sonnet. The parallels are obvious - fallen kingpin Walter White's empire is turned just as much to dust and ash as things tumble horrifyingly, gut-wrenchingly out of control for every single character fans hold dear.
Not one (except possibly Saul, who is lucky for his absence) of the already murderously depleted main cast survives this episode with their life left intact. This is the genius of the episode - the show's writers are positively Shakespearian in the thorough way they set about bestowing calamity on their characters.
The initial critical reception has been universally positive, bloggers trying and failing to clamp their mouths back shut. After a slow start to the second part of this fifth and final season, in which the moving parts of this catastrophe engine were painstakingly set into place, the master plan was finally made appallingly clear - and the pay-off has been worth it.
But in this whole furore - remember, we've got two more episodes yet to come. Are we being set up to see Walt as a good guy again, set against child-murdering neo-Nazi torturers? Will we see the victory of the child-murdering neo-Nazi torturers over Walt in the ultimate denial of catharsis? Is there a curveball ending still to come? If nothing else, we've learned the hard way that showrunner Vince Gilligan is a man who knows how to keep his powder dry.
Join our commenting forum
Join thought-provoking conversations, follow other Independent readers and see their replies