Long Lost Family: What Happened Next, ITV, review - Happy endings with a twist
New spin-off series demonstrates that a happy ending isn't always happy ever after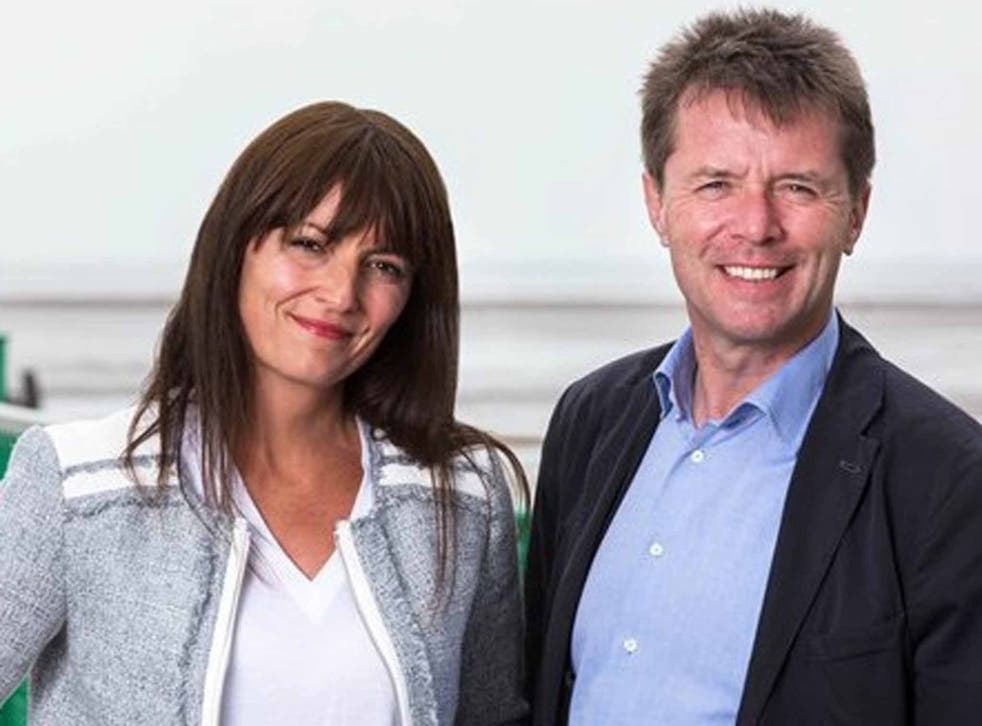 The ITV reunion show Long Lost Family usually deals in the happy endings to these separations, so it's brave and honest of them to produce this new spin-off series, Long Lost Family: What Happened Next?, which demonstrates that a happy ending isn't always happy ever after.
Our first catch-up was with Jennifer and Kathleen, 69-year-old identical twins who'd been separated at birth. Even more remarkable, they had both lived only three miles apart their entire lives, yet never met until a television show brought them together. Four years on, they were still utterly joyful in each other's company, except for one unanswerable niggle: why did their birth mother choose to remain in one twin's life but not in the other's?
Polly reconnected with the son she had been forced to give up for adoption after 50 years apart, but eight months later, their new relationship had faltered. "In your mind, it's always been the baby and then you're confronted with the grown man and that's different."
Laura, 43, had also had to adjust her expectations since meeting a half-sister for the first time and further researching the mother who abandoned them both. "I'm still working through the fact that my mother was not a great person and hurt a lot of people."
What happened next? More, of course – this is Long Lost Family – but also, the continued hope of reconciliation.
Register for free to continue reading
Registration is a free and easy way to support our truly independent journalism
By registering, you will also enjoy limited access to Premium articles, exclusive newsletters, commenting, and virtual events with our leading journalists
Already have an account? sign in
Register for free to continue reading
Registration is a free and easy way to support our truly independent journalism
By registering, you will also enjoy limited access to Premium articles, exclusive newsletters, commenting, and virtual events with our leading journalists
Already have an account? sign in
Join our new commenting forum
Join thought-provoking conversations, follow other Independent readers and see their replies