The Teacher's Pet to Serial: Eight of the best true crime podcasts
Widely popular form often raises profile of abandoned cases, despite occasionally being criticised for insensitivity and amateurism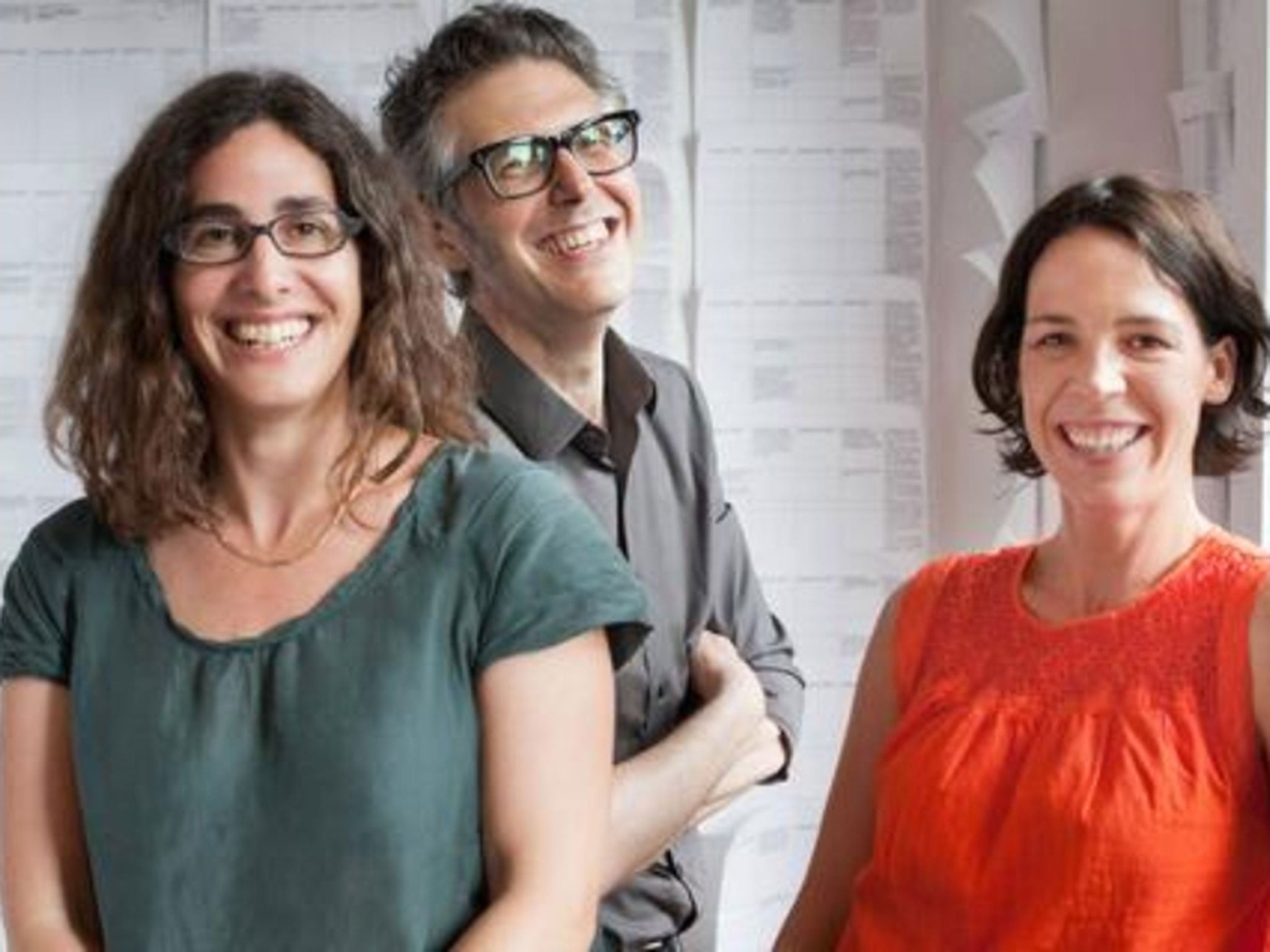 The news that police in Australia are to reopen a missing persons investigation dating back to 1982 has turned the international spotlight on the podcast credited with reviving interest in the case.
The Teacher's Pet, broadcast by The Australian newspaper, takes the disappearance of suburban Sydney housewife Lynette Dawson as its subject, a woman whose body was never found and whose teacher husband Christopher has long been suspected of murdering her, raising eyebrows when he moved one of his students into their home just days after his spouse vanished.
Contrary to the latter's insistence that she had run away to join a religious sect, two inquests concluded Ms Dawson must have been killed by a "known person". New South Wales Police will now resume digging up the garden of her former house in Bayview in search of answers.
While some object to true crime podcasts like The Teacher's Pet on the grounds that they are insensitive, encourage feverish speculation or promote amateurism over professional investigation, they are undeniably hugely popular at present.
As this example illustrates, the form can also play an important role in raising the profile of long-abandoned cases. The late author Michelle McNamara was praised for achieving precisely the same effect in April when her dogged detective work helped capture California's Golden State Killer more than 32 years after he committed his last known murder.
For those interested in the world of true crime podcasts, here's our selection of some of the best.
All Killa No Filla
British comedians Rachel Fairburn and Kiri Pritchard-McLean explore the world of serial killers, taking a notorious mass murderer from recent history as the subject of each episode, with some, like Aileen Wuornos or Fred and Rosemary West, meriting multiple instalments.
While that might sound ghoulish or in poor taste, the hosts are careful to begin each show with a disclaimer stressing their intention is not to make light of the victims but to understand the circumstances that drove their subjects to commit their awful crimes.
The meticulousness of Fairburn and Pritchard-McLean's research makes it abundantly clear how sincere their fascination is. The fact they manage to find some very Northern humour in even the darkest of subjects is equally impressive.
Atlanta Monster
Taking on a much narrower but no less intriguing remit, Payne Lindsey's 16-part series revisits a spate of murders with 25 children among the victims that rocked Atlanta, Georgia, between mid-1979 and May 1981.
Access unlimited streaming of movies and TV shows with Amazon Prime Video
Sign up now for a 30-day free trial
Sign up
Access unlimited streaming of movies and TV shows with Amazon Prime Video
Sign up now for a 30-day free trial
Sign up
Atlanta-native Wayne Williams was convicted of two of the murders, but that's only part of the story.
Criminal
Hosted and produced by Phoebe Judge out of Radiotopia in North Carolina, Criminal trades in "stories of people who've done wrong, been wronged, or gotten caught somewhere in the middle".
Unlike the immersive, investigative approach taken by Atlanta Monster, Judge's show takes a new subject from either side of the law for each episode, be it counterfeiting, police brutality or faking your own death.
The breadth of its offbeat coverage and the quality of its production are the reason the show is approaching its 100th instalment, having started in January 2014.
Dirty John
Spun off by The Los Angeles Times from one of its own stories, this series sees Pulitzer Prize-nominee Christopher Goffard pursue confidence trickster John Meehan.
Taking Meehan's marriage to businesswoman Debra Newell as his entry point, Goffard tugs at the threads to reveal an extraordinary web of deceit and domestic abuse.
My Favourite Murder
Like All Killa No Filla, My Favourite Murder is hosted by two comedians and takes a lighter approach.
Karen Kilgariff and Georgia Hardstark - who met at a Los Angeles Halloween party – have described their show as a therapy group through which they and their legions of Facebook fans ("Murderinos") can bond over shared anxieties teased out by the crimes under discussion each week.
While the duo have faced criticism over factual inaccuracies and the treatment of certain subjects, their popularity is huge and they have gifted the money garnered from merchandise sales and donations to local police departments to aid the investigation of unresolved cases.
Serial
Often credited with starting the current podcast boom, Sarah Koenig's This American Life series investigated the case of Adnan Syed - jailed for the murder of his high school prom date Hae Min Lee in Baltimore in 1999 – and was a sensation when it debuted in October 2014.
Pouring over the evidence, reinterviewing old witnesses and questioning Syed in prison by phone, Koenig's calm, careful manner made for riveting listening. It attracted 75 million listeners and resulted in a new trial for Syed.
A follow-up series examined the story of US Army Sergeant Bowe Bergdahl, held by the Taliban in Afghanistan and Pakistan for five years only to be dishonourably discharged when he returned home after pleading guilty to desertion.
Serial's highly-anticipated third outing will be released on 20 September.
Sword and Scale
Often classed alongside Criminal and Serial, Mike Boudet's bi-weekly Sword and Scale uses an array of mixed-media to bring its tales to life.
Occasionally controversial – Boudet was criticised for running an audio tape of a 14-year-old calling the police to report his mother's murder without permission - Sword and Scale is notoriously unflinching when it comes to dark details, entirely living up to its tagline: "The show that reveals that the worst monsters are real."
Untold
Author Peter Jukes revisits the murder of private investigator Daniel Morgan in a Sydenham pub car park in 1987, a case that remains Britain's most investigated homicide and "one of the most disgraceful episodes in the entire history of the Metropolitan Police Service".
Modelled on Serial and carried out with the aid of the victim's brother Alastair, the 10-part series "moves from back streets of London, through the highest echelons of Scotland Yard, to the offices of Rupert Murdoch's bestselling newspapers, to the doors of No 10 Downing Street".
Untold promises conspiracy and establishment intrigue at play as it turns over the evidence.