The best prematurely cancelled TV shows from Deadwood to Ripper Street
The top ten British and US productions to get the axe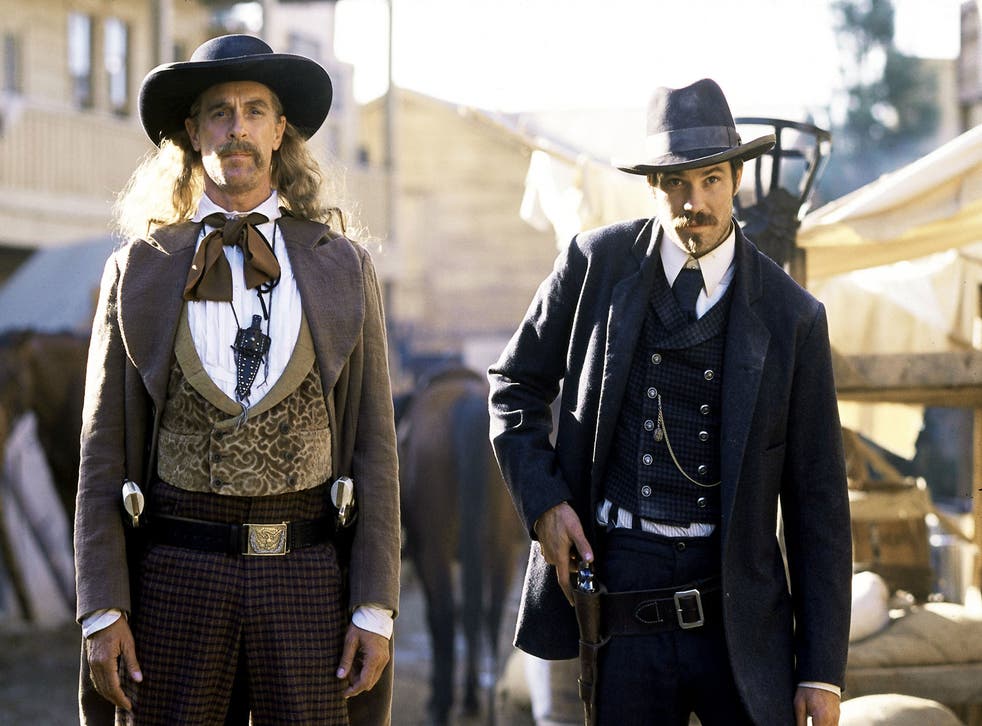 Channel 4 axed 'Utopia' in October last year and then it was nominated for an International Emmy, which prompted Martyn P Jackson (to whom thanks) to compile this list, featuring five British and five American productions.
1. 'Utopia'
Critical acclaim didn't stop Channel 4 axing this stylish conspiracy theory thriller after two series and with the main storyline unresolved. At least four series had been planned.
2. 'Studio 60 on the Sunset Strip'
Aaron Sorkin's follow-up to The West Wing, starring Matthew Perry and Bradley Whitford, was well received, but was cancelled by NBC after just one season.
3. 'Ultraviolet'
Intelligent British vampire drama, featuring a young Idris Elba, lasted just one series before Channel 4's axeman struck again.
4. 'Star Cops'
A terrible title hid BBC2's best attempt at producing a believable hard science-fiction show, but it lasted just one series. Terry Pratchett and Stephen Baxter praised its writing.
5. 'Carnivale'
Ten Emmy nominations couldn't save this Depression-era dark fantasy series from HBO's axe. Intended to run for six seasons; only two were made.
6. 'Deadwood'
This foul-mouthed, revisionist Western series won eight Emmys, but HBO canned it after three seasons. Plans to tie up loose ends with two TV movies came to nought.
7. 'Ripper Street'
Its mix of coppers, violence and Victoriana was a hit with mainstream BBC1 viewers, but that didn't stop the Beeb's axe. Amazon Prime has now stepped in to rescue the show.
8. 'Dirk Gently'
BBC4 failed to give this comedy detective show, based on the novels by Douglas Adams, a second series. Lead actor Stephen Mangan was not happy.
Access unlimited streaming of movies and TV shows with Amazon Prime Video Sign up now for a 30-day free trial
Sign up
9. 'Firefly'
Joss Whedon's sci-fi Western was adored by fans and critics, but Fox cancelled it partway through its first season. Strong DVD sales prompted a coda, the movie Serenity.
10. 'Space: Above and Beyond'
Gritty, militaristic humans vs aliens sci-fi series axed after one season by Fox. Years later, a re-imagined Battlestar Galactica borrowed its template, with much success.
Next week: Misleading translations (Jeux Sans Frontières – orange juice without bits)
Coming soon: Authors in films of their books. Send your suggestions, and ideas for future Top 10s, to top10@independent.co.uk
Join our new commenting forum
Join thought-provoking conversations, follow other Independent readers and see their replies